DNC Only 'Donating' 10% Of Weinstein's Total Contributions, Giving It To Other Dems
Chris Menahan
InformationLiberation
Oct. 12, 2017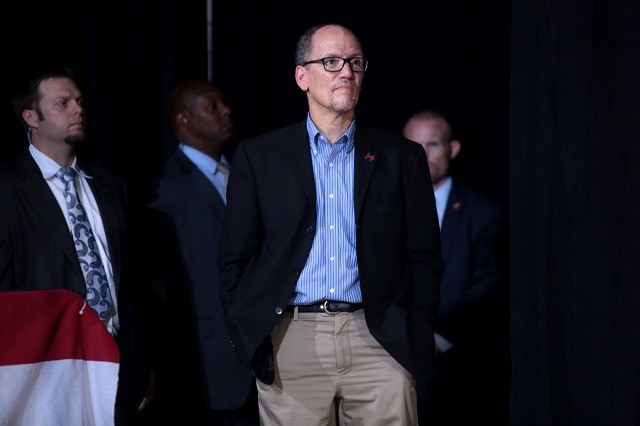 The Democratic National Committee is only "donating" $30,000 out of a total $300,000 given to them by accused serial sexual predator Harvey Weinstein, and they're merely going to funnel the money to other Democratic activists groups, rather than charities for victims of sexual abuse.

From The Daily Caller:

The DNC pledged last Friday to donate the $30,000 Weinstein contributed during the 2016 election cycle but said nothing of the remaining $270,000 the alleged sexual predator contributed during his almost two decades as a high profile democratic political donor.

Republicans have criticized the DNC both for the size of the giveaway and for the political nature of the organizations the DNC chose to contribute to.

"The DNC's response to the Harvey Weinstein matter is shockingly bad — even by Washington standards," said Alexandra Smith, executive director for the Republican opposition firm America Rising told The Hill. "'Donating' a mere 10 percent of the entire Weinstein contribution to another left-leaning political action committee is a complete embarrassment."

The $30,000 donation will be divided between EMILY'S List, a group that backs pro-choice female candidates, Emerge America, which aims to encourage female participation in electoral politics and Higher Heights, a similar organization that focuses on recruiting black women to run for office.
You can check out these organizations websites, they're all Democratic activist groups.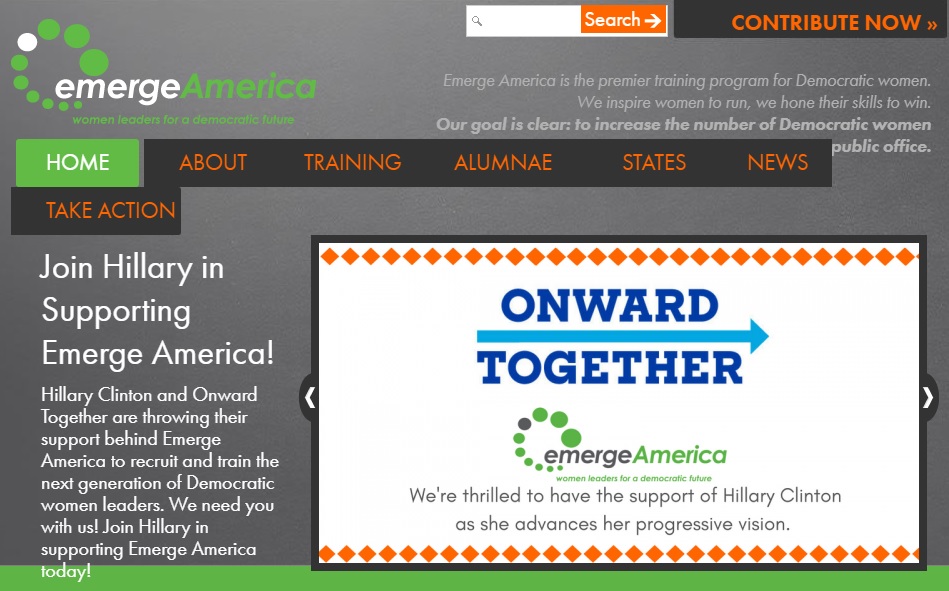 They're not "giving back" anything.

There are thousands of charities they could give to for women who suffered sexual abuse, yet they're not giving them a dime.

You'd think they'd be too embarrassed to make such a move, but they're no doubt just counting on the lying media to ignore it.

Follow InformationLiberation on Twitter, Facebook and Gab.