Over 3,000 New Us Troops Headed to Afghanistan - Pentagon
RT
Sep. 18, 2017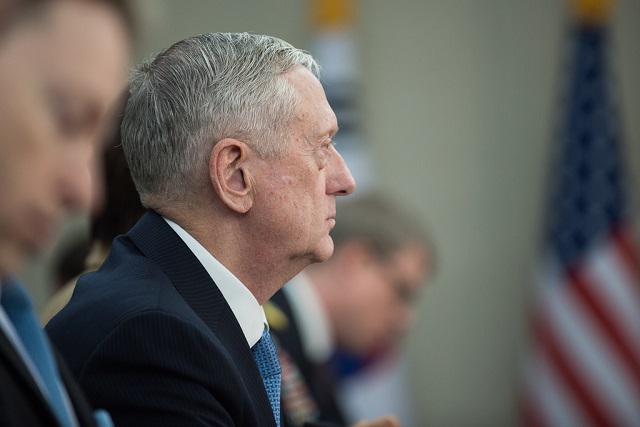 US Defense Secretary James Mattis confirmed that over 3,000 new US troops will be headed to Afghanistan as part of President Donald Trump's new strategy to win the war that has dragged on for almost 16 years.

"It is exactly over 3,000 somewhat and frankly I haven't signed the last of the orders right now as we look at specific, small elements that are going," Mattis told reporters on Monday afternoon.



Earlier in the day, Senator David Perdue (R-Georgia) referred to "3,500 more troops" in an article published by Defense One.

"For too long, America's strategy in Afghanistan was driven by politics, leading to arbitrary troop caps and unreasonable timetables for troop withdrawal," Perdue wrote, noting that enemies interpreted that as a lack of resolve. "Finally, the gloves are off."

Perdue, who visited Afghanistan in July, praised Trump as a "commander-in-chief who listens to his military leaders and understands we need a better, wiser approach in Afghanistan."

Trump announced his new strategy in late August, vowing "fast and powerful" retribution against terrorist organizations seeking a safe haven in Afghanistan. Instead of timetables, he said that victory would be predicated on "conditions on the ground."

Russian Foreign Minister Sergey Lavrov described the new strategy as a "dead end," while Pakistan and China were critical of Washington's approach, noting there was "no military solution" to the situation in Afghanistan.