Theresa May Blames Internet Freedom For Latest Muslim Terrorist Attack
Chris Menahan
InformationLiberation
Sep. 15, 2017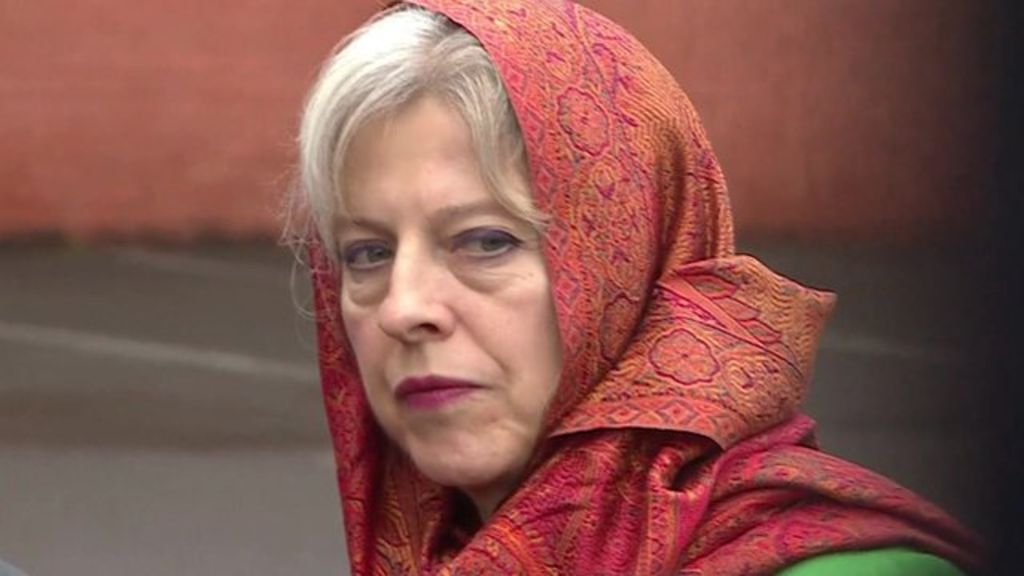 The only way to stop Muslims from blowing people up is to shut down free speech on the internet once and for all, at least according to British Prime Minister Theresa May.

From The Daily Mail:

Theresa May will order internet giants to clamp down on extremism following yesterday's Tube terror attack.

She will take on Google, Facebook and Microsoft after hundreds of commuters and schoolchildren narrowly avoided death when a bomb failed fully to detonate on a rush-hour train.

The attacker, who is on the run, used a 'fairy light' bomb that can be made from instructions still available online last night.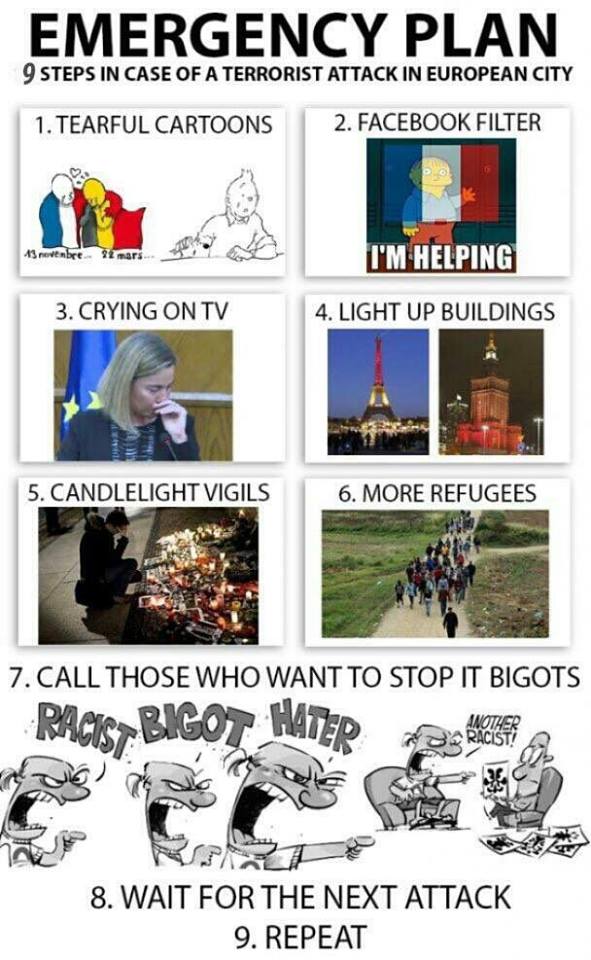 The Prime Minister will host a summit with French president Emmanuel Macron next week and is expected to warn technology giants they need to do more to tackle extremists.

Last night she raised the terror alert status to its highest level 'critical', which means an attack is expected imminently. Troops will be deployed at key sites to free up more armed police to patrol thoroughfares and transport hubs.

The suspect for the attack at Parsons Green station in west London has not been named. But he is said to be known to the security services, who fear he will strike again and may be part of a jihadi cell.
What's important is that the politicians who let our countries be flooded with Muslims never be held responsible for their actions.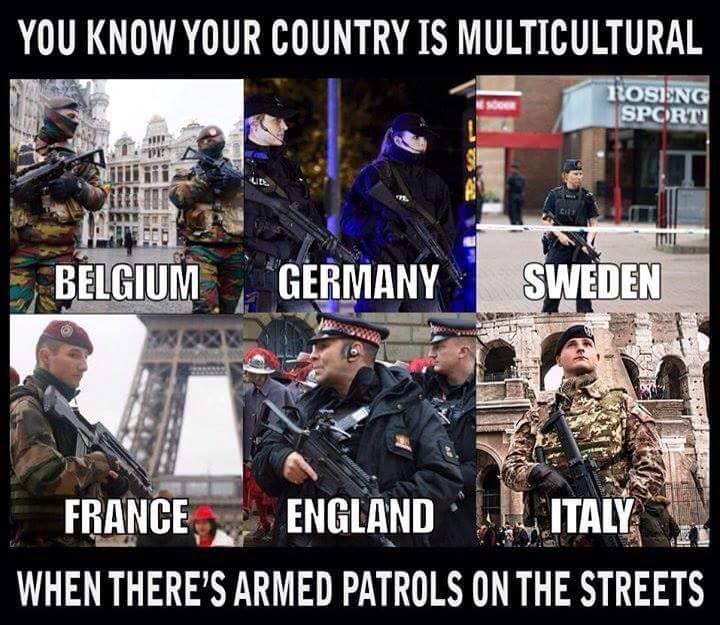 Every time a Muslim blows something up or runs people over with a truck, we need to take away the freedom of average citizens who complain about it on the internet and hail the diversity of the terrorists' victims -- it's the British way.


Follow InformationLiberation on Twitter, Facebook and Gab.