City Council Agrees to Allow Non-Citizens to Vote in College Park, MD
Chris Menahan
InformationLiberation
Sep. 13, 2017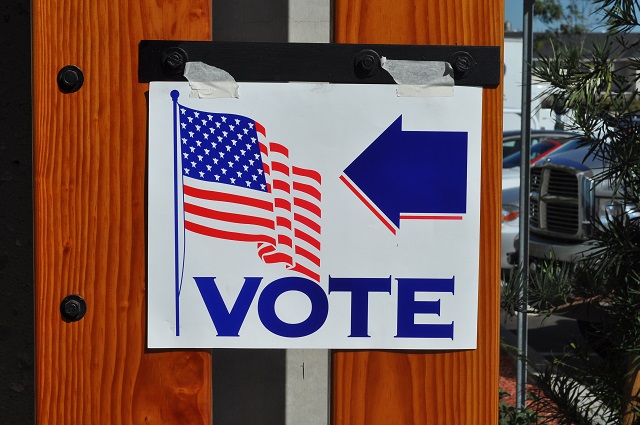 We're reaching levels of liberal lunacy never before thought possible.

From The Washington Post:

The city council and mayor of College Park voted narrowly Tuesday night to give noncitizens the right to vote in municipal elections, making the Washington suburb the largest city in Prince George's County to allow undocumented immigrants, student-visa holders and residents with green cards to cast votes in local elections.

Following a summer of heated debate among residents and council members, the decision came during a tense four-hour meeting in which residents who supported expanding the right to vote said the issue was about civil rights, and those who opposed the expansion said casting a vote was a privilege immigrants should earn by becoming citizens.

The majority of residents who submitted comments supported the amendment to expand voting rights, Mayor Patrick Wojahn said.
"Expand voting rights" means invalidating the votes of actual citizens.
Some council members said they thought not enough time had been devoted to discussing the charter amendment to expand voting, which was introduced June 13. The council, which postponed its initial vote Aug. 8, was split on whether to let city residents help make the decision, either through a ballot referendum or a committee of residents that would to discuss the issue.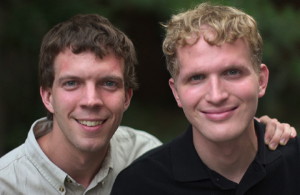 Pictured: Mayor Patrick Wojahn and his gay lover Andrej Koymasky.
Wojahn cast the tiebreaking vote against the motion for a referendum and/or committee, saying he believed the council and community had spent sufficient time discussing the subject.

"Postponing it at this point will only increase tension, will only increase the fervor," Wojahn said. "To me, expanding access to the right to vote in our city is something that expands our community voice, not something that contracts it."
Translation: it's important we move fast before the plebs catch on.
After his motion to hold a referendum failed, Council member Fazlul Kabir introduced a second motion to limit the right to vote to green-card holders, excluding immigrants who are in the United States illegally or hold student visas. The council again was split. Once more, Wojahn cast the tiebreaking vote against the motion.

The original amendment to expand voting rights passed, with four council members voting for it, three council members voting against it and Kabir abstaining.
No doubt these illegal aliens will vote for conservative Republicans promising freedom and liberty rather than liberal Democrats promising free sh*t.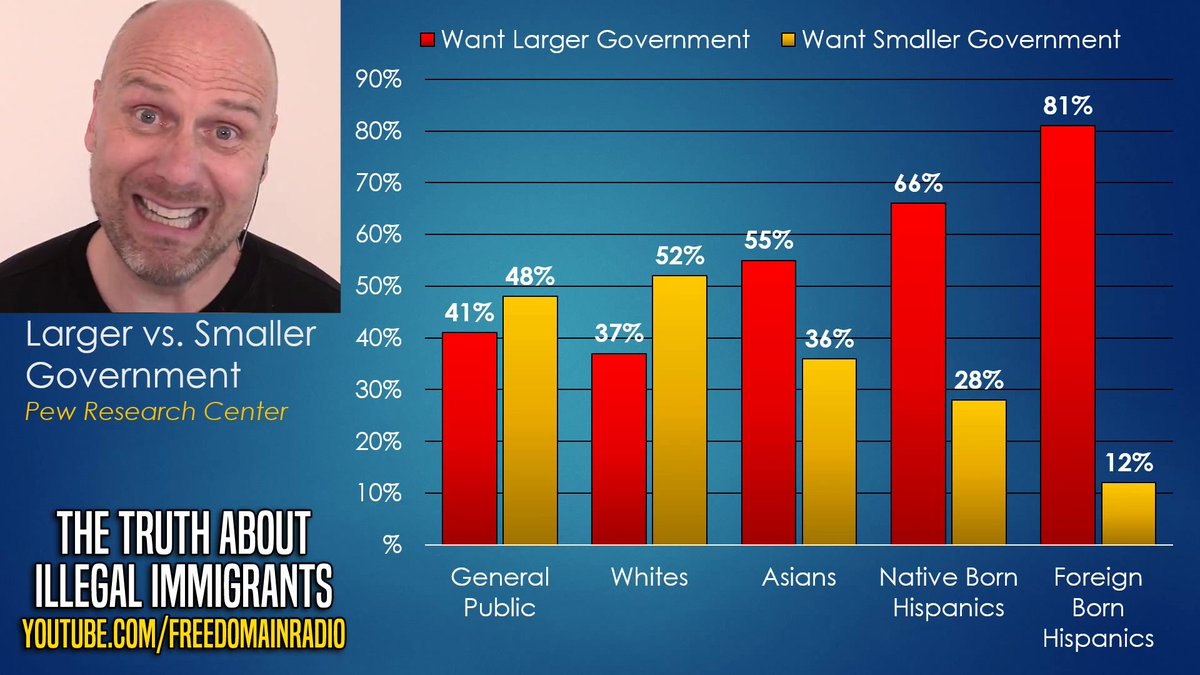 Follow InformationLiberation on Twitter, Facebook and Gab.