Gen Z: Schoolgirls Walk Out On Man-Hating Feminist After She Flips Out On Boys For Questioning Her
Chris Menahan
InformationLiberation
Sep. 02, 2017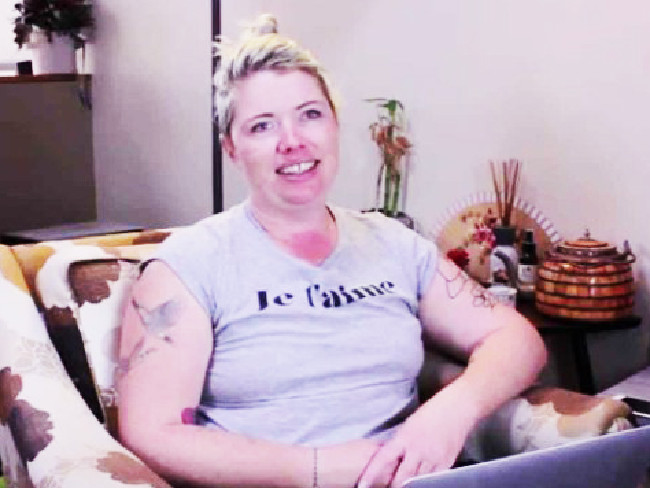 Man-hating feminist Clementine Ford reportedly freaked out on a group of schoolboys for questioning her during her lecture on "gender and popular culture" at Aquinas College in Melbourne.

The students say Ford refused to answer the boys' questions -- no doubt because they were destroying her BS -- and schoolgirls responded by getting up and walking out.

From News.com.au:

SOME schoolgirls staged a walkout on feminist Clementine Ford after she refused to take questions from male students at exclusive Aquinas College in Melbourne.

The 35-year-old blogger and controversial, outspoken activist was slammed by parents after she blocked questions from year 10 schoolboys at the private secondary school.

The incident, which caused some female Aquinas students to walk out of Ford's talk, happened in May this year.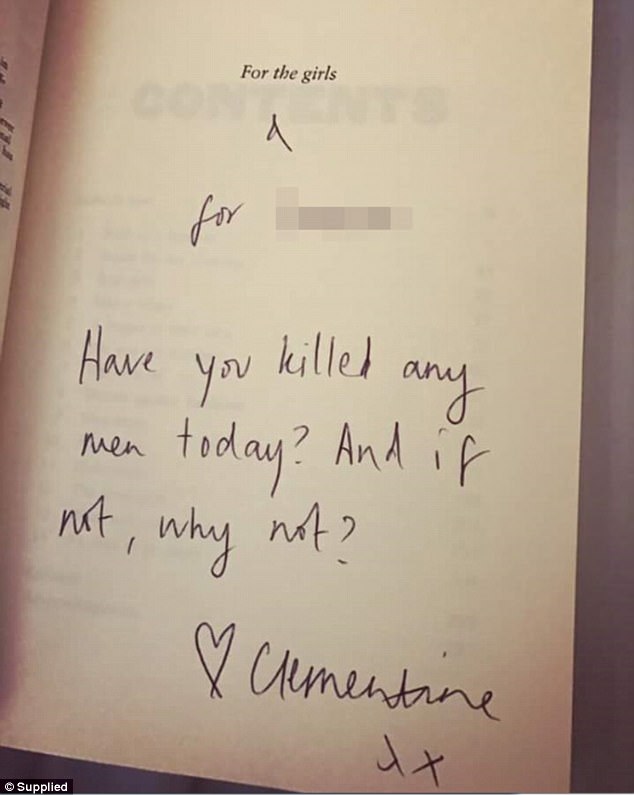 How Ford signs her "feminist" book, "Fight Like a Girl."
One angry parent claimed Ford had treated the 15-year-old male students "like crap".

"The boys wanted to ask her questions, and she refused to answer questions from boys. She goes, 'No no, I'm only taking questions from girls,'" parent Darren told Melbourne Radio 3AW.

"The ones that turned on her after she treated the boys like crap, was the girls who got up and left."
Translation: she got pwned by some red-pilled Gen-Z sh*tlords and threw a fit.
The father said following the fallout from the talk, Ford "went nuts, she crucified the boys online and the school had to do a massive backpedal".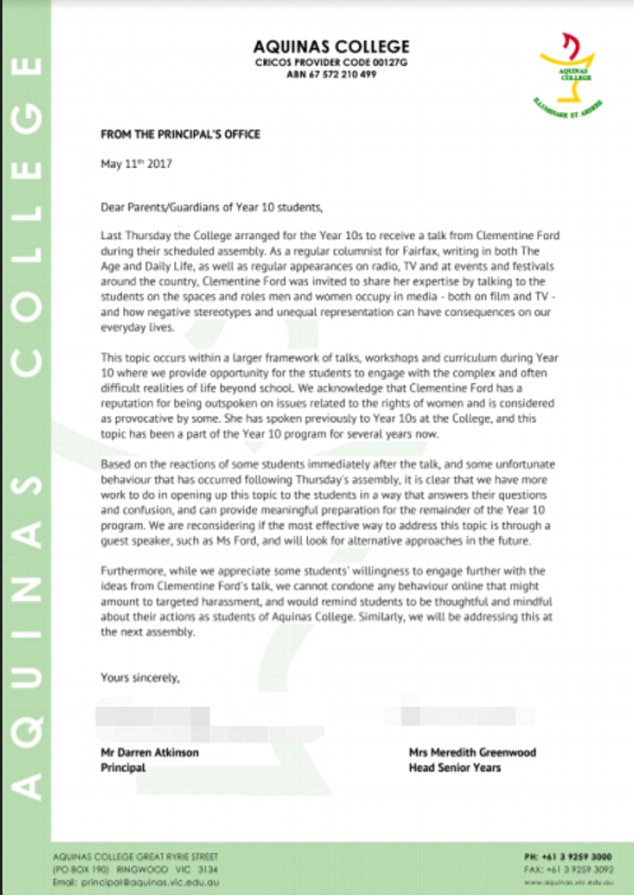 Ford, who was hired to speak at the school on gender and popular culture, has denied allegations on social media that she had mistreated the boys.

Ford took to Twitter to lambast her critics as "p*ssants" and "angry w*nks".

In one response, she said: "I answered questions for 15 minutes afterwards, longer than I was contracted for."

She said she had been paid to speak for 50 minutes, but "I was not paid to deal with ongoing bulls**t and demands from small minded boys who cannot handle being shown their world view is limited".
That's how you know they owned her.

According to The Daily Mail, Ford said she was "trolled online by students at the school afterwards."

Damn, these kids are based.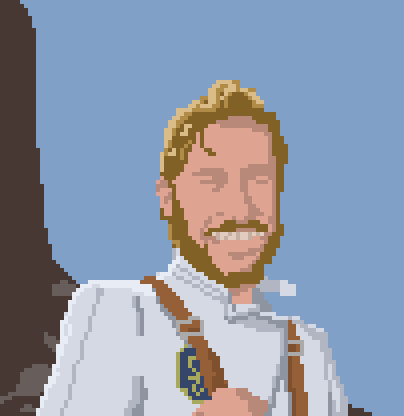 Follow InformationLiberation on Twitter, Facebook and Gab.