Trump Tells The Truth About Alt-Left Violence At EPIC Press Conference; Leaves Leftists 'Literally Shaking'
Chris Menahan
InformationLiberation
Aug. 15, 2017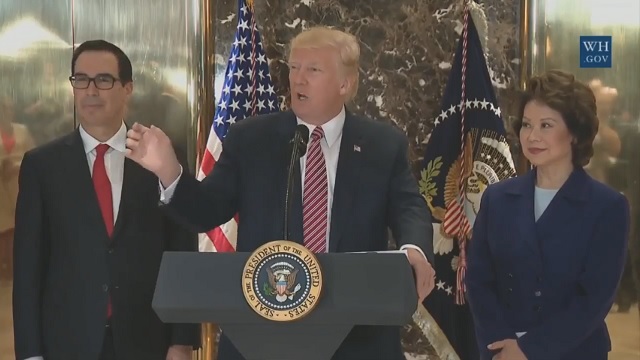 President Donald Trump just held the most epic press conference of all time Tuesday afternoon and absolutely savaged the lying media for their biased, one sided coverage of the violence in Charlottesville.

He pointed out there was violence on all sides and noted that not everyone at the Lee Park rally was a "neo-nazi." In short, he told the truth which even cowardly conservative media like Fox News refused to do.




From CBS Philly:

"There was no way of making a correct statement that early," Trump said.

Trump faced intense criticism on Saturday for failing to explicitly condemn the role of white supremacists during his initial statement on the tragedy.

Trump took aim at the counter protesters while speaking with reporters.


"What about the alt-left that came charging at the, as you say, alt-right? Do they have any semblance of guilt? Let me ask you this. What about the fact that they came charging with clubs in their hands, swinging clubs, do they have any problem? I think they do. So as far as I'm concerned, that was a horrible, horrible day," Trump said.


Trump also questioned what monuments might be targeted next as protesters have called on cities to take down statues honoring Confederate figures.

"Is it George Washington next week and is it Thomas Jefferson the week after? You have to ask yourself where does it stop?" Trump said.

He continued, "George Washington was a slave owner. So will George Washington lose his status? Are we gonna take down statues to George Washington? How about Thomas Jefferson? What do you think of Thomas Jefferson? Do you like him, because he was a major slave owner. Are we gonna take down his statue? So it's fine. You're changing history, you're changing culture and I'm not talking about the neo-nationalists or the neo-Nazis because they should be condemned totally. But you had people in that group other than neo-Nazis, other than white nationalists, ok? And the press has treated them absolutely unfairly."
Watch the full press conference:



The left is "literally shaking":





Fox News bimbo and #NeverTrumper Kat Timpf almost started crying on air:


Trump told the truth rather than repeat the lying media's one-sided lies.

This is why he's the greatest president of all time and one of the greatest men of all time.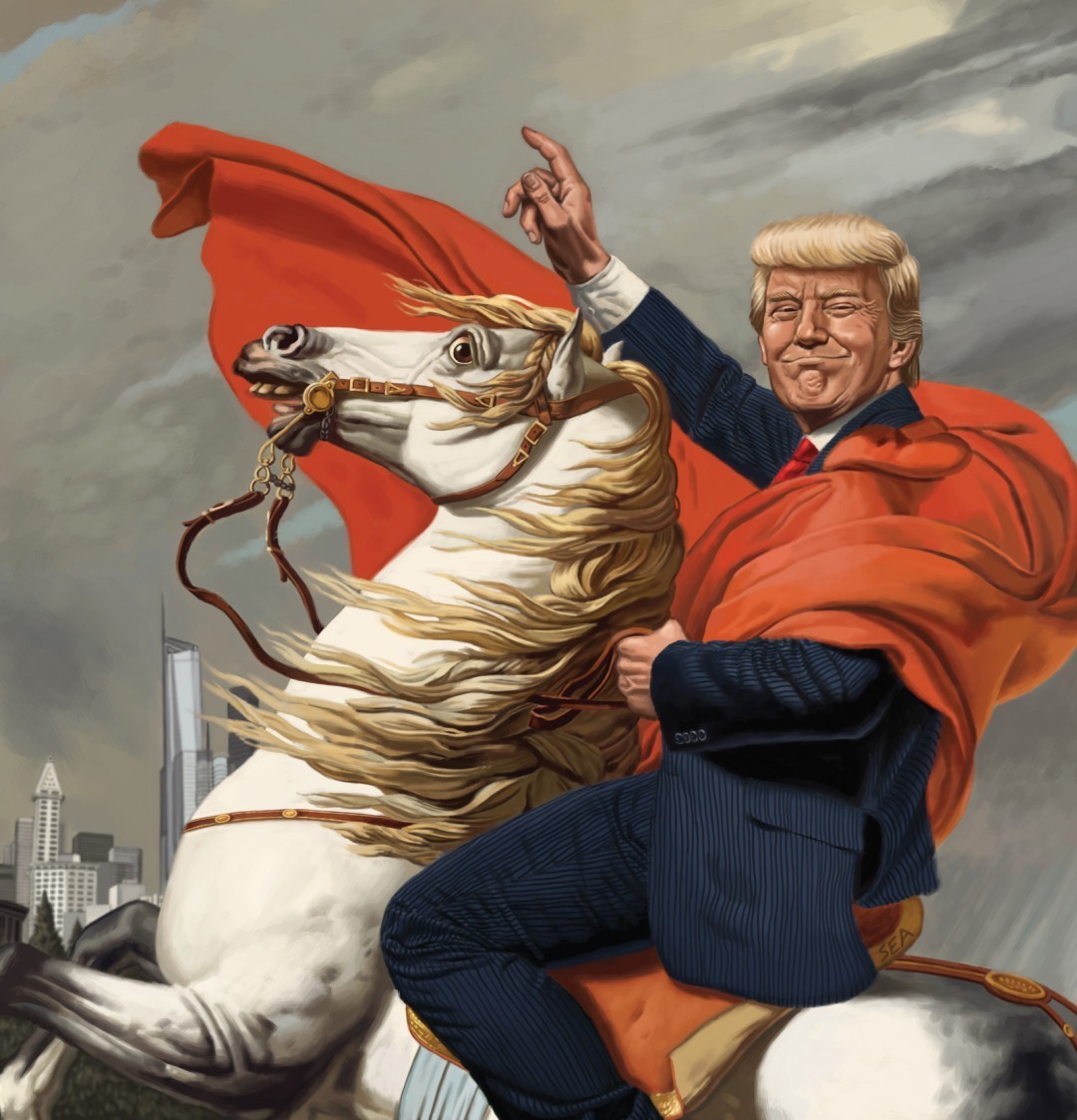 Follow InformationLiberation on Twitter and Facebook.