MSNBC Criticizes Caitlyn Jenner For 'Flaunting Her Residual White Male Privilege'
Chris Menahan
InformationLiberation
Aug. 05, 2017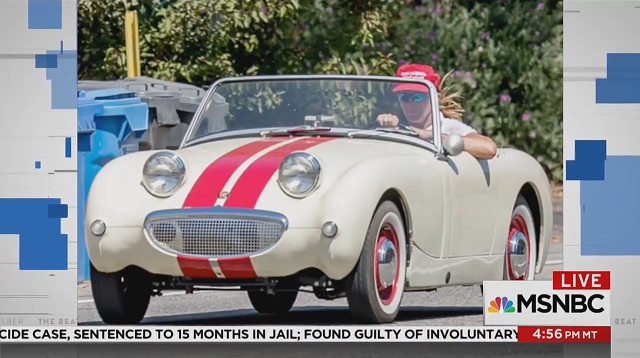 MSNBC commentator Amy DuBois Barnett criticized Caitlyn Jenner for "flaunting her residual white male privilege" by driving around Los Angeles in a "Make America Great Again" hat.

"Clearly, clearly she is a staunch Republican and clearly she wants to make that known," Barnett said Friday on MSNBC. "She is out here in her little hat, flaunting her residual white male privilege."



"It is obvious that the 65 years that she spent as a rich white man is trumping — no pun intended, or all pun intended — the two or three years that she has spent as a transgender woman," she said. "Because that residual privilege is influencing her support of Trump and, I have to say, of his homophobic agenda."

Let this be a lesson to "privileged" white males everywhere: not even chopping your balls off and calling yourself a woman will satisfy these people.

Follow InformationLiberation on Twitter and Facebook.