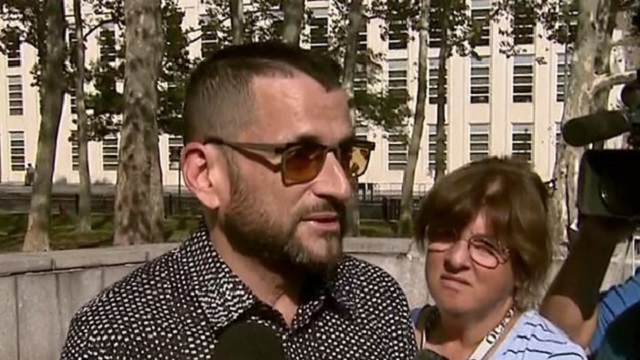 The story of Jeffrey Hurant is an absolutely stunning contrast with that of Ross Ulbricht of Silk Road.

Ross Ulbricht said his dark net drug dealing website helped clean up the drug trade, yet he was demonized as a bloodthirsty drug dealing kingpin by the government and the media and sentenced to life in prison without parole.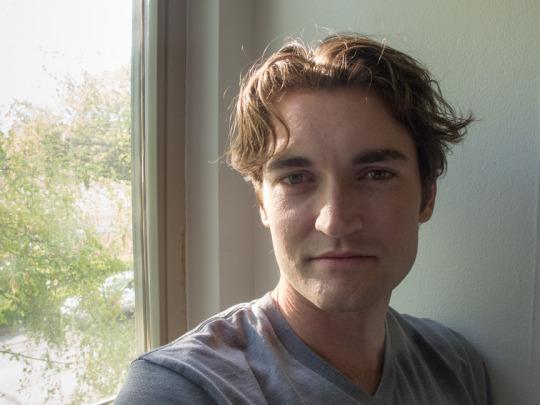 Jeffrey Hurant made the exact same arguments as Ulbricht in defense of his gay prostitution website RentBoy.com, but he was showered with praise for the "good" he did by America's first Afro-Caribbean-born federal judge -- as well as the media -- and was sentenced to only 6 months in prison.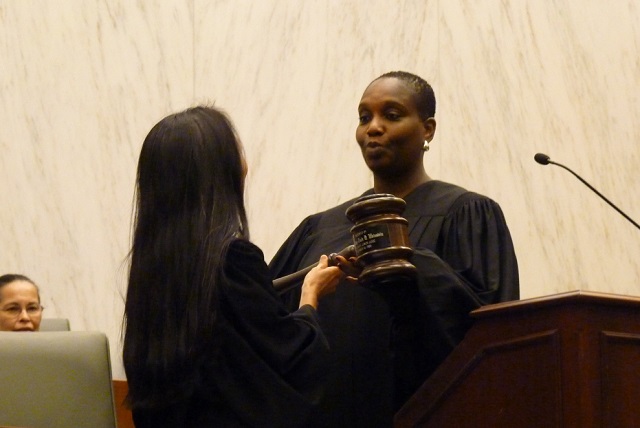 From The New York Times:

For the last few months, before he was sentenced for running what the government has called one of the largest sex work ventures ever prosecuted, Jeffrey Hurant has portrayed his former business, Rentboy.com, not only as a profitable online enterprise, but also as a kind of social service that conferred important benefits on the gay escorts who used it.

In court papers filed in Brooklyn, Mr. Hurant has pointed out that aside from making money -- lots of money -- Rentboy permitted prostitutes to move their trade from the streets to the safety of the internet and to work independently of pimps. The company ran Rentboy U, he said, which offered escorts classes in financial management and safe-sex practices. And, he added, it made large donations to the fight against AIDS and H.I.V., working at times with government agencies like the New York City Department of Health.

On Wednesday, a judge in Federal District Court in Brooklyn gave credence to his arguments, saying that while Mr. Hurant had broken the law, he had also done enormous good for the lesbian, gay, bisexual and transgender community. The judge, Margo K. Brodie, sentenced him to six months in prison, less than half of the maximum term the government recommended.

Mr. Hurant, 52, pleaded guilty in October to charges of promoting prostitution in connection with running Rentboy, which he founded in 1997 and stocked with escort profiles listing various sexual services and fees. According to federal prosecutors, the website received about 500,000 unique visitors a day and charged up to $300 for an advertisement, earning Mr. Hurant gross proceeds of more than $10 million from 2010 to 2015 alone.

In an apologetic statement to the court, Mr. Hurant said he had always tried to run Rentboy as "a force for good," even though he knew it was illegal. He challenged the owners of other escort websites to join him in working to change the laws that govern sex work.
Whereas the New York Times demonized the hell out of Ulbricht, they go on and on with paragraph after paragraph heaping praise on Hurant. At the end they finally acknowledge he was pimping "boys."
In their court papers, federal prosecutors challenged Mr. Hurant's account, saying that despite his claims of altruism, he still made a fortune working with pimps and escort agencies. The papers quoted some of Mr. Hurant's emails, seized in their investigation. One, from a Rentboy employee, read, "This acct belongs to Attila ... who brings in 10-12 boys/year to pimp out here."

Judge Brodie was clearly sympathetic to Mr. Hurant, saying she had trouble sleeping while considering his sentence. And she began an unusual conversation with him after his statement, asking why she should not sentence him to prison.

Mr. Hurant seemed perplexed by the question, but eventually said, "I did my best to run a company that was doing good for people, not as a criminal racket."

Judge Brodie seemed to agree, and to find irony in the situation. "The very thing that was illegal," she said, "it also did a lot of good."
Really makes you think.

Follow InformationLiberation on Twitter and Facebook.