'Easter Massacre': Black Man In Cleveland Streams Himself Killing People On Facebook Live
Chris Menahan
InformationLiberation
Apr. 16, 2017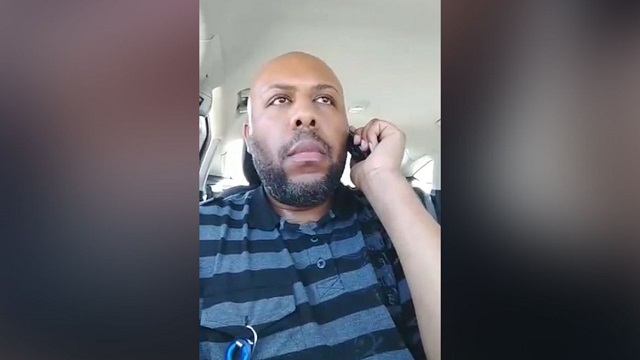 A "bald man" with a "full beard" and a "striped shirt" is driving around Cleveland shooting people at random and streaming his murders on Facebook Live.

Note, the first video is not graphic.

From The Daily Mail:

Cleveland police confirmed that they are hunting a man who live streamed as he killed someone, and has claimed to have killed more.

Steve Stephens is said to be on the loose in the Ohio city after he allegedly recorded the shocking act on social media at around 3pm Eastern Time on Easter Sunday.
The horrifying video, which police say is real, shows him driving up to an elderly man in the street and opening fire.

He claims to have killed 15 people on Sunday, but only one death has been confirmed.

Stephens, who works a mental health care manager, also wrote that he 'messed up' in postings on social media, and blamed the shooting on a woman, believed to be his ex-partner.
He wrote in a Facebook post that the woman is Joy Lane, and that he would only stop if she or his mother called him. Lane is said to be an Air Force veteran, and he said that the two dated for three years, and he wishes he'd never met her.

Cleveland Police have confirmed that the video posted to Facebook Live showing an elderly man being shot is legitimate.

He is 6ft and is said to weight 240lbs. He is bald with a full beard. He is wearing a dark blue, and gray or black striped polo shirt.
This is the same description every MSM site is using.

CNN wasn't even showing the guy's picture.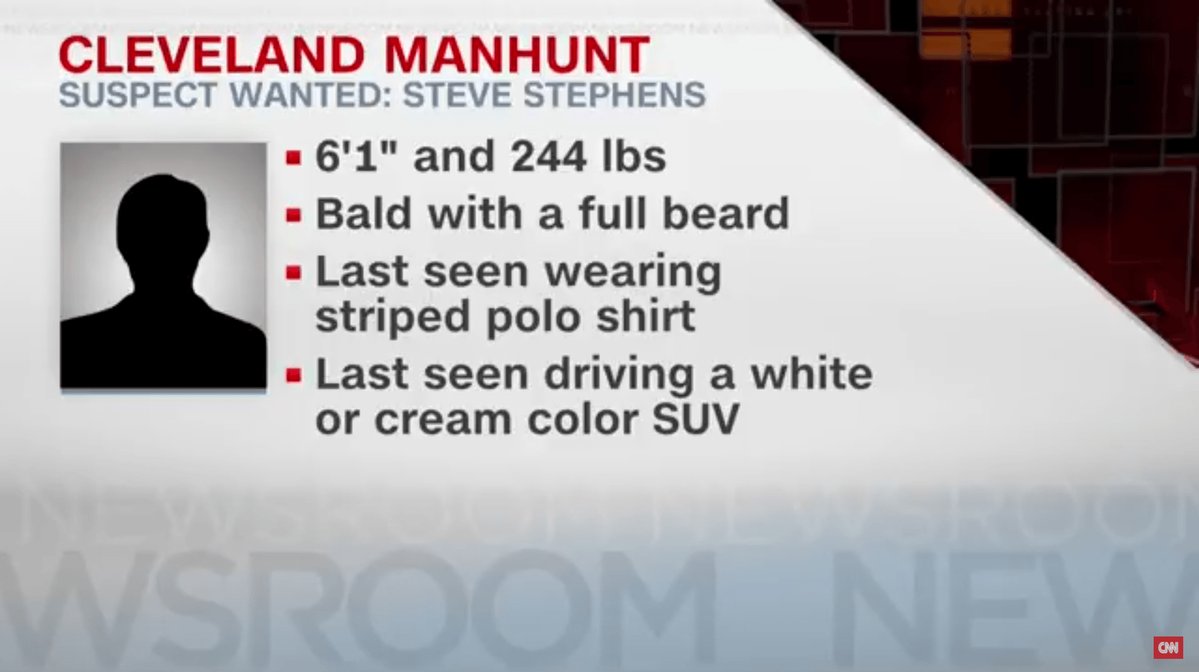 There's an active shooter on the loose and yet all the media says is beware of a "bald guy" with a "full beard" and "striped shirt."


Here's a rant he posted on Facebook: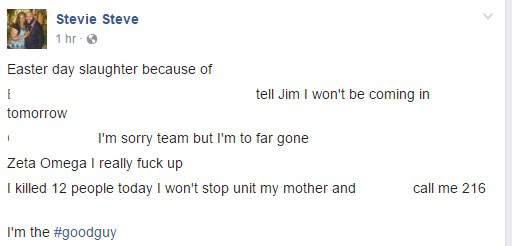 He said he had gambled all his money away: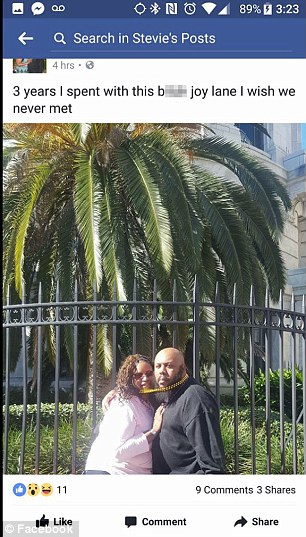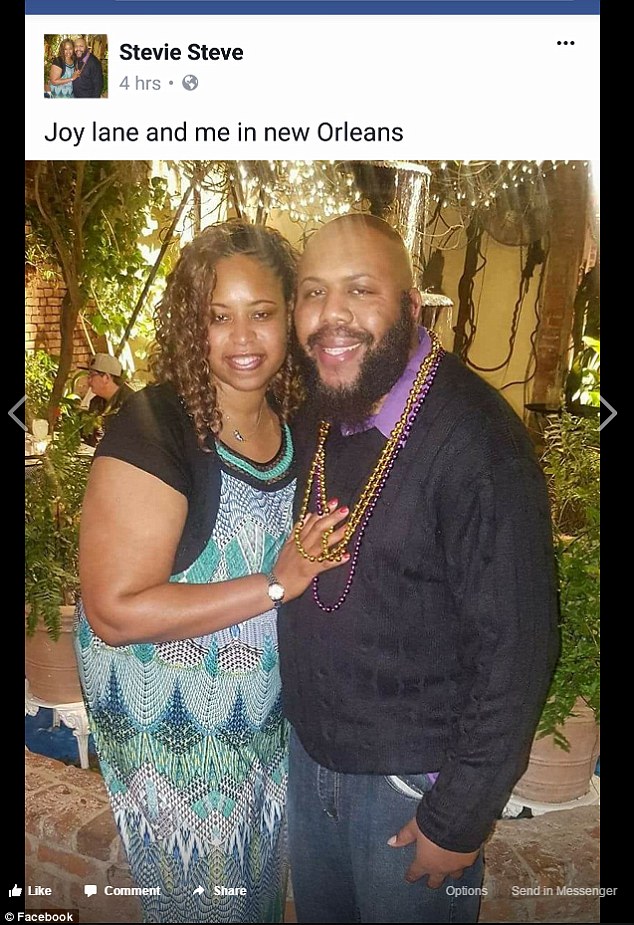 Interview said to be with the family of the man killed:



Police mugshot: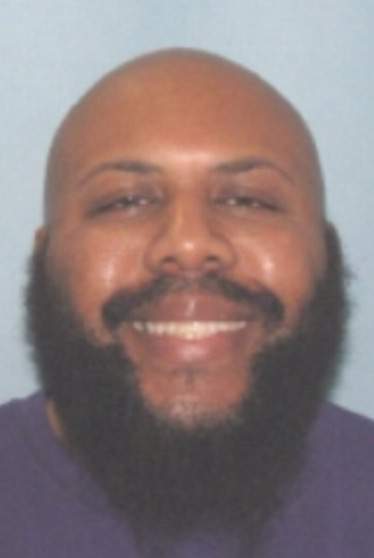 Facebook pictures: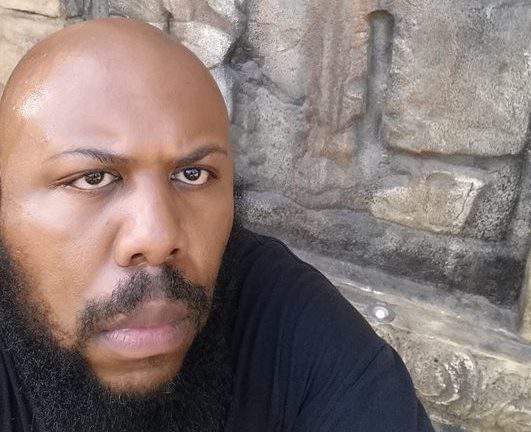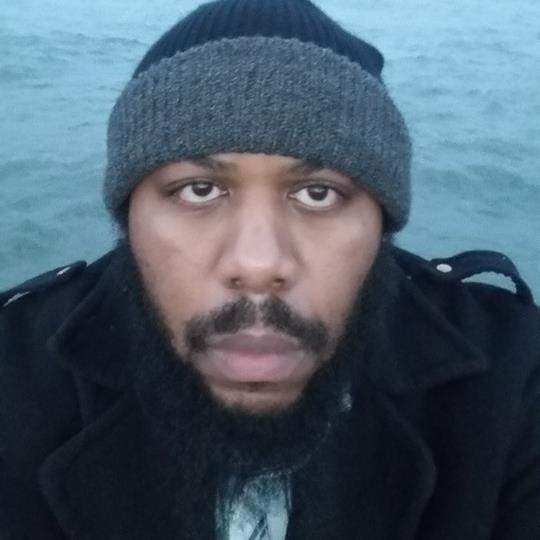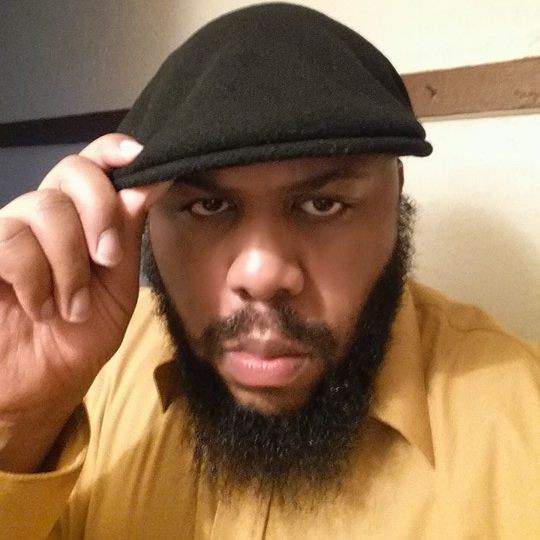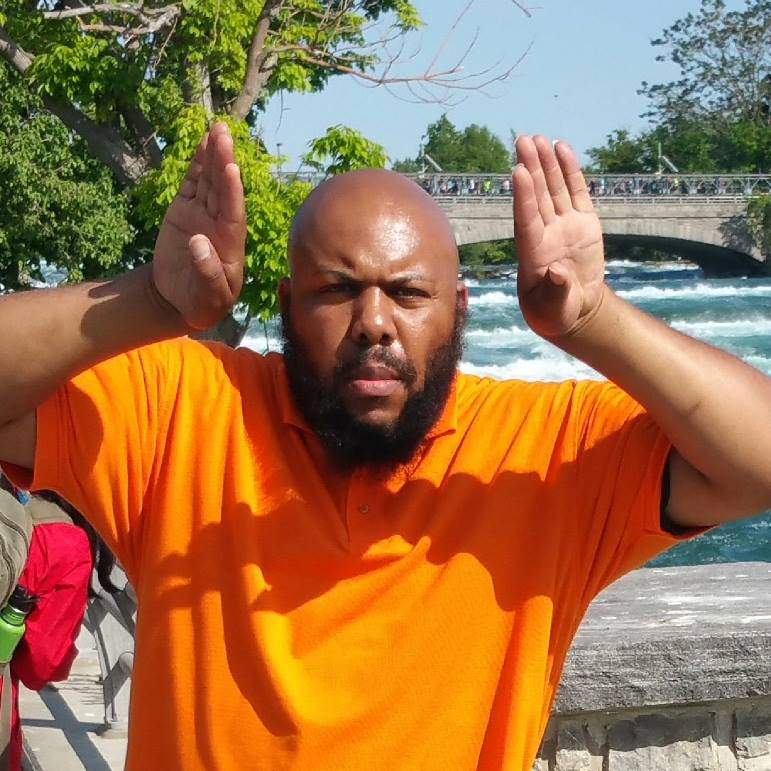 Here's his Youtube channel, though there's nothing particularly interesting on it.



Follow InformationLiberation on Twitter and Facebook.