SHOCK: Thugs Torture White Man On Facebook Live While Shouting 'F**k White People,' 'F**k Trump'
Chicago Police Hesitate to Call Attack a "Hate Crime," Say "Kids Make Stupid Decisions"...
Chris Menahan
InformationLiberation
Jan. 04, 2017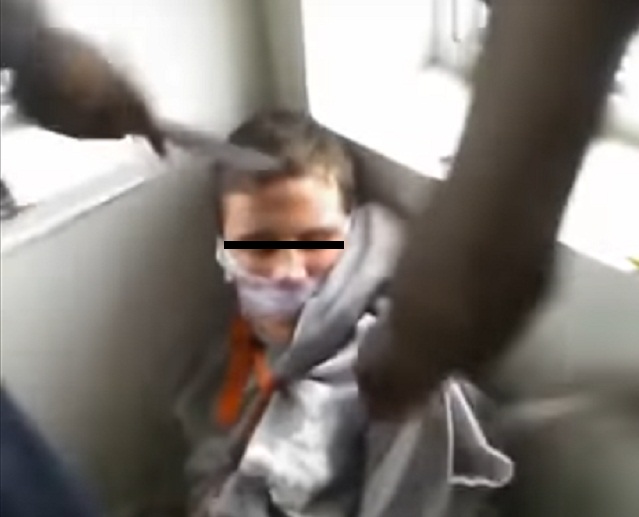 Shocking video shows a group of four African-Americans thugs torture a mentally challenged white man on Facebook live while shouting "F--k white people!" and "F--k Trump!"

From Fox 23 Chicago:

Chicago police were made aware of the video Tuesday afternoon. A young African American woman streamed the video live on Facebook showing at least four people holding the young white man hostage.

...Throughout the video, the victim is repeatedly kicked and hit, his scalp is cut, all while he is tied up with his mouth taped shut.

At one point, the victim is held at knife point and told to curse President-elect Donald Trump. The group also forces the victim to drink water from a toilet.

[Mirror Mirror II Mirror III]
The suspects can be heard saying they want the video to go viral.

Detectives think the victim, who lives in the suburbs and appeared to be in his late teens or early 20s, met some acquaintances in northwest suburban Streamwood and they drove him to Chicago in a stolen vehicle, Guglielmi said.

The victim is then believed to have been held hostage and tortured in an apartment in the 3400 block of West Lexington on the West Side, Guglielmi said.

On Tuesday afternoon, police officers spotted the victim walking on a street on the West Side wearing shorts, Guglielmi said. Because it was unusual to see a man in shorts in the cold weather, the officers stopped to talk to the man, who appeared disoriented, and he was taken to a hospital to be treated for his injuries.

Toxicology tests were performed at the hospital to determine if the victim was under the influence of anything.

Police said the victim was a classmate of one of the suspects. He was held hostage for at least 24 hours and as long as 48 hours.
The video was filmed by Brittnay Herring. She was arrested in October for larceny. Three of the assailants are 18-year-old adults, one is 24.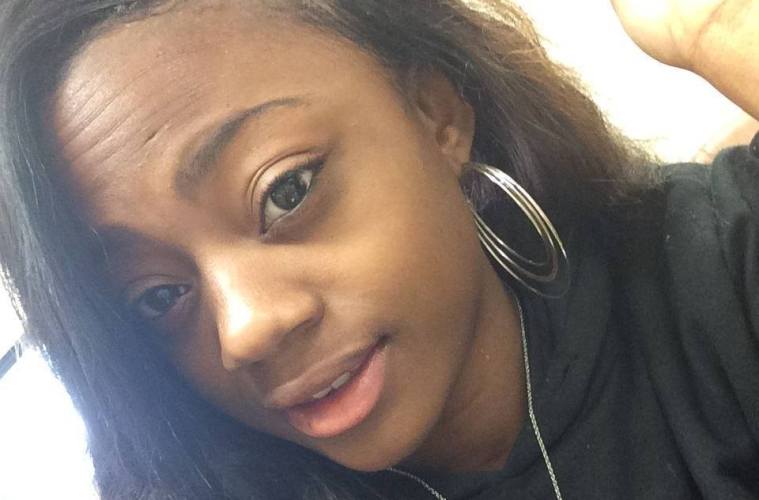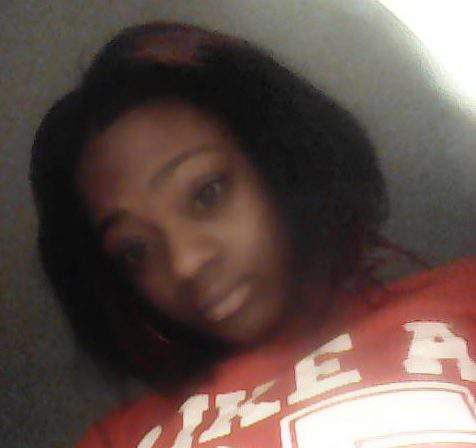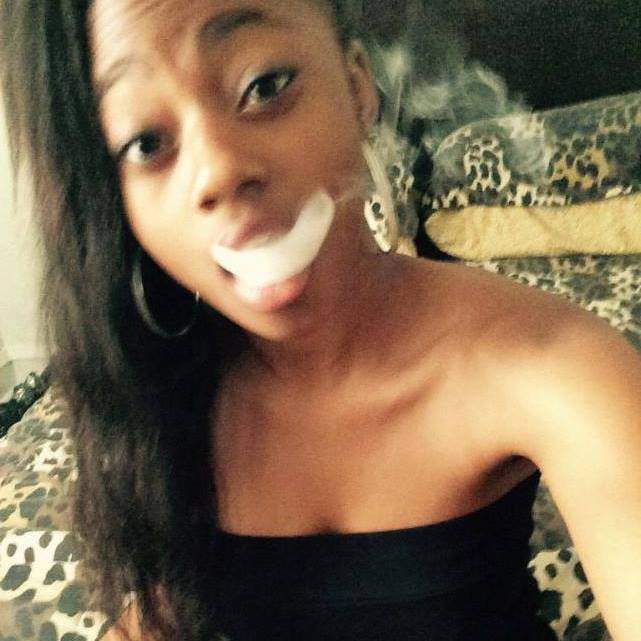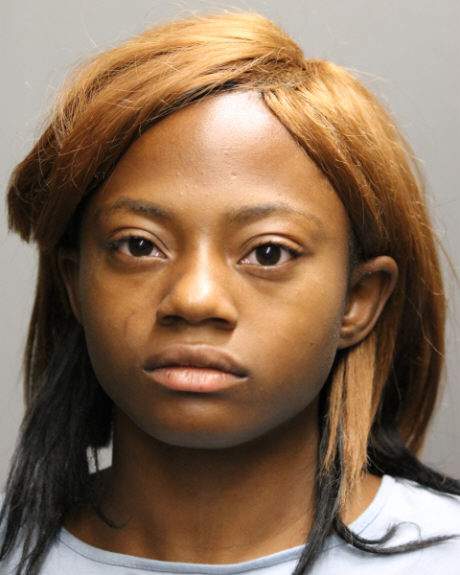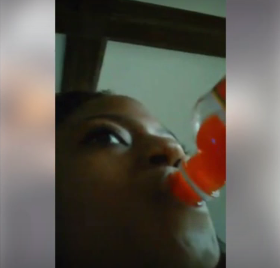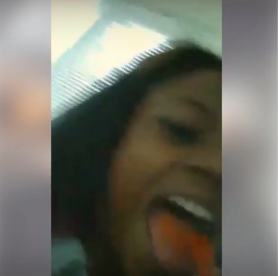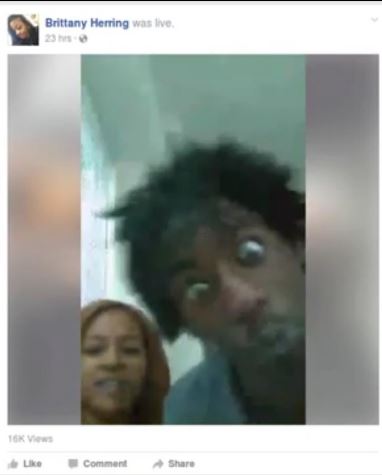 Chicago police are hesitating to say the attack was a hate crime, with one department commander initially saying "kids make stupid decisions."

The Daily Caller reports:

...during a Wednesday press conference, police officials refused to speculate on a possible racial motive.

When asked by a reporter why the suspects made anti-white and anti-Trump comments and whether that justifies investigating the horrifying incident as a hate crime, Chicago Police Department Commander Kevin Duffin said, "Kids make stupid decisions — I shouldn't call them kids, they're legally adults. But they're young adults and they make stupid decisions."

He added, "That will certainly be part of whether or not we determine this a hate crime or whether or not this is stupid ranting and raving."

At the end of the press conference, Police Superintendent Eddie Johnson was asked about the Donald Trump connection and a possible political motivation for the assault.

He ruled out a connection and said, "If you look at that video… it's just stupidity," and later flat out said, "No" on whether his department was looking into the crime as politically-motivated.
I'm sure if a bunch of white, adult Trump supporters tied up, tortured and threatened to murder a mentally challenged black man while demanding he say "F**k black people" and "F**k Obama" Johnson would be just as sympathetic.


Follow InformationLiberation on Twitter and Facebook.