California Mom 'Kidnapped by Two Hispanic Women, Branded, Starved to Brink of Death'
Chris Menahan
InformationLiberation
Dec. 05, 2016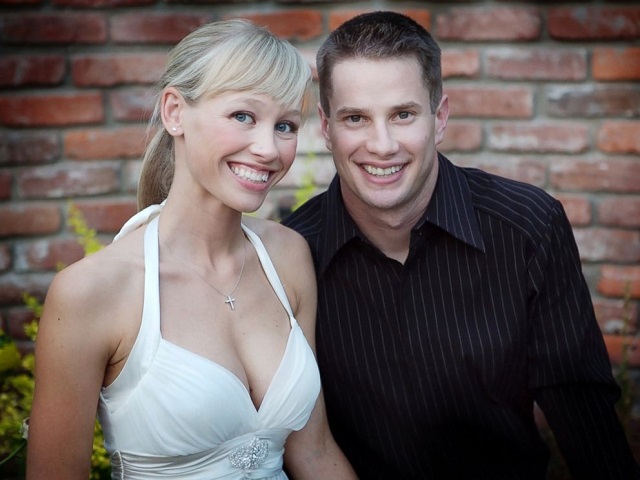 A California mom was allegedly abducted by two Hispanic women while jogging outside of her home in Redding and brutally beaten, branded and starved to the brink of death.

After being kidnapped on November 2nd and held for 22 days, 34-year-old mother of two Sherri Papini was found Thanksgiving morning on the side of a freeway with "a metal chain around her waist" and "a bag over her head."

Investigators suspect she was abducted to be trafficked as a sex slave.



From The Daily Mail:

It has now been almost two weeks since Sherri was released by her captors, and there are still many questions that remain unanswered in the case.

Sherri is also having difficulty describing the two women who held her captive because in addition to keeping her isolated and shackled in a basement they also covered her head with a hood, making it hard for her to see anything but their eyes.

Sherri was also starved, beaten, branded and brutalized by the two Hispanic women, who remain at large and are armed according to police.

Keith also detailed the 'very mixed emotions' he felt when he heard his wife's voice for the first time during his interview.

He said that he received a call from the police officer who arrived on the scene after his wife was released by her captors on a California freeway, and in the background he could hear his wife screaming his name.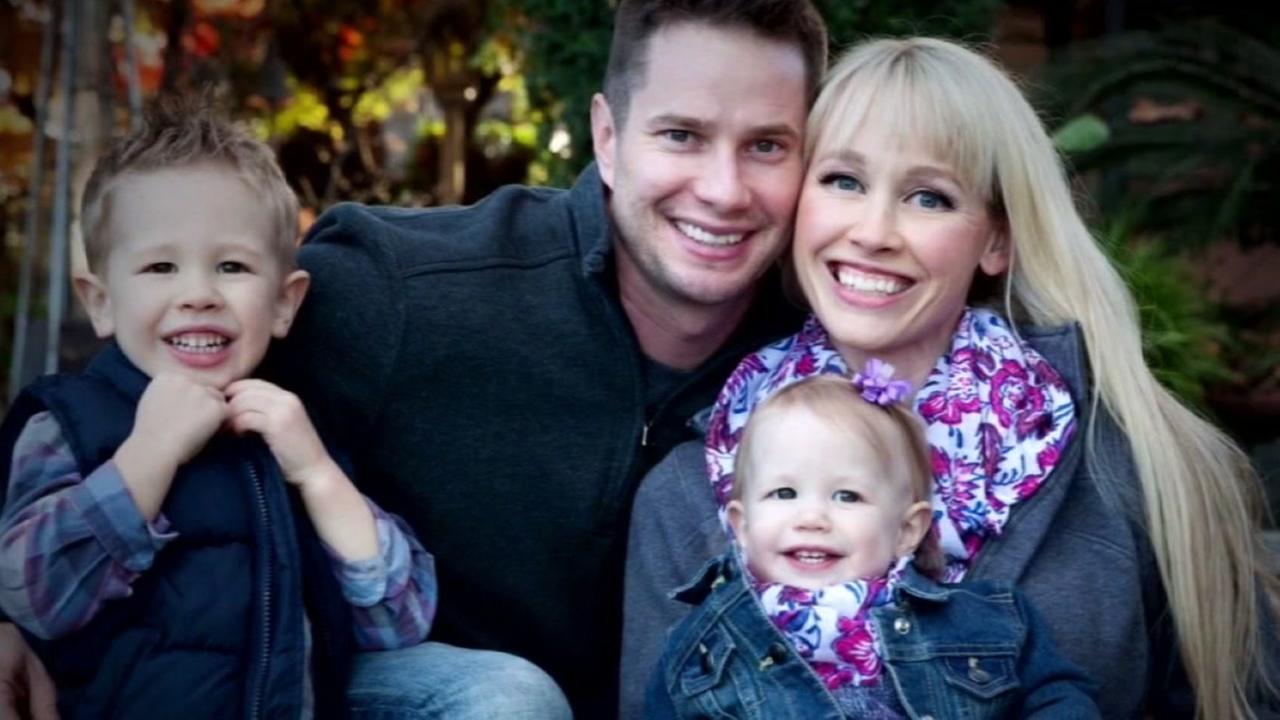 'It's very emotional. And, "I love you, I love you, I love you, Oh my God, you're here. You're back. Where are you?"' said Keith.

The phone was then taken away from Sherri said Keith while officer attempted to keep her calm as he tried to understand what had happened to the 34-year-old mother of two.

'I'm panicked but I'm happy because at this point this is the first time I've heard her voice,' said Keith.

'I know she's alive.'

The Shasta County Sheriff's Department is still looking for clues to determine why Sherri was targeted and the motive of her kidnappers in their ongoing investigation.

Bill Garcia, a private detective who has been looking into the case, said in an interview with Today last week that he believes that Sherri may have been sex trafficking victim.

'I suspect based on the types of injuries Sherri incurred, the beatings, the broken nose, the cut hair, especially the chains and the branding, indicate that most likely it was one of these sex trafficking groups,' said Garcia.

When asked about sex trafficking being a possible motive Shasta County Sheriff Tom Bosenko would only say: 'We don't know if this was related to any cartel or sex trafficking.'
If you watch video above from FOX News, the investigator says such abductions are now happening regularly in the area.

While the media are acting like the story is totally bizarre, it's actually pretty normal behavior in the narco-terror state of Mexico. Seeing as how potentially 1/4th the entire nation of Mexico is now living in the U.S. thanks to our porous southern border and insane immigration laws, many parts of our country are becoming a mirror image of the hellhole that is Mexico.

We need a wall now and we need a massive deportation force.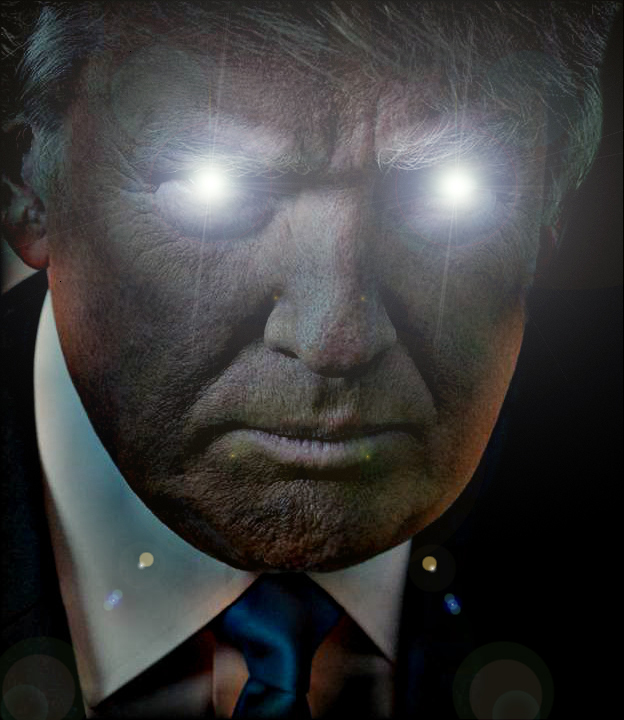 Follow InformationLiberation on Twitter and Facebook.