Daily Mail: Woman Who Claimed Trump Raped Her At Age 13 Made It All Up
Chris Menahan
InformationLiberation
Nov. 08, 2016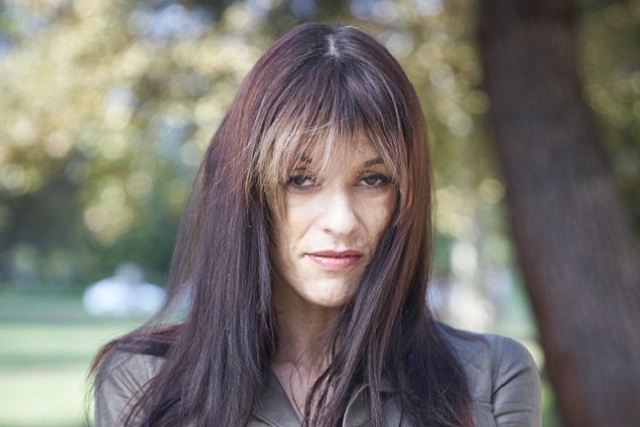 After a year long media demonization campaign of the most vicious lies imaginable, the "troubled woman" who claimed Trump raped her at a Jeffrey Epstein party reportedly made the entire story up.

From The Daily Mail:

The woman who alleged that Donald Trump raped her at age 13 at one of billionaire pedophile Jeffrey Epstein's notorious 'sex parties' fabricated the story, DailyMail.com has learned exclusively.

When the civil suit was initially filed last April, Trump's legal team branded the allegations 'disgusting at the highest level' and a 'hoax' clearly framed to 'solicit media attention or, perhaps... simply politically motivated'.

Clinton supporters had seized on the story as a possible knock out blow.

Then, last Wednesday, Katie Johnson suddenly cancelled a packed press conference at which she was set to reveal herself for the first time, saying she was 'too afraid' following a series of 'threats' against her.

On Friday, six months after legal papers were filed, the civil lawsuit was dramatically dropped.

Social media erupted with claims that the woman had been paid off by Trump or was so terrified by threats to her life from Trump supporters that she was forced to withdraw her claims.

But DailyMail.com has learned that the real reason the suit was dropped is because the claims were simply NOT true.

The woman first sued Trump and Jeffrey Epstein under the name Katie Johnson - a name we know not to be her real identity - on April 26 in California federal court and filed an amended complaint in New York federal court in October, claiming she was subject to rape, criminal sexual acts, assault, battery and false imprisonment.

The court papers offered no corroborative evidence that her claims were true.

News that the allegations were dropped dismayed Hillary supporters who had hoped the claims would be the knock out blow for Trump's election campaign - already rocked in recent weeks by a string of sex assault claims.

Thousands of loyal Hillary followers had opened a discussion about the rape claims on Twitter and other social media networks hoping to damage Trump's push for the White House.
This is the depth our lying media will sink to to keep their cronies in power. We need a total revolution in this country and for all these media elites to be deported.

Everyone needs to bring all their friends and family to the polls with them to vote for Donald Trump, this is the best shot we've got at defeating these people and saving America. It really seems if we don't win here we're headed to a civil war and Hillary Clinton is likely to start World War 3 with Russia just to shut down internal dissent.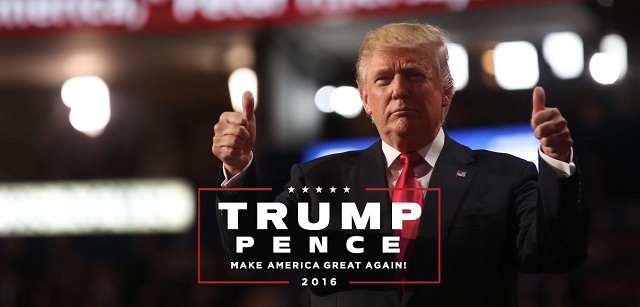 Follow InformationLiberation on Twitter and Facebook.