Texas: Previously Deported Illegal Alien Murders 10-Yr-Old Girl
Chris Menahan
InformationLiberation
Nov. 07, 2016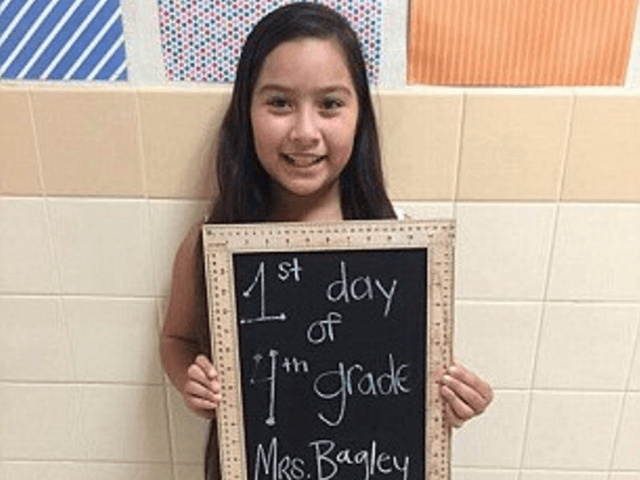 A previously deported illegal alien from Mexico came right back into America through our open borders and murdered a 10-year-old girl in Texas.

From Breitbart:

Law enforcement officials in East Texas are reporting the alleged murderer of 10-year-old Kayla Gomez-Orozco is a previously deported illegal alien from Mexico.

Officials with the Smith County jail confirmed to Breitbart Texas that Gustavo Gonzalez, 24, is currently being held in the jail on an immigration detainer from Immigration and Customs Enforcement officers. Gonzalez was also confirmed to be a Mexican national by the jail official.

East Texas Matters reporter Michael Wesp reported an unnamed law enforcement official claimed that Gonzalez was previously deported in 2014 for a "violent crime." Court records show that Gonzalez was arrested twice in 2014 on charges for assault causing bodily injury.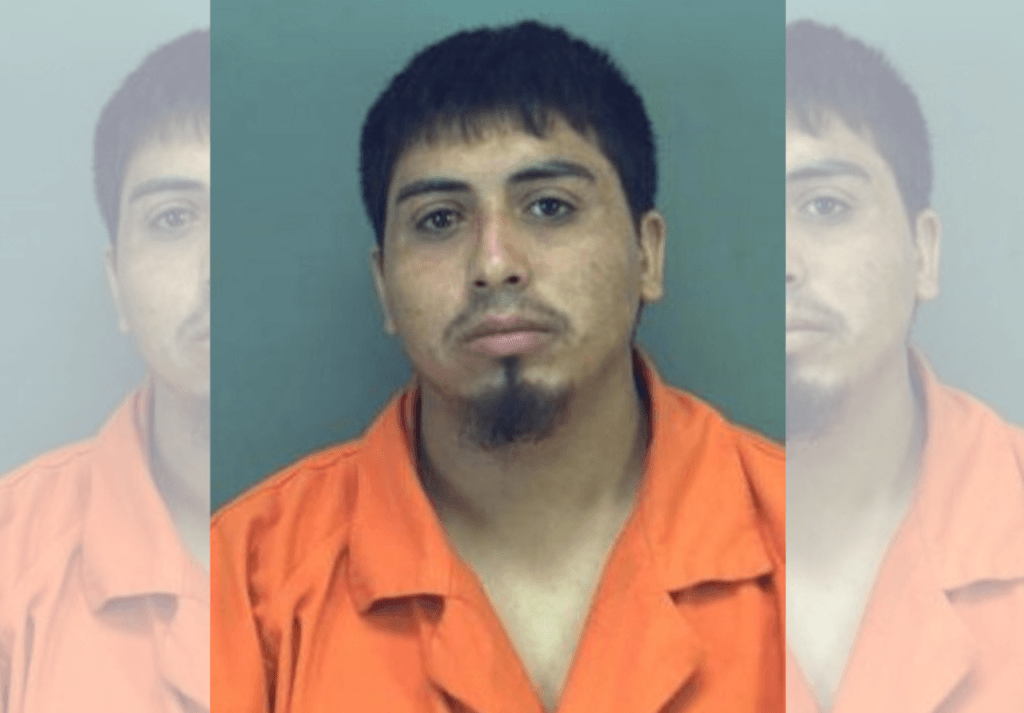 The previously deported criminal alien is also reported to be a family member of Kayla Gomez-Orozco, the young girl whose body was found on Saturday. The body of the young girl was found in a well at a home in Smith County Texas, according to Sheriff Larry Smith. Gonzalez was initially reported to be Kayla's uncle, but family members later clarified that he is a "cousin who acted like an uncle to Kayla."

Kayla disappeared on Tuesday following a church service at the Bullard First Assembly Church. Her body was found wearing the same clothes on Saturday night in a well near a family member's house.
Breitbart reports police have yet to release the killer's motive.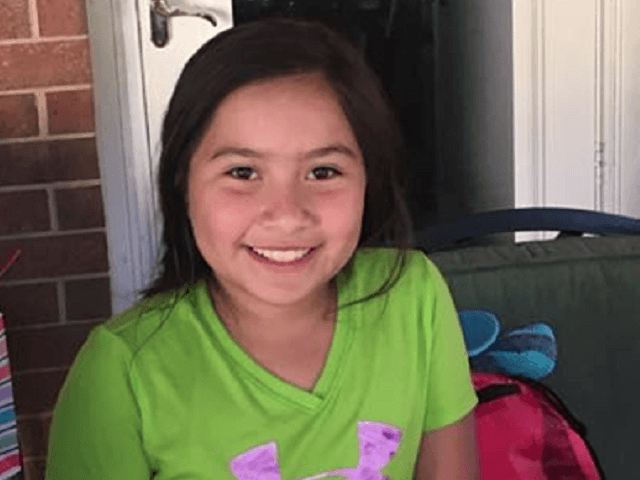 Wikileaks showed us Hillary Clinton told bankers in private she wants "open borders." Open borders means criminals like "Gustavo" and others from murderous narco-terror states like Mexico and El Salvador are free to pour into our country without restraint.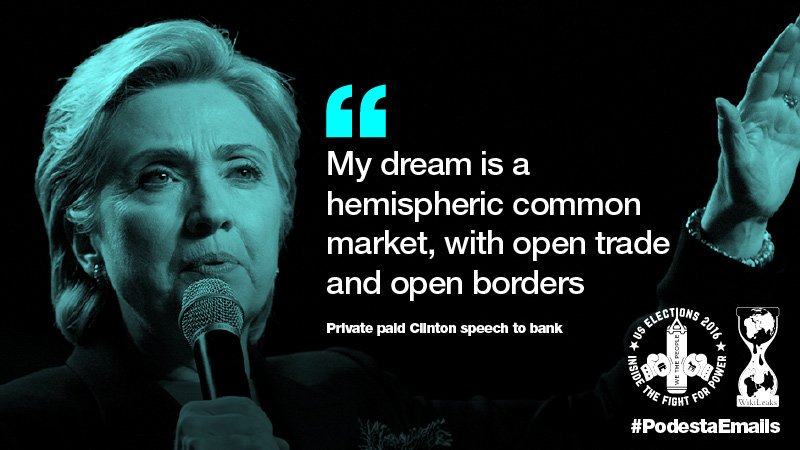 With dead bodies now being dumped outside of elementary schools in New York by El Salvadorian MS-13 gang members, the New York Times reports even liberals are now "rethinking immigration."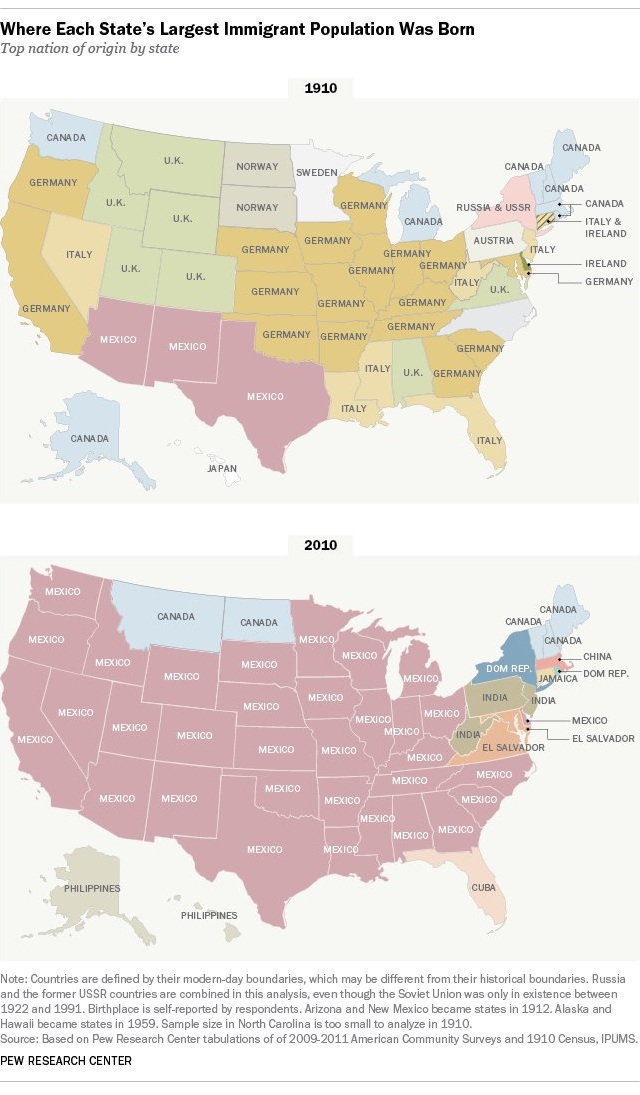 Follow InformationLiberation on Twitter and Facebook.