Report: Hillary Tried to Shutdown U.S. Phosphate Producer After Getting $28M From Morocco
Chris Menahan
InformationLiberation
Nov. 01, 2016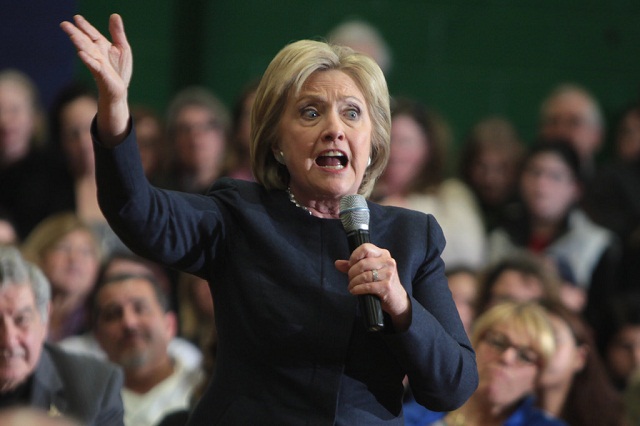 According to a new report, Hillary Clinton may have worked with the EPA to try and shutdown an American phosphate producer after the King of Morocco, who runs a competing business, donated $28 million to the Clinton Foundation.

From The Daily Caller:

Hillary Clinton did two huge favors for Morocco during her tenure as secretary of state while the Clinton Foundation accepted up to $28 million in donations from the country's ruler, King Mohammed VI, according to new information obtained by The Daily Caller News Foundation Investigative Group.

Clinton and Environmental Protection Agency (EPA) chief Lisa Jackson tried to shut down the Florida-based Mosaic Company in 2011, operator of America's largest phosphate mining facility.

Jackson's close ties and loyalty to the Clintons were revealed when she joined the Clinton Foundation's board of directors in 2013, just months after she left the EPA. Jackson is also close to John Podesta, Clinton's national campaign chairman.

Morocco's state-owned phosphate company, OCP, would ostensibly have benefited from Jackson's move to shut down Mosaic. Mohammed donated up to $15 million to the Clinton Foundation through OCP.
If this is true, it's straight up treason. She's working against the interests of the United States on behalf of a foreign dictator in exchange for millions of dollars.



It gets worse:

Clinton also relaxed U.S. foreign aid restrictions on Morocco, thus allowing U.S. funds to be used in the territory of Western Sahara where OCP operates phosphate mining operations. The aid restrictions stemmed from Morocco's illegal occupation of the territory since 1974.

Morocco is repeatedly condemned for seizing the territory and for unilaterally extracting the country's valuable minerals, impoverishing what's left of the local Sahrawi Arabs.

No nation recognizes Moroccan sovereignty over the Western Sahara and the United Nation's Security Council legal office and the International Court of Justice both demand that Muhammed withdraw his claim over the territory and end illegal extraction of minerals.
While domestically Clinton said she wants to "put a lot of coal miners and coal companies out of business," she's fine with her donors pillaging someone else's sovereign land and raping their resources so long as she's getting kickbacks.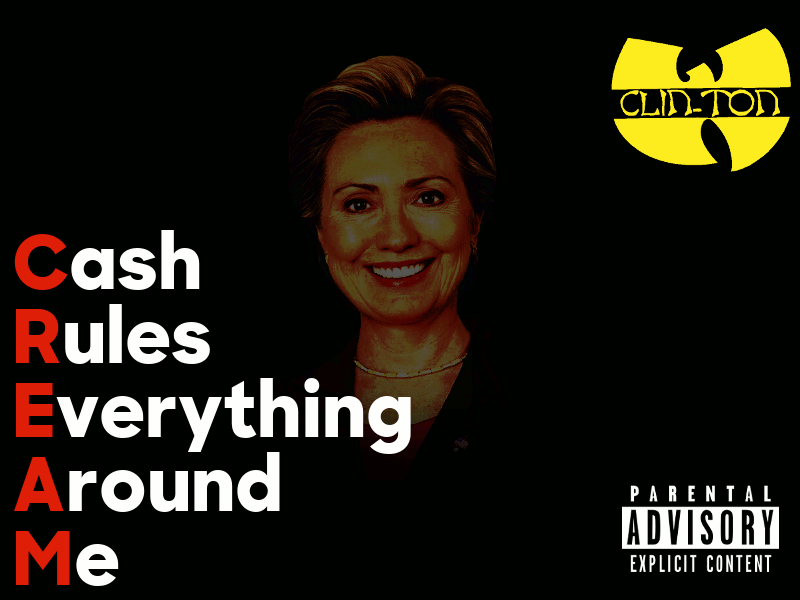 Follow InformationLiberation on Twitter and Facebook.