LOL! WashPo's Jennifer Rubin Crashes & Burns During Bill O'Reilly Interview
Chris Menahan
InformationLiberation
Oct. 24, 2016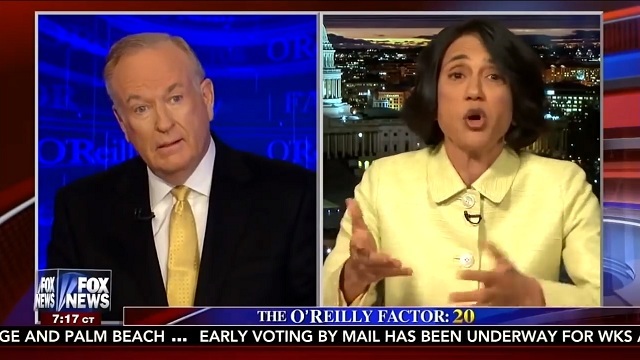 Washington Post "conservative" writer Jennifer Rubin failed worse than anyone has ever failed during her appearance last night on Bill O'Reilly's The Factor.

As a "conservative," Rubin hates Donald Trump with a passion and spends all her time propagandizing for Hillary Clinton (incidentally, when it comes to Israel she's a far-right ultra-nationalist).

She attacked Trump and O'Reilly last month in a column in The Post, writing: "Trump should do interviews with real news people, not Sean Hannity and Bill O'Reilly, in preparation for the debates. He's otherwise in for a rude awakening when someone asks a real question."

It turns out she's the only one who was "in for a rude awakening" after O'Reilly asked her some real questions:



Follow InformationLiberation on Twitter and Facebook.