Hillary Clinton Says She'll Tell 'White People' to Stop Shooting Innocent Blacks
Chris Menahan
InformationLiberation
Sep. 21, 2016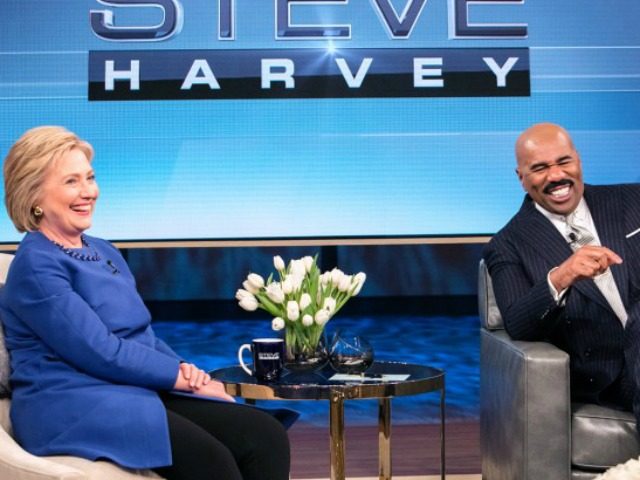 Hillary Clinton told Steve Harvey she'll tackle "systemic racism" in police shootings by "speaking directly to white people" to demand they stop making police kill innocent blacks.

Via Breitbart:

Democratic presidential nominee Hillary Clinton vows she'll tackle the racism in the nation's law enforcement system.

"We gotta tackle the systemic racism, this horrible shooting again, how many times do we have to see this in our country?" she said in an appearance on the Steve Harvey show. Clinton was specifically referring to the police shooting of Terence Crutcher in Tulsa, Oklahoma, saying he had his "hands in the air" when he was killed.

"This is unbearable and it needs to be intolerable," she said.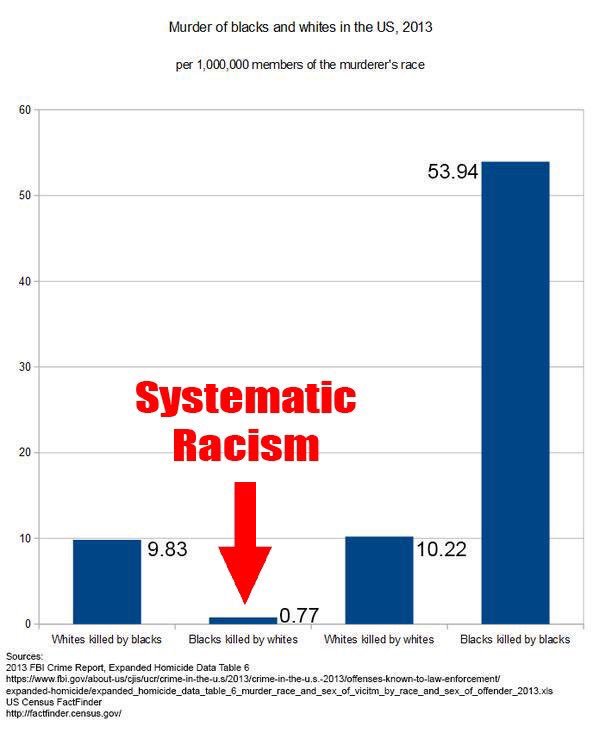 Terence Crutcher, who was probably high on PCP, refused to follow police orders to drop to the ground and appeared to reach into his vehicle before he was finally shot.



Should police just let him grab a gun from his car because he's black?

Should they let him get in his car and drive away despite his crazy behavior because demanding he follow the law is racist?

If he did grab a gun, should they wait to make sure it's shooting real bullets and isn't a toy before firing back?

Also, multiple of the past "horrible shootings" were carried out by Hispanic, African-American, and Asian police officers.

Clinton told Harvey that if the African-American community came out and voted for her, she would work to stop racial shootings by police officers.

"Maybe I can by speaking directly to white people say, 'Look this is not who we are,'" she said. "We've got to do everything possible to improve policing, to go right at implicit bias."

..."We can do better," she said. "We have got to reign in what is absolutely inexplicable."
This is who you are, cat lady.

Your husband's crime bill funded this whole police expansion because of an explosion in crime from young black youth you deemed "super predators" and who you said we need "to bring to heel."



The entire "black victimization by whites" narrative is a media hoax.



Blacks are not more likely to be shot by police because of "systemic racism," they're more likely to be shot by police because they're more likely to commit crimes.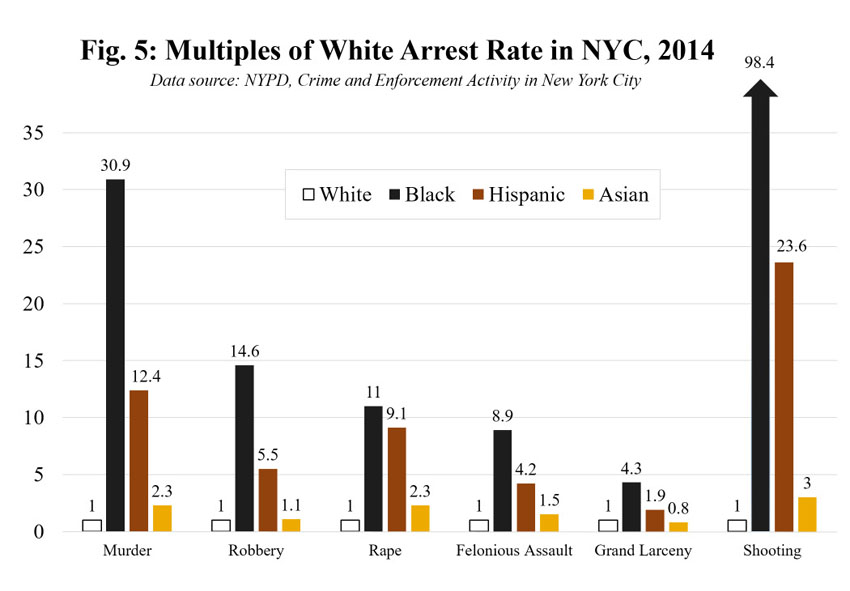 Follow InformationLiberation on Twitter and Facebook.