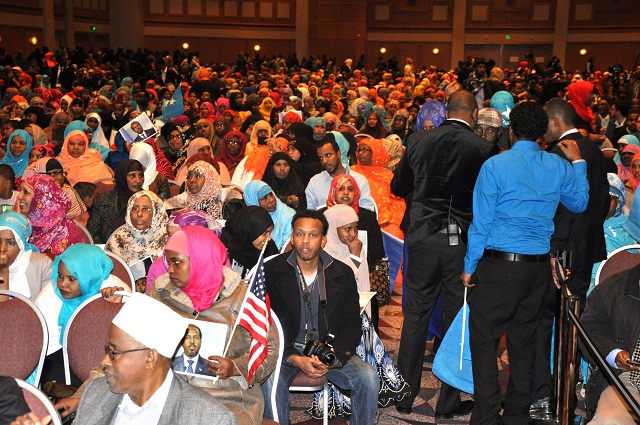 Once again, a Somali import has committed an act of terror on US soil.

From the Star Tribune:

The attack in St. Cloud's main shopping center that left nine people with stab wounds is being treated as an act of terror, federal authorities said Sunday.

In a media briefing after midnight Sunday, Police Chief William Blair Anderson said an off-duty officer from another jurisdiction confronted and fatally shot the suspect Saturday night inside Crossroads Center. He said the man — dressed in a private security uniform — reportedly asked at least one victim whether they were Muslim before assaulting them, and referred to Allah during the attacks.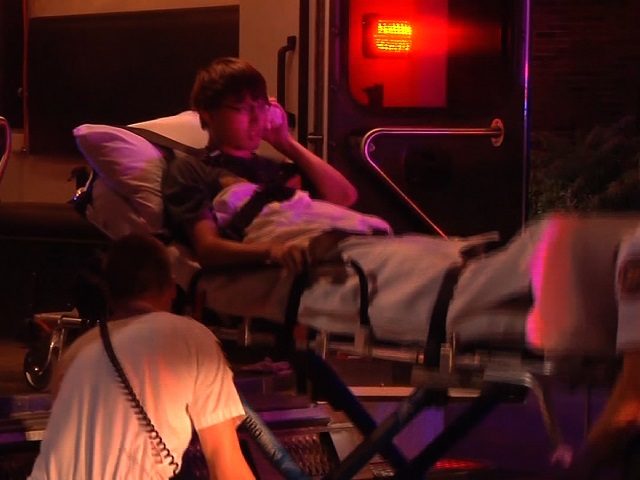 "We are currently investigating this as a potential act of terrorism," said the FBI's Richard Thornton, speaking at a news conference at Police Department headquarters early Sunday afternoon. Thornton did not link the attack to a specific terror group.
I'm sure terror had nothing to do with it -- even though he asked people if they were Muslims before stabbing them, ISIS claimed responsibility for the attack, the Somali community in Minnesota is the number one terror recruitment hotbed in the country, and 99.8% of Somalis are Muslims.

Roughly 12 hours after the stabbings, a news agency said to speak for ISIL went to Twitter to claim credit for the mall violence. "The executor of the stabbing attacks in Minnesota yesterday was a soldier of the Islamic State and carried out the operation in response to the citizens of countries belonging to the crusader coalition," the posting by the AMAQ news agency read.

It was not immediately clear whether ISIL had planned the attack or was giving a nod to a "lone wolf" -- of which there have been many around the world — inspired by the terror group's global message.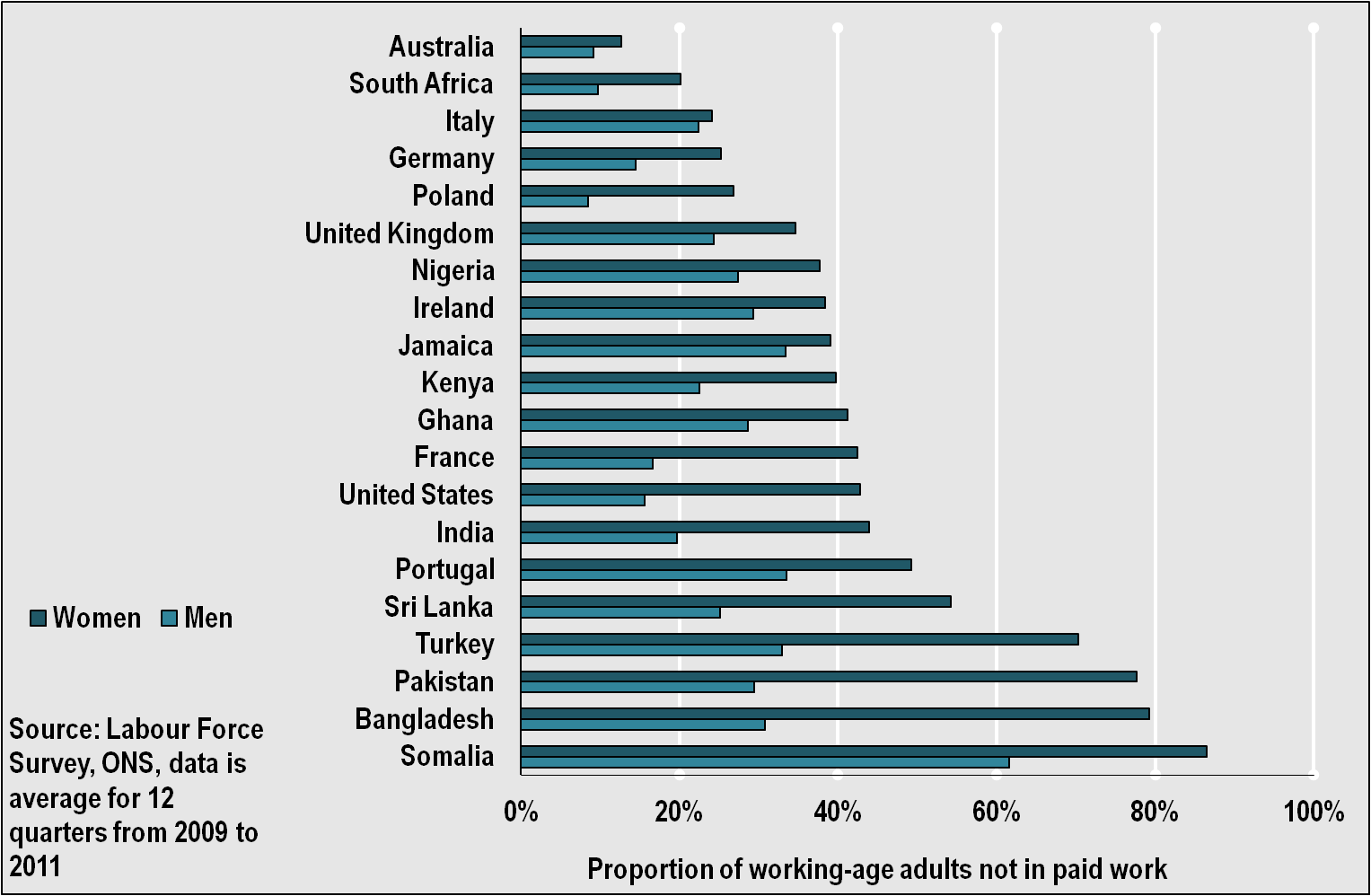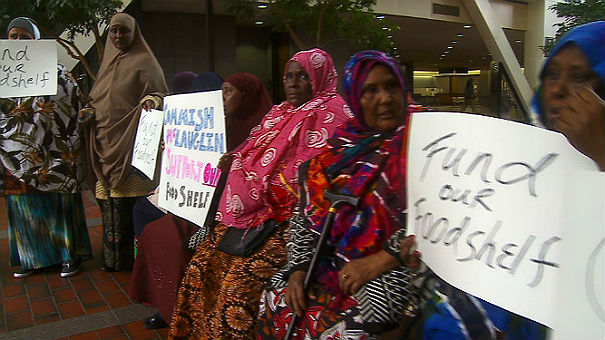 Our diversity is our strength.
...While law enforcement has yet to reveal the name of the suspect, his father identified him as Dahir A. Adan, 22. Interviewed Sunday through a translator, Ahmed Adan said his son was born in Africa and had lived in the United States for 15 years.
Fifteen years of welfare and handouts to him and his family -- and this is how he repays us.

Police told Ahmed Adan at about 9 p.m. Saturday that his son had died at the mall. He said that he had "no suspicion" of his son being involved in any terror activity. The father added that police raided the apartment on St. Germain street Sunday morning and seized photos and other materials, but they said nothing to him about the stabbings at the mall.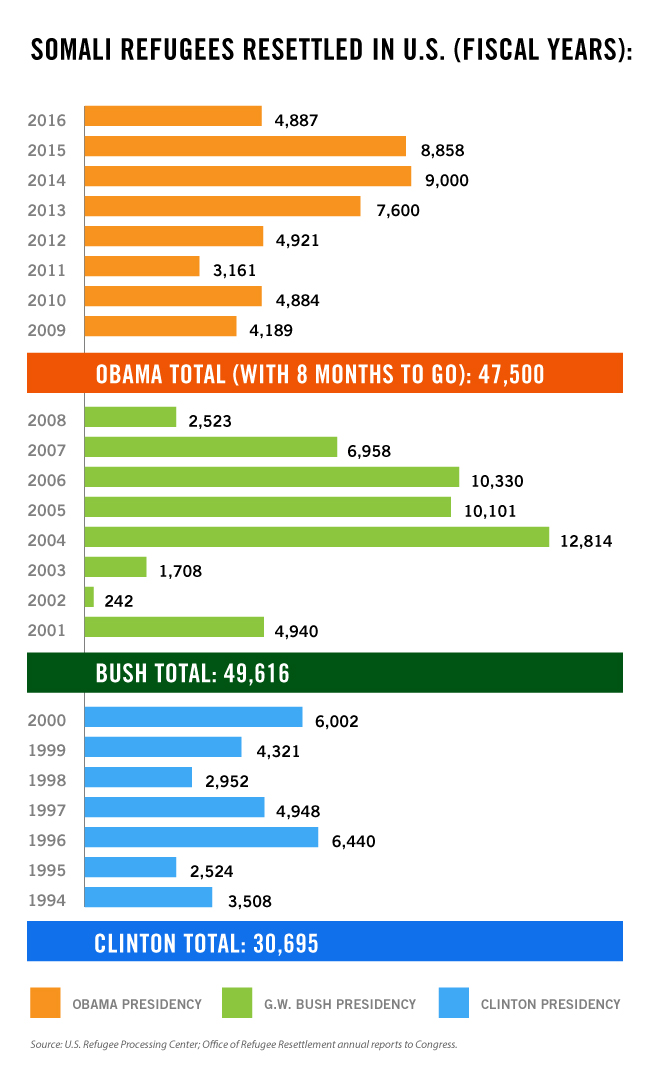 Police executed search warrants for two apartments, including the apartment where Adan lived with his father. Thornton said investigators are analyzing his electronic records to determine a motive for the attack.
The Star Tribune and the Governor, both of whom are in full support of the mass Somali importation programs, immediately went into #NotAllMuslims mode:

Jaylani Hussein, executive director in Minnesota of the Council on American-Islamic Relations, said Sunday afternoon that "we are definitely concerned about the potential for backlash in the community, both in the immediate run and the longer term."

Hussein went on to call the attack "an isolated incident, and we still don't know the full facts."

...The cases, which followed the departures of several dozen men and women to join the terror group Al-Shabab in Somalia years prior, led the U.S. Department of Justice to select Minneapolis as one of three federal pilot cities for a project to counter radical recruitment. Ahmed Said, executive director of the Somali American Relations Council, said they don't know whether religion motivated Adan, "but we know he is a Somali."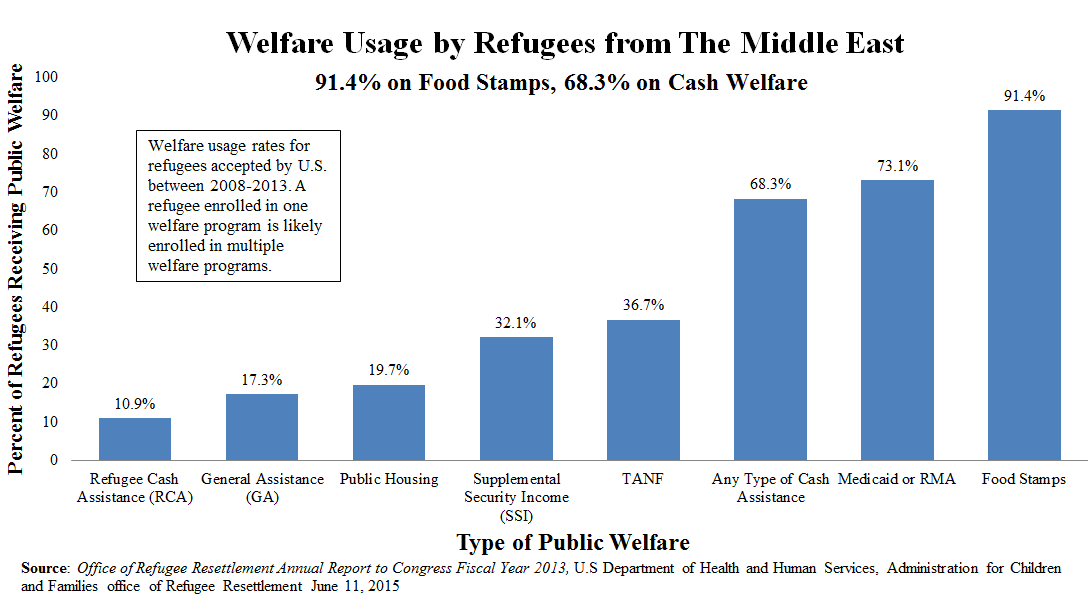 Source of strength.
"Let us not rush and jump into conclusions," Said said in a statement. "...We strongly stress that everybody calms down and focus on what unites us than what divides us in these difficult times."

...In response to the bloodshed in St. Cloud, Gov. Dayton said he was "appalled at the terrible attacks on innocent Minnesotans in St. Cloud last night. If true that they were motivated by religious bigotry, I condemn them even more strongly. ... I ask everyone in the St. Cloud area and throughout Minnesota to rise above this atrocity and act to make religious and racial tolerance one of the ways in which Minnesotans again lead our country."
When Dylan Roof shot up a black church, all white people, and "whiteness" itself was to blame.

When a Somali import goes on a stabbing spree, it's an "isolated incident" and the media and our traitorous leaders say we need to be "tolerant."

Even though we're the most tolerant people on earth -- as evidenced by the fact we let our nation be flooded with hostile foreigners who regularly attempt to kill us, terrorize our neighborhoods, rape our children, and have zero tolerance for our beliefs -- we need to be even more tolerant.

Minneapolis must be turned into war-torn Somali, because diversity.



Follow InformationLiberation on Twitter and Facebook.