Dr. Drew Show Canceled Just Days After He Questioned Hillary's Health
Chris Menahan
InformationLiberation
Aug. 25, 2016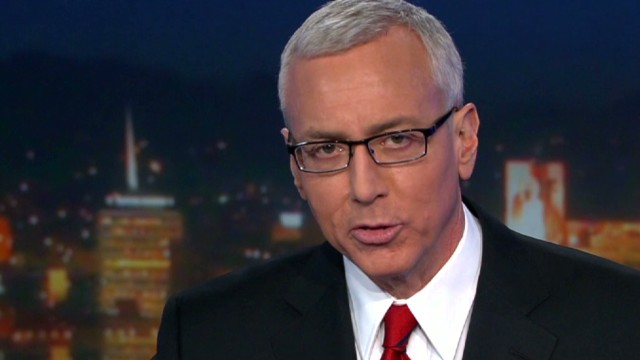 Wow, what an interesting coincidence!

Just days after Dr. Drew Pinsky aired his concerns about Hillary's health his show which was running for over 5 years was suddenly canceled!

From CNN:

It's a wrap for Dr. Drew Pinsky's show on HLN.

CNN executive vice president Ken Jautz announced Thursday that "Dr. Drew and I have mutually agreed to air the final episode of his show on September 22."

"Dr. Drew and his team have delivered more than five years of creative shows and I want to thank them for their hard work and distinctive programming," Jautz said in a statement. "Their audience-driven shows, in particular, were innovative and memorable TV. And Dr. Drew has been an authoritative voice on addiction and on many other topical issues facing America today."

[...]HLN will air reruns of "Forensic Files" and episodes of CNN originals in the "Dr. Drew" 7 p.m. ET time slot.
I'm sure this had nothing to do with video of Dr. Drew talking about Hillary's health racking up over 600,000 views on YouTube and causing a major disruption for the Hillary campaign!



This is just another one of those crazy coincidences!


Follow InformationLiberation on Twitter and Facebook.