Assassination Attempt On Assange? "Unknown Man" Scales Wall of Ecuador Embassy at 2AM
Chris Menahan
InformationLiberation
Aug. 22, 2016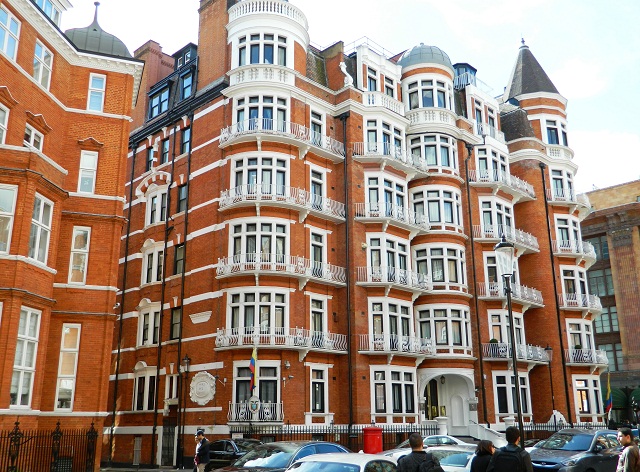 Did one of Hillary Clinton's goons just try to assassinate Julian Assange?

From RT:

Social media users are in a panic after WikiLeaks said an unknown man had climbed the Ecuadorian embassy in London where Julian Assange has been staying for four years. Users suggested that it was probably an assassination attempt, "ordered by Clinton."

"…At 2:47am an unknown man scaled the side wall [and the] window of the Ecuadorian embassy in London; fled after being caught by security," a statement from WikiLeaks said early Monday morning.


Later the group said that the intruder was "male" and he climbed the Ecuadorian embassy where "Assange has asylum."

Though WikiLeaks hasn't stated the reason for such an intrusion, users on social media suggested that it was definitely "an assassination attempt" on Assange.
Wikileaks says the suspect "fled after being physically confronted":




Who scales the Ecuadorian embassy, which is loaded with cameras, during the dead of night if they're not trying to kill him?

The Clinton body count is massive and they desperately want Assange dead to try and prevent Wikileaks from releasing an October surprise to derail her campaign.

There's no limit the Clintons won't go to in order to seize power!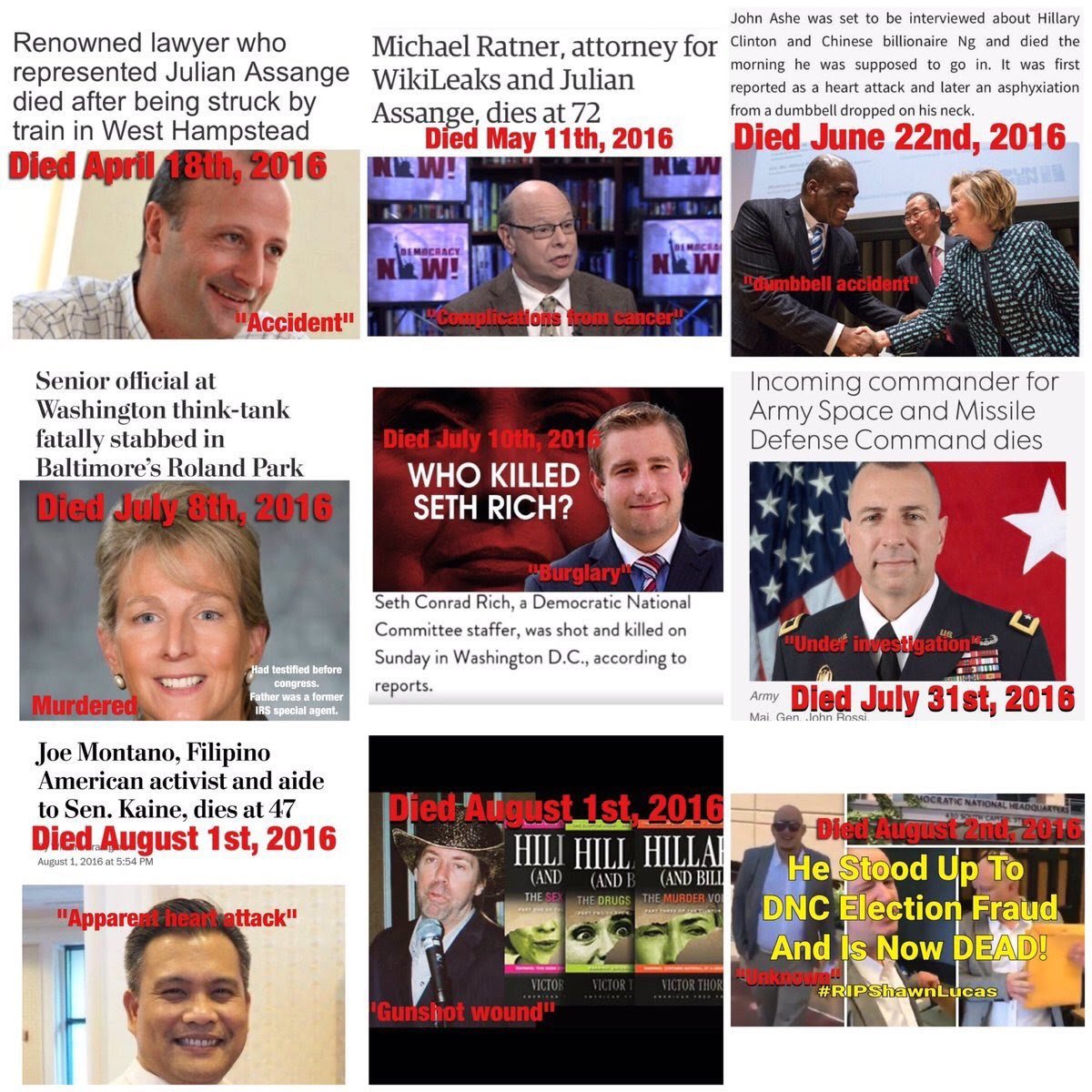 Follow InformationLiberation on Twitter and Facebook.