WATCH: Newsmax Host Cut Off After Saying Network Restricting Him from Defending Trump
Chris Menahan
InformationLiberation
Aug. 12, 2016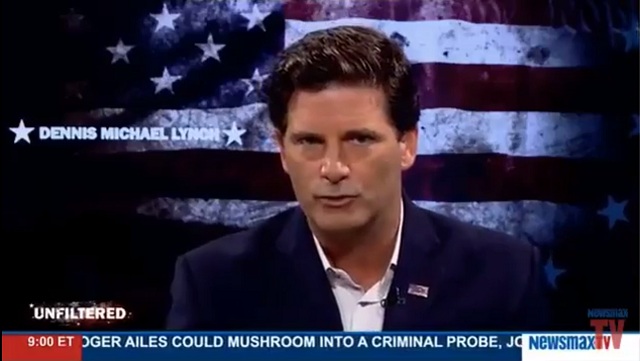 Every right-wing network is being hijacked to undermine Trump.

Last month we had the coup at Fox News by Rupert Murdoch's Trump hating sons, now we hear Newsmax TV took editorial discretion away from one of their pro-Trump host's, which he says was done to "restrict" him from "fighting for Trump."

From Mediaite:

Newsmax host Dennis Michael Lynch went off-script tonight and declared tonight, "This will be, odds are, my last night."

Lynch hosts the program Unfiltered, and tonight he took a moment to speak from the heart and recall the words of a mother of a 9/11 first responder about how he's the kind of man "who puts his money where his mouth is."

He revealed to viewers that in "fighting for Trump" on the air, he has "been restricted" in that message and was recently informed he "will no longer have editorial discretion on my own."
WATCH:



Lynch had a friend film from a different angle on his cell phone. You can see what happened after it cut off here:



Newsmax's owner Christopher Ruddy donated $1 million to the Clinton Foundation in 2015.

As I noted in July, the Murdoch sons who kicked Ailes out are reportedly "extremely turned off and horrified by the concept of a Trump presidency."

The entire establishment is unifying to take down Trump by any means necessary. Every last joke he tells the media is now taking literally and spinning to turn him into an evil baby-hating devil. They're lying about literally everything, giving him no chance to respond, and portraying Hillary Clinton as the savior of the world -- all while ignoring her endless scandals and corrupt dealings.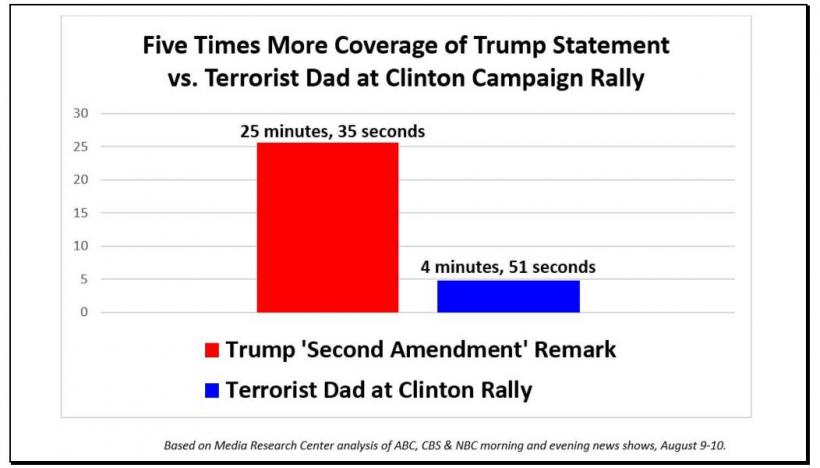 This level of hostility is truly without precedent and it shows more clearly than ever the system is "rigged" exactly like Trump says. It also shows Trump is the real deal and will actually bring real change and enact real reforms if elected.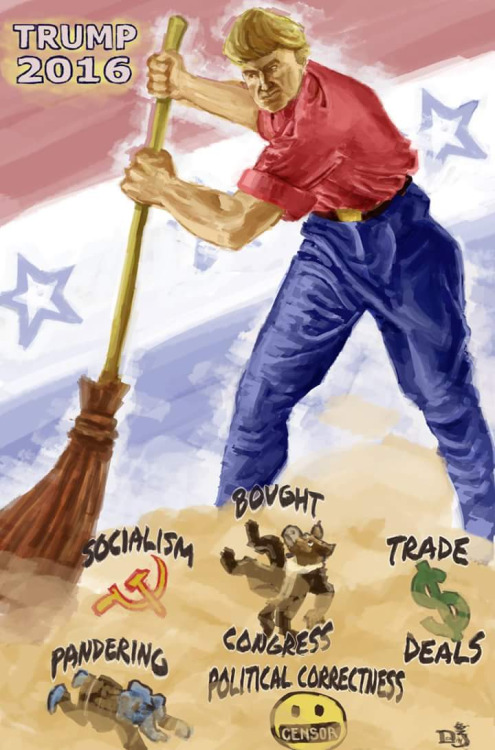 Follow InformationLiberation on Twitter and Facebook.