Experts: Hillary Is a Sociopath and Could Have Brain Damage
Bizarre behavior and strange seizures indicate major health and personality disorders
Paul Joseph Watson
Infowars
Aug. 04, 2016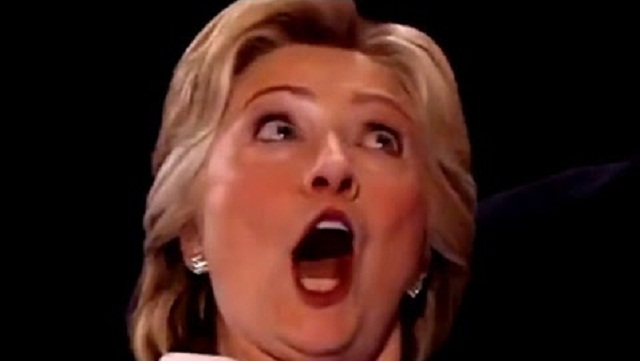 Hillary's bizarre behavior and strange seizures: Is she having a breakdown or does she actually have brain damage?

I asked mental health experts about her strange outbursts that have been caught on camera.

They told me that the odd manifestations and facial ticks are likely side-effects of her blood clot.

But Hillary's conduct also strongly indicates she is a sociopath who has a total lack of empathy for other people.

Watch the video to find out more.