Brexit Fever Spreads: Italy, France, Netherlands & Denmark Seek Vote On Leaving EU
Chris Menahan
InformationLiberation
Jun. 23, 2016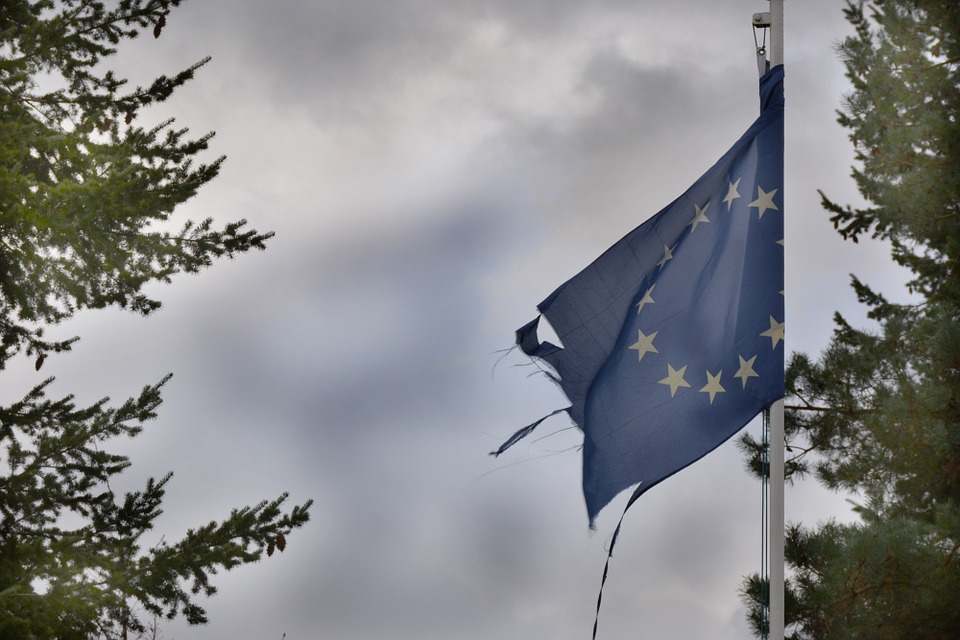 Brexit fever is spreading, politicians all over Europe are calling for their own referendums on ditching the EU superstate.

From the Daily Express:

Italy's anti-establishment 5-Star movement has called for a referendum on whether to keep the Euro.

Buoyed by big gains in local elections, Luigi Di Maio, a vice president of the lower house of parliament, said: "We want a consultative referendum on the Euro.

"The Euro as it is today does not work. We either have alternative currencies or a 'Euro 2'.

"We entered the European Parliament to change many treaties.

"We are now waiting for the results of the Brexit referendum.

"The mere fact that a country like Great Britain is holding a referendum on whether to leave the EU signals the failure of the European Union."

[...]National Front party leader Marine Le Pen promised France their own referendum as she declared her support for the Brexit campaign.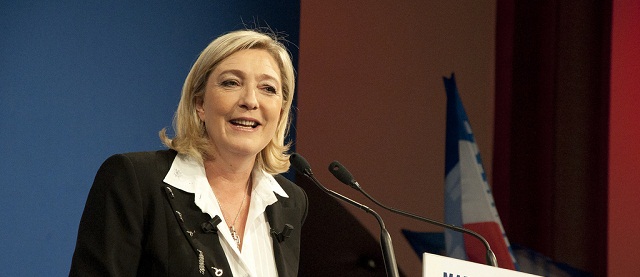 She said: "I would vote for Brexit, even if I think that France has a thousand more reasons to leave than the UK.

"Because we have the euro and Schengen. Whatever the result, it shows the EU is decaying, that there are cracks everywhere."

[...]The leader of the far-right Danish People's Party says Denmark should follow Britain's lead and hold a referendum on its membership.

Party leader Kristian Thulesen Dahls said if the Danish parliament cannot agree on reforms with the EU a referendum could give Denmark a new opportunity.

He said: "If a majority in parliament for some reason will not be involved in this, why not ask the Danes in a referendum decide the case?"

If Denmark goes ahead, Irene Wennemo, state secretary to Sweden's minister for employment, said the anti-EU sentiment could spread through Scandinavia and raise the possibility of a vote in Sweden.

Eurosceptic feeling is said to be on the rise in the Netherlands, with two-thirds of voters rejecting a Ukraine-EU treaty on closer political and economic ties.

Anti-EU politician Geert Wilders declared the result the "beginning of the end" for the Dutch government and the EU.
Regardless of what happens in the UK, we may soon witness the breakup of the EU.

Follow InformationLiberation on Twitter and Facebook.