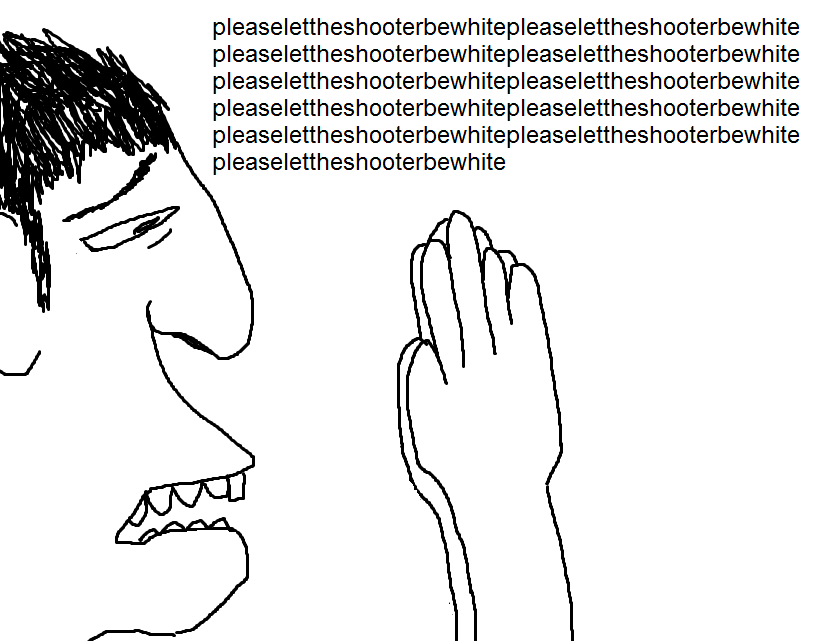 We got him folks, the "6 foot tall white male" who the MSM reported shot a professor at UCLA was identified this morning...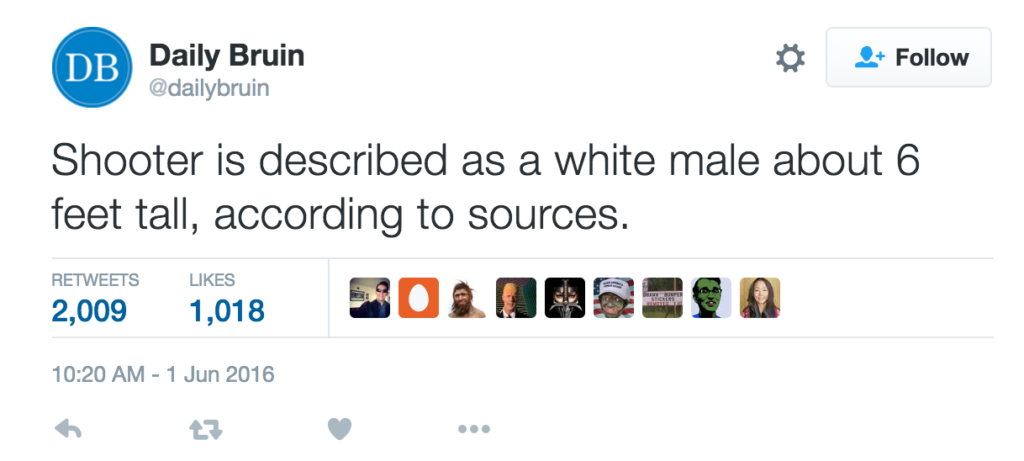 Here's his picture...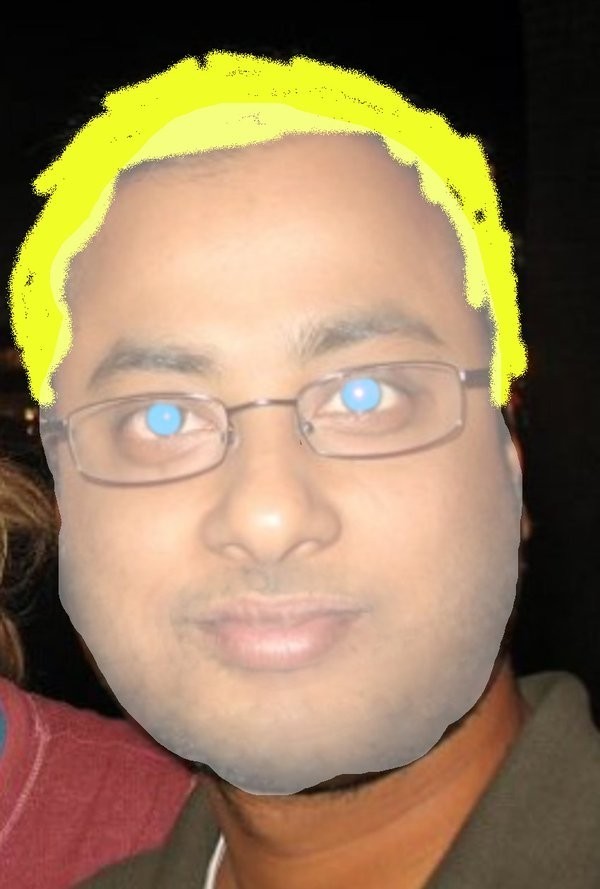 Oh, wait here's the actual one...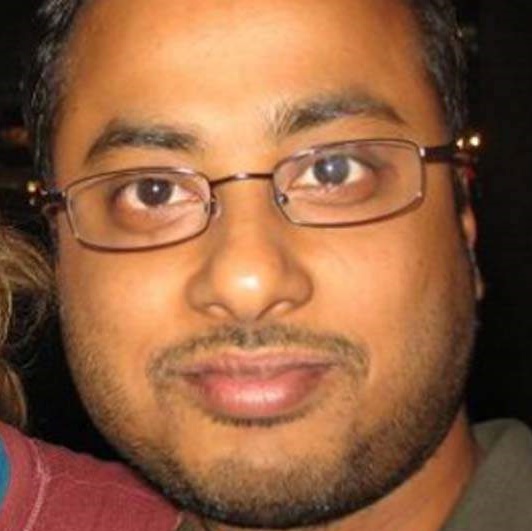 The shooter was identified as 38-year-old Mainak Sarkar.

According to the Daily Mail, he was born in India and came to America to study.

His victim was a white male college professor named William Klug who has been described as a loving father and husband: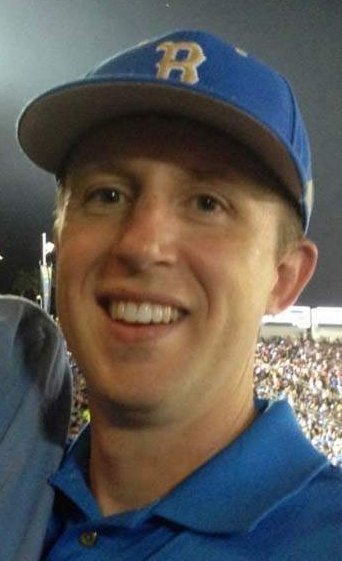 Sarkar also killed his estranged wife, 31-year-old Ashley Hasti, in Minnesota.

NBC News reports the two met while at college in California, after he married her he was given a green card and allowed to stay in the country, despite the two breaking up after "only a couple of years."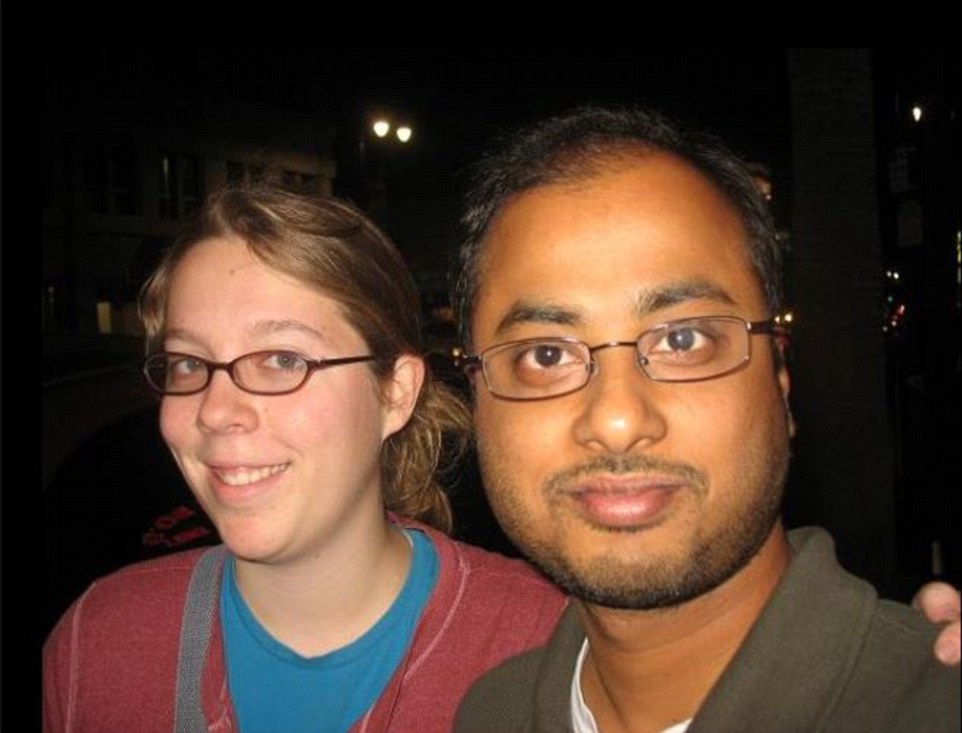 Sarkar attacked his victim calling him "very sick" and claimed he "stole" his code in a rambling blog post online (I guess he also learned to blame white people for all his problems):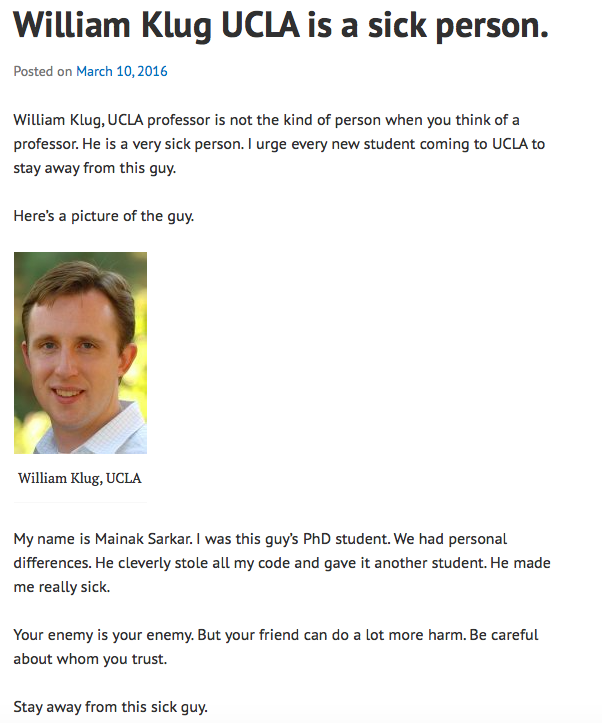 It's being reported Sarkar had a "kill list" much like our president with three names on it, that of his wife's, Klug's, and one other UCLA professor he studied under.

Follow InformationLiberation on Twitter and Facebook.