Trump Rips Bill Kristol: "All The Guy Wants to do is Kill People and Go to War"
Chris Menahan
InformationLiberation
May. 25, 2016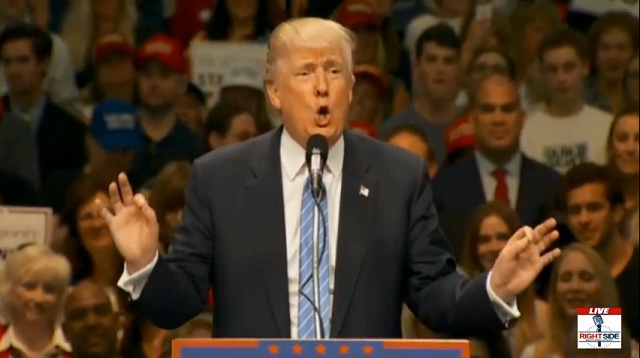 Donald Trump ripped into Bill Kristol today during his rally in Anaheim, saying "all the guy wants to do is kill people and go to war."

Kristol has been trying to organize the launch of a third party to undermine Trump and help Hillary get elected, though he claims it's because he wants a "real conservative" to be president.

Trump slammed Kristol as a "loser" and a "real lightweight."

"Here's what I don't understand," Trump said. "Why do you keep putting a guy on television that's been proven to be wrong for so many years?"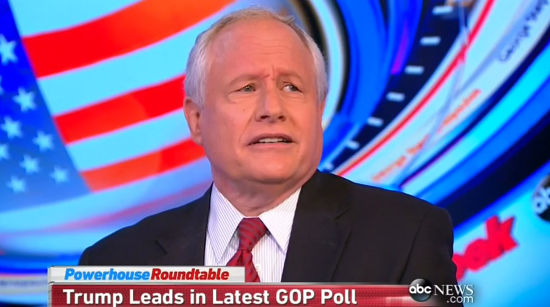 "He wants the war in Iraq," Trump mocked.

"All the guy wants to do is kill people and go to war... even though he knows it's not working, although he doesn't know because he's not smart enough."

Trump went on to mock his failing attempt to create a third party and find a candidate willing to run.

"I actually feel sorry for him... he's been doing this for 9 months and he can't find anybody, what a loser," Trump said.



Follow InformationLiberation on Twitter and Facebook.