Adam Schiff: 'Russians Are Very Big Fans of Our Second Amendment'
Chris Menahan
InformationLiberation
Feb. 19, 2018

The Second Amendment is part of a Russian conspiracy.

From Breitbart:

"The Russians are very big fans of our Second Amendment," said Rep. Adam Schiff (D-CA) on Friday, during a discussion with MSNBC's Andrea Mitchell as an event hosted by the Council on Foreign Relations (CFR) in Washington, DC.

Russians enjoy seeing Americans being murdered, said Schiff, speaking within the context of Wednesday's mass murder at a high school in Parkland, Florida.
"They don't particularly want [a Second Amendment] of their own," said Schiff. "They don't necessarily want lots of Russians running around with lots of guns, but they're really happy we do. They would like nothing better than if we were shooting each other every day, which sadly, we are."
How deranged do you have to be to think Russians take pleasure in Americans killing one another?

This man has a sick, twisted mind and I can only imagine his sick fantasies are psychological projection.

I could totally see this weirdo taking perverse pleasure in Russians being killed. He, like most Democrats, never gave any condolences to the innocent people killed in the St. Petersburg bombing last April.



Most Russians supported Trump during the election because he was the peace candidate who wanted to be friends with Russia whereas Hillary Clinton was pushing for war.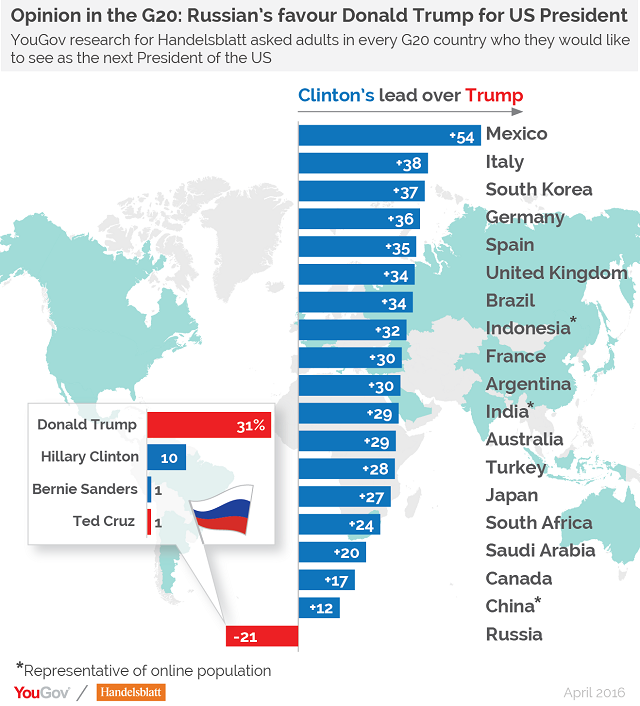 Follow InformationLiberation on Twitter, Facebook and Gab.