My article exposing the Covington Catholic hate hoax in the immediate aftermath of the event (while the rest of the conservative media was siding with the mob and bashing the young boys) got over 2 million views and was by far the most widely-shared article of the year.

1. HATE HOAX: Native American Activist Approached Chanting Covington Catholic Teens, Got In Their Face (Jan. 19, 2019)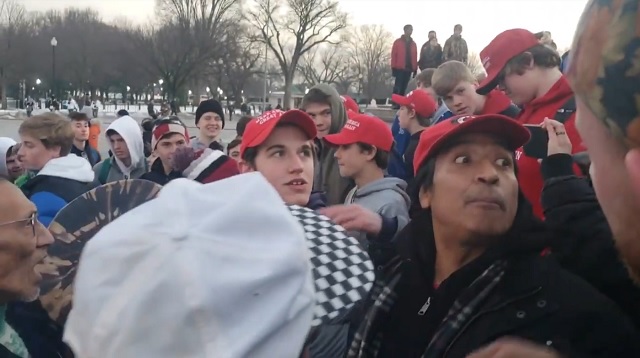 I noticed after that article took off some fake "fact checkers" with very poor reading comprehension did fake "fact checks" on some of my old articles, presumably just to justify algorithmically suppressing my site.

Similar is happening to everyone who tells the truth. On the other hand, controlled opposition shills are being algorithmically promoted by our ruling Big Tech oligarchs.

Nonetheless, "blessed are they which are persecuted for righteousness' sake."

2. Ohio Shooter Connor Betts Was A Leftist Antifa Supporter, Praised Bernie Sanders & Elizabeth Warren (Aug. 04, 2019)




3. State Attorney's Office Says School Bus Beating 'Does Not Meet Criteria For A Hate Crime' (Dec. 16, 2019)




4. Colo. School Shooting Suspect Was 'Transitioning to Male,' 2nd Suspect Said He 'Hates' Christians (May. 08, 2019)




5. Bombshell Report Reveals British Govt Stages 'Muslim' Responses to Terrorist Attacks (May. 24, 2019)




6. Sweden Seizes Russian Dad's Kids to Give to Muslim Family, Dad Takes Kids Back And Flees to Poland (Apr. 05, 2019)




7. Report: Nathan Phillips Served As A Refrigerator Mechanic In Nebraska, Went AWOL Repeatedly (Jan. 22, 2019)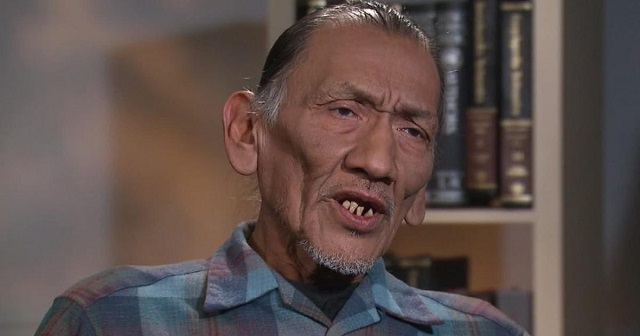 8. 'Islam is RIGHT About Women' Signs 'Spark Confusion' in Liberal Massachusetts Town (Sep. 20, 2019)




9. 'Hail Satan!' Antifa Transsexuals Stage Satanic Ritual In Downtown Portland to Protest Patriot Prayer (Sep. 27, 2019)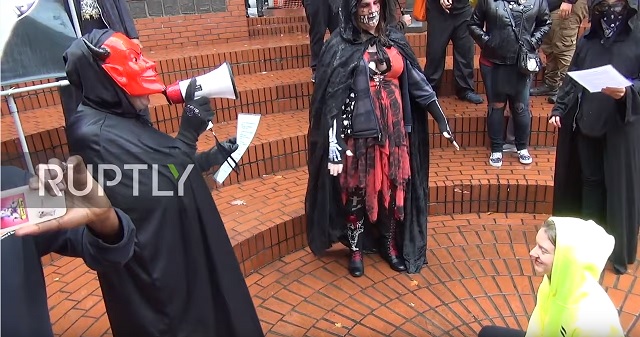 10. CBS News Deletes Viral Fact Check On Migrant Women Raped Crossing Southern Border (Jan. 09, 2019)


My personal favorite articles have been the ones I wrote exposing the forces behind Jeffrey Epstein, both before and after his alleged "suicide."

I think we're going to look back on 2019 and see it as the watershed moment when our ruling oligarchs lost all their credibility and were forced to resort to heavy-handed censorship -- thereby ensuring their eventual demise.

Thank you to all of you who have followed and shared my work over the years!

Follow InformationLiberation on Twitter, Facebook, Gab and Minds.