The Russkie's alleged trolling campaign during the 2016 election was an "attack on our country" just like Pearl Harbor, so said Washington Post columnist Karen Tumulty on CNN Sunday.

From the Free Beacon:

Trump tweeted Sunday "they are laughing their asses off in Moscow" at the Russia investigation.

"The obvious reaction is to look at the what the indictment says and then to say, 'How are we going to deal with this? How are we going to address this?'" Tumulty said. "You look at the president's tweets this morning, and try to imagine if Franklin D. Roosevelt after Pearl Harbor had gotten on the radio and said that Tokyo was laughing at us … That is not what is called upon a president to do right now."
"You know what's going to happen though, Karen. Someone on Fox News is going to take what you just said, they're going to say, 'How dare you compare this to Pearl Harbor?'" Stelter said.

Tumulty didn't back off her comparison, though, calling it "an attack on our country."

"It is an attack on our country. It is an attack on our country with use of 21st-century means, and it is definitely a national security threat, which is something that the commander-in-chief is supposed to be dealing with," Tumulty said.

More than 2,400 Americans were killed in the surprise Japanese attack on Pearl Harbor in 1941. It is unclear how many Americans were killed by Russian meddling efforts, although initial estimates place the number at zero.
I think we can all agree the Russkie's alleged trolling campaign was actually worse than Pearl Harbor due to the liberal "trail of tears" which ensued.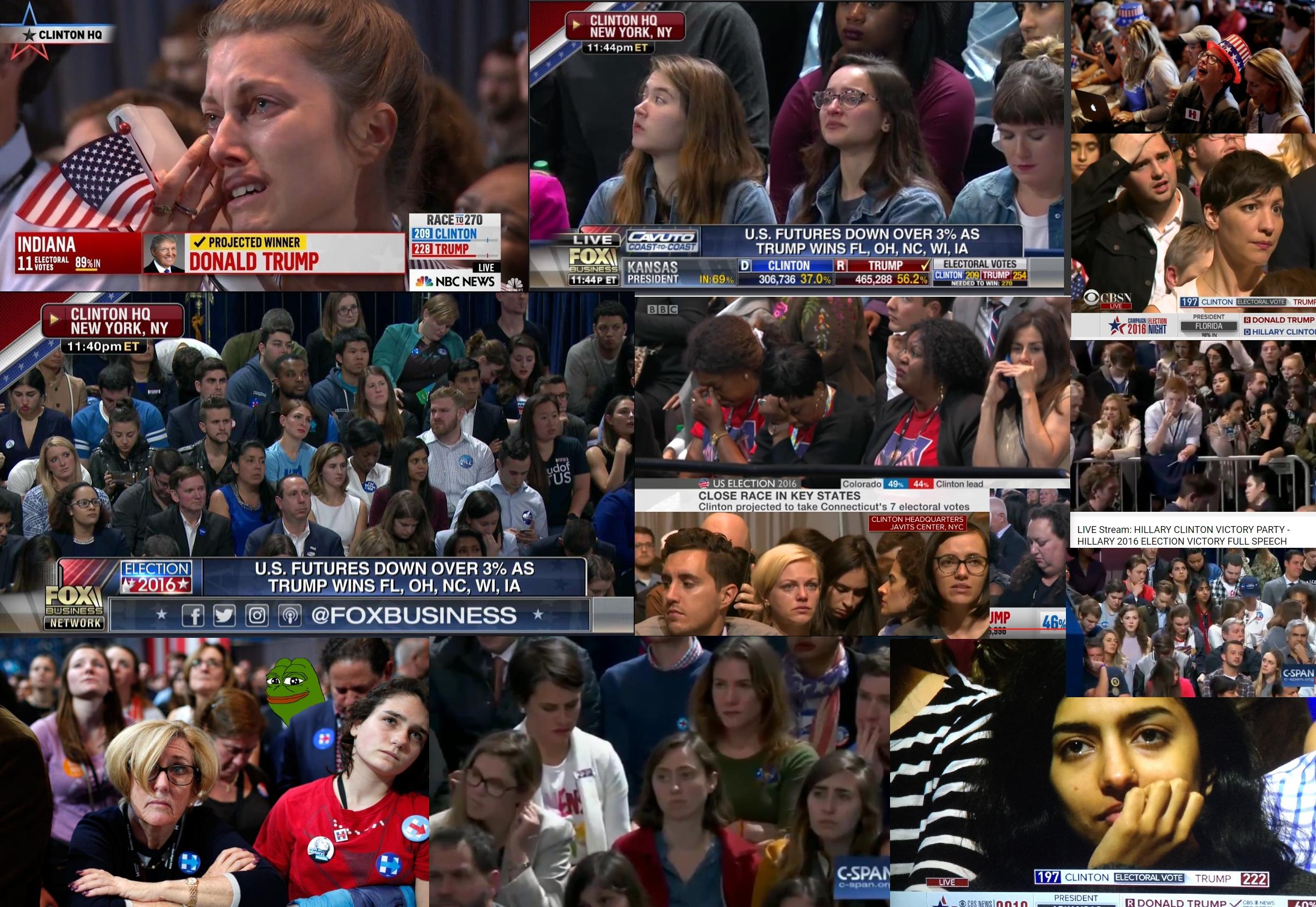 Incidentally, wasn't Obama president when this supposed interference started?



When he thought the election was going to be rigged for Hillary Clinton he said there's no way the election could be rigged:

"There is no serious person out there who would suggest that you could even rig America's elections, in part because they are so decentralized. There is no evidence that that has happened in the past, or that there are instances that that could happen this time," the president said to the future president in October 2016.

"Democracy survives because we recognize that there is something more important than any individual campaign, and that is making sure the integrity and trust in our institutions sustains itself. Becasue Democracy works by consent, not by force," Obama said.

"I have never seen in my lifetime or in modern political history, any presidential candidate trying to discredit the elections and the election process before votes have even taken place. It is unprecedented. It happens to be based on no fact. Every expert regardless of political party... who has ever examined these issues in a serious way will tell you that instances of significant voter fraud are not to be found. Keep in mind elections are run by state and local officials."

"That is both irresponsible and, by the way, doesn't really show the kind of leadership and toughness you'd want from a president," he also said. "You start whining before the game is even over? If whenever things are going badly for you and you lose, you start blaming somebody else. Than you don't have what it takes to be in this job."

"And if he gets the most votes, it would be my expectation of Hillary Clinton to offer a gracious concession speech and pledge to work with him in order to ensure that the American people benefit from an effective government. And it would be my job to welcome Mr. Trump, regardless of what he has said about me, or my differences with him, and escort him over to the Capitol at which there would be a peaceful transfer of power. That is what Americans do. That is why America is already great. One way to make it less great, is if you start betraying those basic American traditions that have been bipartisan and have helped to hold together this democracy now for well over two centuries."

"So I'd advise Mr. Trump to stop whining, and go make his case to get votes," the president said strongly.
Now all Democrats do is whine incessantly about supposed Russkie hacking and claim a few trolls with a tiny budget had more influence on our election than Hillary Clinton's billion dollar campaign.

Follow InformationLiberation on Twitter, Facebook and Gab.