Iceland: PBS News Celebrates Refugees "Diversifying Their Mostly White & Christian Nation"
Chris Menahan
InformationLiberation
Aug. 28, 2016

You can witnesses in this one video how our nations are being destroyed from within.

PBS writes: "As refugees from war flee across continental Europe, a few have found safety in an unlikely place: Iceland. New legislation there relaxes immigration controls, worrying some residents -- but more citizens favor diversifying their mostly white and Christian nation. In fact, the country's economy may rely on population growth. Malcolm Brabant recounts the Icelandic experience of one Syrian family."

Don't watch this unless you have a barf bag, it's probably deserving of some sort of trigger warning.



Note, the invasion supporters are a potbellied Muslim given asylum over 30 years ago, other foreigners who refuse to integrate despite being born in Iceland, weakling cucks, and of course, a majority of rotund feminists. All that's missing is them pointing out the Soros funding behind the curtain!




See how PBS says these refugees are helping "yield economic growth"?

That's a flat out lie.

If you watch the program, you'll see they're actually all on welfare, but according to some cuck, they'll eventually pay everything back and more in the future!




Just like in Germany where over 1 million phony "refugees" moved in and only 54 got jobs at any major firms (with 50 of them working at the post office), someday these refugees will pay for your pensions!

Iceland will soon see an exploding economy (among other things exploding) once these illiterate "refugees," two-thirds of which can't even read or write in their own language, learn Icelandic, then learn how to computer program, then create the next Microsoft!

If some Icelandic girls and boys have to get raped in the process, well that's a small price to pay as long as portly feminists get to feel good about themselves!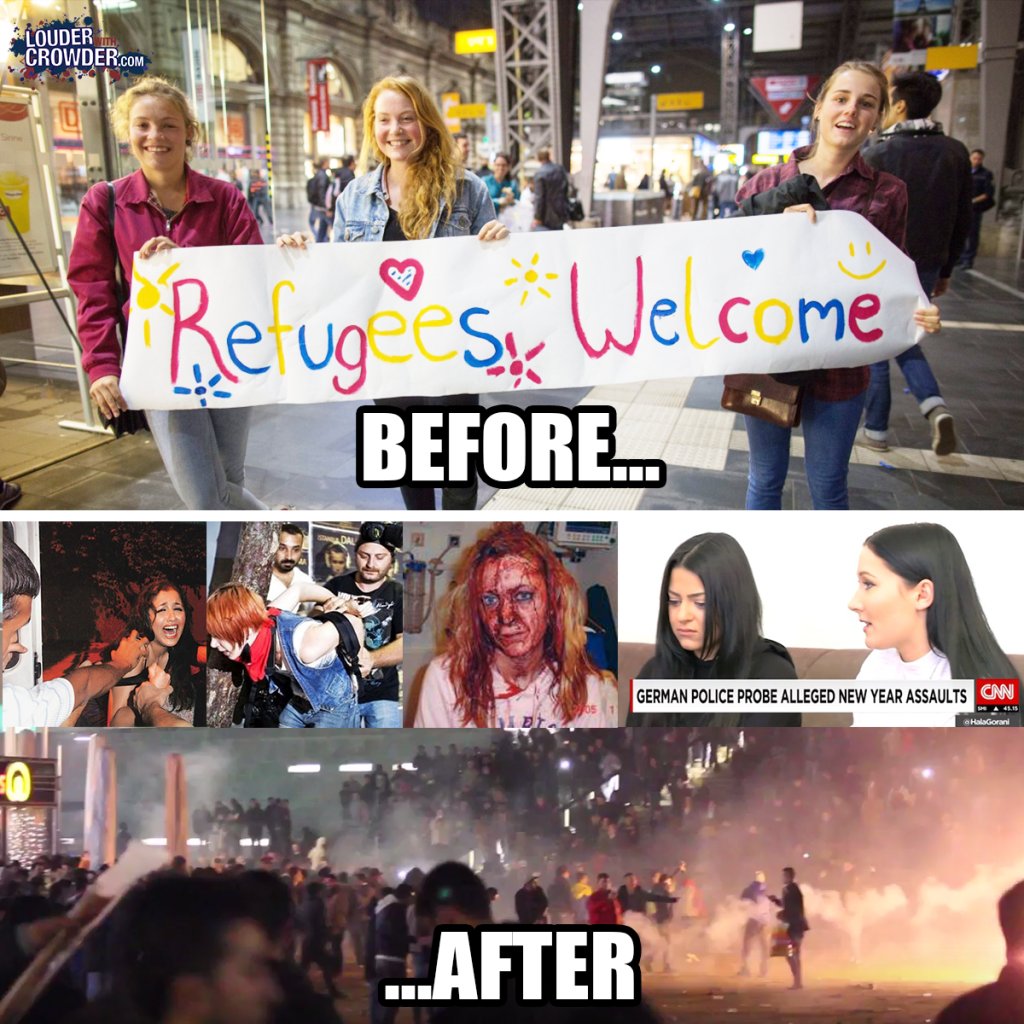 Follow InformationLiberation on Twitter and Facebook.