Trump Trolls Paul Ryan For Saying He's "Not Ready" to Endorse
Chris Menahan
InformationLiberation
May. 05, 2016

Open borders republican Paul Ryan told CNN's Jake Tapper this morning he's "just not ready" to support Trump despite his being the presumptive GOP nominee because Trump himself has to "unify" the party.

TAPPER: So, Mr. Speaker, you have said throughout this process that you will support the Republican presidential nominee. Now you have a presumptive nominee, Donald Trump. Will you support him?

RYAN: Well, to be perfectly candid with you, Jake, Iím just not ready to do that at this point. Iím not there right now. And I hope to, though, and I want to. But I think what is required is that we unify the party. And I think the bulk of the burden on unifying the party will have to come from our presumptive nominee.




Trump responded by trolling him in epic Trumpian fashion...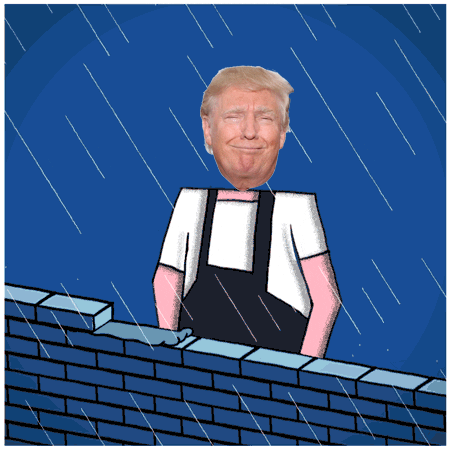 Donald Trump: Making America Great Again one take down at a time.


Follow InformationLiberation on Twitter and Facebook.