Poll: 58% Oppose Shutting Down Govt Over DACA Illegal Aliens
Chris Menahan
InformationLiberation
Jan. 19, 2018

The vast majority of Americans do not support the Democrats shutting the government down on behalf of illegal alien, adult "children" with a median age of 25, a shocking new poll has found.

From The Hill:

A majority of polled voters oppose shutting down the government over Democratic demands that a budget deal include provisions to shield from deportation immigrants who came to the country illegally as children, according to the latest Harvard CAPS/Harris Poll.

When respondents were asked whether they "favor or oppose Democrats voting to shut the government down" if the funding measure does not restore work permits for those protected under the Deferred Action for Childhood Arrivals (DACA) program, 58 percent said they oppose a shutdown. 

Views on the issue fall generally along ideological lines, with 68 percent of Democrats in favor of a shutdown aimed at extending the DACA program, while 83 percent of Republicans and 65 percent of independents would oppose a shutdown driven by an immigration fight, according to the poll.

Those findings mirror a CNN survey released Friday that found 56 percent of polled voters believe that passing a budget to avoid a shutdown is more important than reaching an agreement on DACA.
Just a few years ago the Democrats acted like a (partial) "government shutdown" would bring on Armageddon. Now they're moving to shut it down on behalf of non-citizen, adult, illegal aliens.

According to USA Today, there's 3.6 million of these illegal alien adult-children living in America who could potentially be eligible for amnesty.




That's more than enough to make it so a Republican can never again get elected to the presidency on any sort of anti-immigration platform.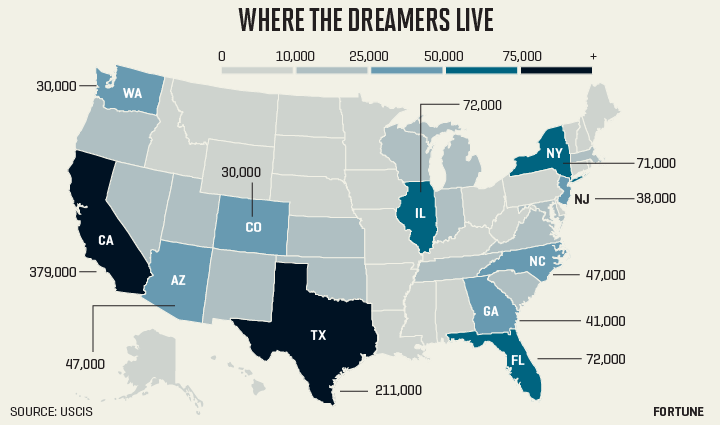 The CBO estimated legalizing 2 million of these illegal alien adult-children would cost taxpayers $26 billion (on top of the billions we've already spent).




While Americans suffer with a heroin epidemic which is killing more people than AIDS at it's peak, Democrats and cucks like Paul Ryan and Lindsey Graham want to spend billions of our dollars on illegal aliens so they can drive down our wages and nullify our votes.

Incidentally, just as most of these illegal aliens are coming from Mexico, nearly all of the heroin and deadly fentanyl which is flooding America is also coming from Mexico.

As CNN reported last year, these illegal alien adult-children will likely find that getting deported will be "the best thing that ever happened" to them.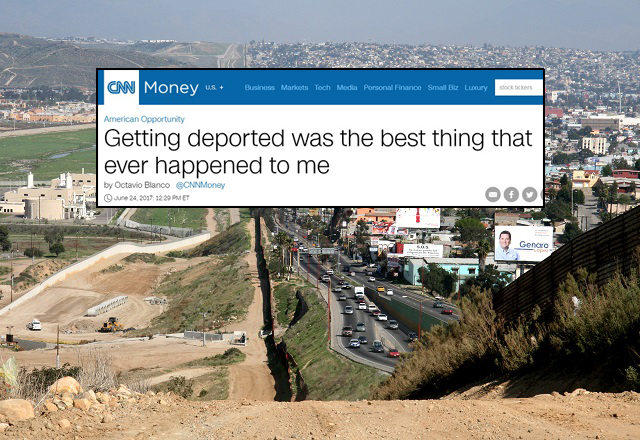 Follow InformationLiberation on Twitter, Facebook and Gab.