GOP Establishment's Ed Gillespie Trounced In VA, TIME Mag Hails Demographic Shift For "Boosting Dems"
Chris Menahan
InformationLiberation
Nov. 07, 2017

Republican establishment candidate Ed Gillespie was trounced by Democratic establishment candidate Ralph Northam in the Virginia governor's race on Tuesday.

The race would have been quite interesting if the Republican was anti-establishment firebrand Corey Stewart. Instead, the Republican party elites ordained Ed Gillespie as the chosen "moderate" to run a cucked campaign of boring, centrist, "moderacy."

Gillespie distanced himself from Trump and tried to appeal to all sides, instead it appears he appealed to no one.

Gillespie lost by almost 9 points:




The biggest event to help his campaign was the Soros-funded Latino Victory Fund's hysterical ad portraying Gillespie supporters as racist terrorists who hunt down minority children for sport. Perhaps it actually worked in motivating "new Virginians" to run to the polls.




Trump weighed in on Twitter after the loss:


This was not a "referendum on Trump" as the lying media is claiming, but instead a referendum on how mass immigration is transforming our society into a Democrat-run socialist hellhole.

TIME Magazine celebrated the state's demographic shift for "trending in ways that should boost Democrats' odds":

Demographics are trending in ways that should boost Democrats' odds—college-educated, moderate, suburban and minority voters are flocking to the state. In 1992, the state's electorate was 87% white, according to exit polls. That number fell to 67% last year. And in nine of the last 10 elections, the party that wins the White House loses the Governors' office the following year.
Here's the demographic breakdown from Edison Media Research's exit polls as reported on by The Washington Post:





As these recent tweets from CNN's "Republican" commentator Ana Navarro lay bare, immigration is a tool of conquest:



This is what passes for "politics" in the current year.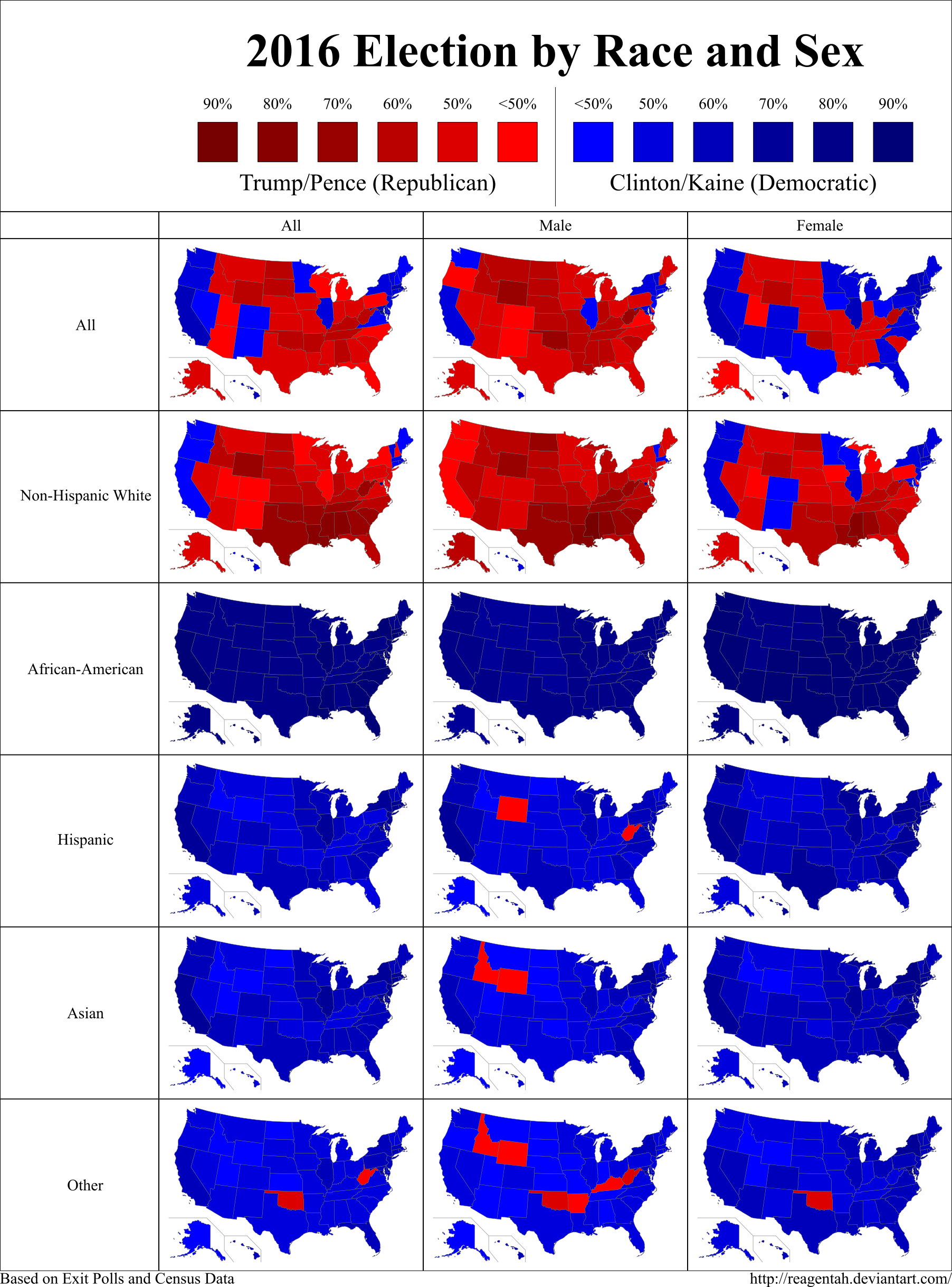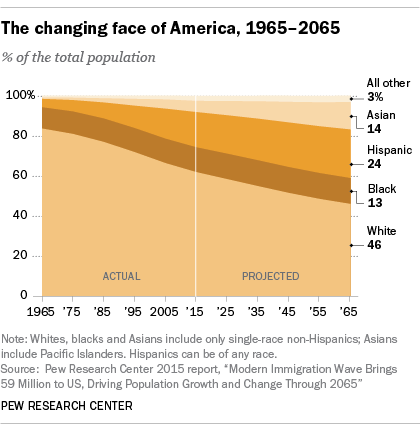 Americans had better wise up.

Follow InformationLiberation on Twitter, Facebook and Gab.