Google Gives Random Site Top Search Result For 'Jihad,' Says It's 'A Misunderstood Concept'
Chris Menahan
InformationLiberation
Sep. 06, 2016

Google's up to their old tricks again.

From Breitbart:

Free Speech Defense and Jihad Watch have accused Google of skewing their search results to promote a post from the Islamic Supreme Council defending Jihad as a "misunderstood concept" when searching for "jihad."

In their claims, they detail that when searching for the word "Jihad," the Islamic Supreme Council's article appears directly below the Wikipedia definition at the top of nearly 32 million results, despite having a global Alexa rating of just 567,527.

Jihad Watch, which appears in the search results one place below the Islamic Supreme Council, has a global Alexa rank of 25,092.

"The concept of jihad has been hijacked by many political and religious groups over the ages in a bid to justify various forms of violence. In most cases, Islamic splinter groups invoked jihad to fight against the established Islamic order. Scholars say this misuse of jihad contradicts Islam," says the post on the Islamic Supreme Council's site. "Jihad is not a violent concept... Jihad is not a declaration of war against other religions."
"Anyone doing a search for Jihad, will think they are seeing an opposing, authoritative view of JihadWatch's, but the 'Islamic Supreme Council' is of no authority, it's poor in every way, but the Googler will read all about all this peaceful unrepresentative Jihad, trusting Google," wrote Free Speech Defense in their claims.
This is this New Age Western scam interpretation I talked about in an article about how the German government is producing propaganda films reclassifying "waging jihad" as "seeking personal development."



While it's a nice idea certain to sucker westerners who want to believe liberal fairy tales, it's a load of garbage.

Bernard Lewis writes about the meaning of Jihad in his book The Political Language of Islam:




Jihad is not what Islamic scholars have said it is for centuries, it's what some liberal with a handlebar mustache working at Google decides it is.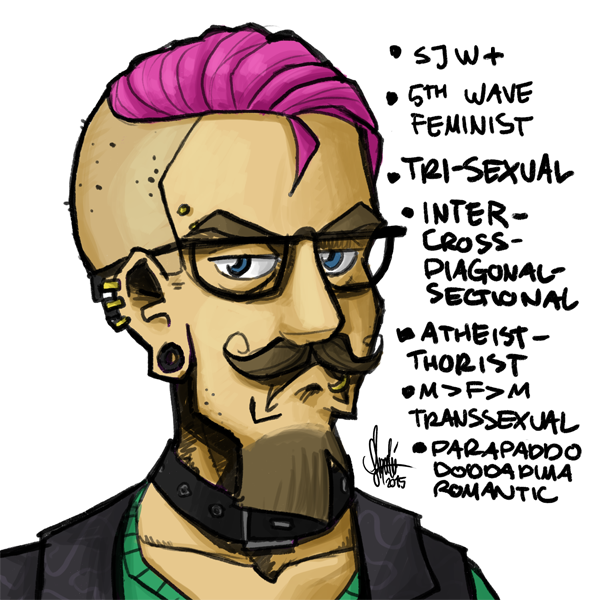 Follow InformationLiberation on Twitter and Facebook.