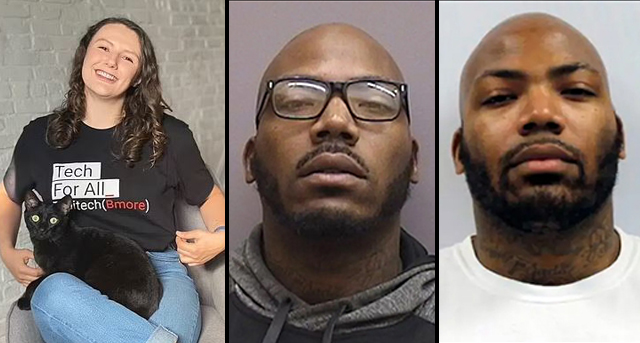 Jason Dean Billingsley, the 32-year-old suspect wanted by police for allegedly murdering EcoMap Technologies CEO Pava Marie LaPere, was sentenced to three decades in prison for strangling and raping a woman at knifepoint in 2013 only to be released early under Soros-funded State's Attorney Marilyn Mosby on "good-time credits."

From The Daily Mail, "EXCLUSIVE: Jason Billingsley, suspect in tech CEO Pava LePere's murder, strangled and raped a woman at knifepoint a decade ago after posing as a Good Samaritan":

The 'armed and dangerous' suspect in the brutal murder of Baltimore tech CEO Pava LaPere posed as a Good Samaritan to strangle and rape a woman at knifepoint a decade earlier, DailyMail.com can exclusively reveal.

Powerfully built Jason Billingsley, 32, approached his victim, who was in her 20s at the time, as she was sitting in the street in the wake of a 'verbal argument' with her boyfriend.

The stranger introduced himself as Jason, asked the distressed woman, who is now 35, what was wrong before offering her a place to stay for the night.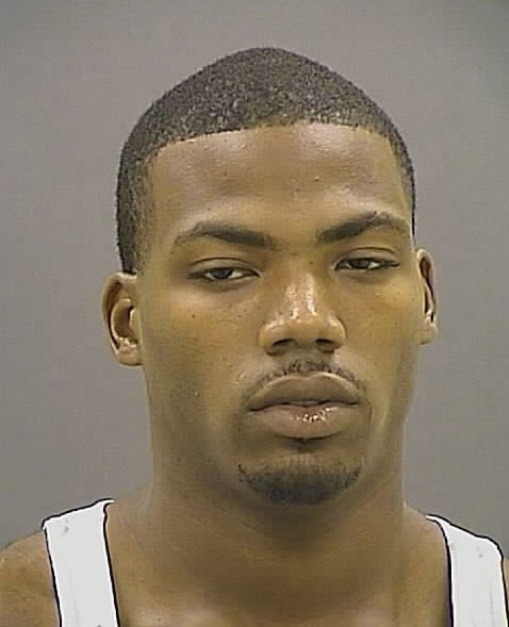 But when they got to the location he told her they would have to climb through an unlocked window as he had lost his keys, according to a court filings.

'They both sat on a bed and talked. She states that 'Jason' told her he wanted to have sex with her. And at that time she told him that she wanted to leave,' the complaint states.

'Jason then struck her on the face and placed both his hands around her neck. He began to apply pressure around her neck. He told her she was going to do what he said or he was going to shoot her.'

The victim did not see a gun during the June 23, 2013, assault but 6ft 4, 305lb Billingsley did produce a knife as he began ripping off her clothes.

'He told her to get on her knees in front of him. She stated that she complied and got on her knees in fear he would harm her.'

After forcing the petrified woman to perform oral sex Billinglsey stole $53 from her wallet, the complaint states.

[...] Billingsley committed his first assault in 2009 at age 18 before committing a second in 2011. He served a two-year prison sentence for the second attack.
Despite facing as much as 30 years in prison, Billingsley was released early in Oct 2022 after just 7 years on "good-time credits" under Soros-funded State's Attorney Marilyn Mosby.

WBAL is reporting that Billingsley is also now wanted by police "in connection to an attempted murder, arson and rape that occurred on Sept. 19 in the 800 block of Edmonson Avenue."



"Evidence gathered through the course of their investigations helped police connect Billingsley to both crimes," WBAL reports. "Detectives are now reviewing all cases since October 2022 to determine if he could be connected to any more, according to police."

As I reported Tuesday, LaPere was a self-described "anti-racist" who spoke out against "systemic racism, bigotry, and a police state that criminalizes Black bodies."

Police are not revealing how she was murdered but "sources with knowledge of the investigation" leaked to the Baltimore Banner that "police found LaPere's partially clothed body with signs of blunt-force trauma on the roof of her apartment building in the 300 block of West Franklin Street in the Mount Vernon neighborhood late Monday morning."

Follow InformationLiberation on Twitter, Facebook, Gab, Minds and Telegram.