Gonzalo Lira Was 'Stopped On The Ukrainian Side of The Border From Crossing And Has Since Disappeared,' Friend Says
Chris Menahan
InformationLiberation
Aug. 02, 2023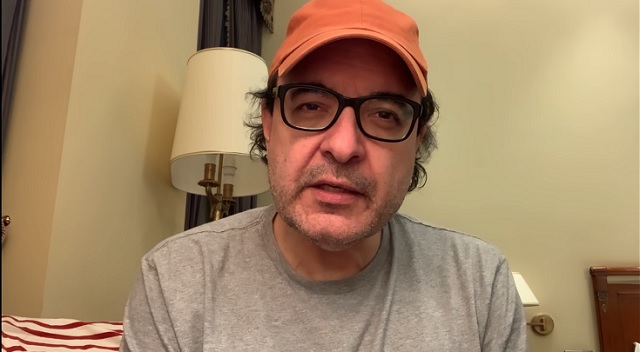 Writer and journalist Gonzalo Lira was blocked at the border from fleeing Ukraine and has since "disappeared," according to his friend Mark Sleboda.


Sleboda said he wouldn't reveal his source but he and Lira have done multiple podcasts together in the past.





"Either I'll cross the border and make it to safety, or I'll be disappeared by the Kiev regime," Lira said on Monday after revealing his plan to seek asylum in Hungary.


"If you don't hear from me in the next 12 hours—whelp! I'm on my way to a labor camp!"

As I reported yesterday, "transgender" nut job Sarah Ashton-Cirillo (born Michael John Cirillo) -- who is now a Junior Sergeant in the Armed Forces of Ukraine -- claimed in an ominous message that Ukraine's SBU security service "knew where Gonzalo Lira was" the whole time.


Follow InformationLiberation on Twitter, Facebook, Gab, Minds and Telegram.