LeBron James' 18yo Son Suffers Sudden Cardiac Arrest During Practice; Elon Musk Points Out The Obvious [UPDATED]
Chris Menahan
InformationLiberation
Jul. 25, 2023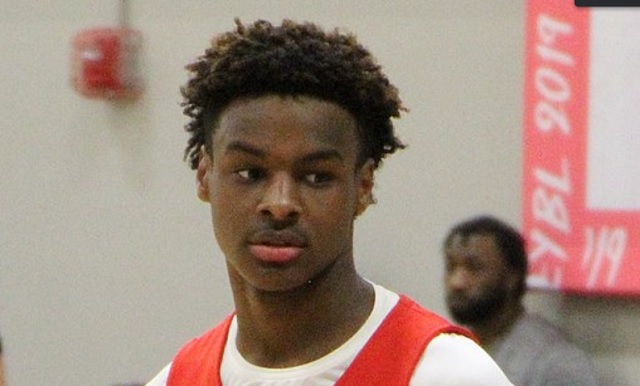 UPDATE: LeBron James' foundation said in a statement released Aug 25 that the probable cause of Bronny's sudden cardiac arrest "is an anatomically and functionally significant Congenital Heart Defect which can and will be treated."

This article was updated to reflect that James reportedly suffered a sudden cardiac arrest and not a heart attack.

"A heart attack is a circulation problem because of a blockage in the arteries that feed the heart muscle; sudden cardiac arrest is an electrical problem that causes the heart to go into an abnormal rhythm and stop beating effectively," according to the American Heart Association.

**** Original story follows ****

Nothing to see here, folks!

From NBC News, "LeBron James' son rushed to the hospital in cardiac arrest":

Bronny James, son of basketball icon LeBron James, collapsed during a workout in Los Angeles Monday and was rushed to the hospital, the family said.

"Yesterday while practicing Bronny James suffered a cardiac arrest. Medical staff was able to treat Bronny and take him to the hospital," according to a family statement.

"He is now in stable condition and no longer in ICU. We ask for respect and privacy for the James family and we will update media when there is more information. LeBron and Savannah wish to publicly send their deepest thanks and appreciation to the USC medical and athletic staff for their incredible work and dedication to the safety of their athletes."
LeBron said in 2021 he researched the covid vaccine and decided it was "best suited for not only me but for my family and friends."


In response to the younger James' cardiac arrest, Elon Musk pointed out the obvious on Twitter.

"We cannot ascribe everything to the vaccine, but, by the same token, we cannot ascribe nothing," Musk said. "Myocarditis is a known side-effect. The only question is whether it is rare or common."


There were obviously zero long-term studies on the vax before it was rolled out and there's little to no interest in studying the long-term side effects of the shots on the part of our medical establishment.

Pfizer chose to vaccinate their control group after their initial short trial so no long-term studies could even be performed.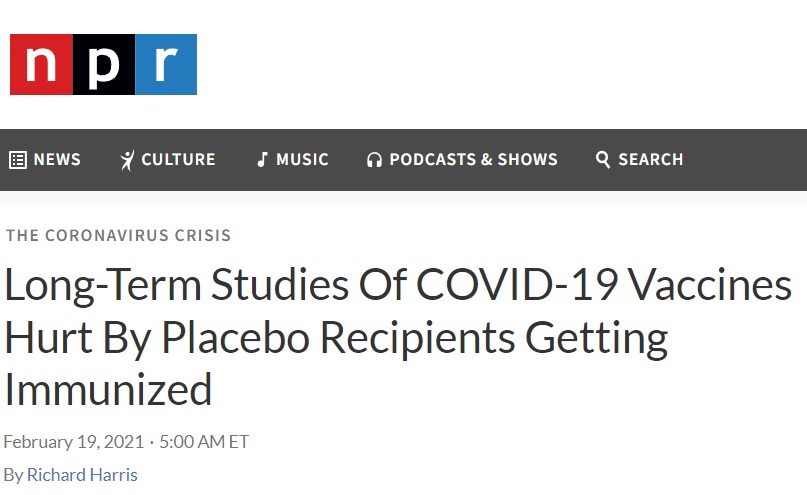 To their credit, Science Magazine reported earlier this month that "long covid" in "rare" cases actually appears to be "long vax."

[Header image of Bronny James by Colin Hass-Hill, cropped, CC BY-SA 2.0]

Follow InformationLiberation on Twitter, Facebook, Gab, Minds and Telegram.