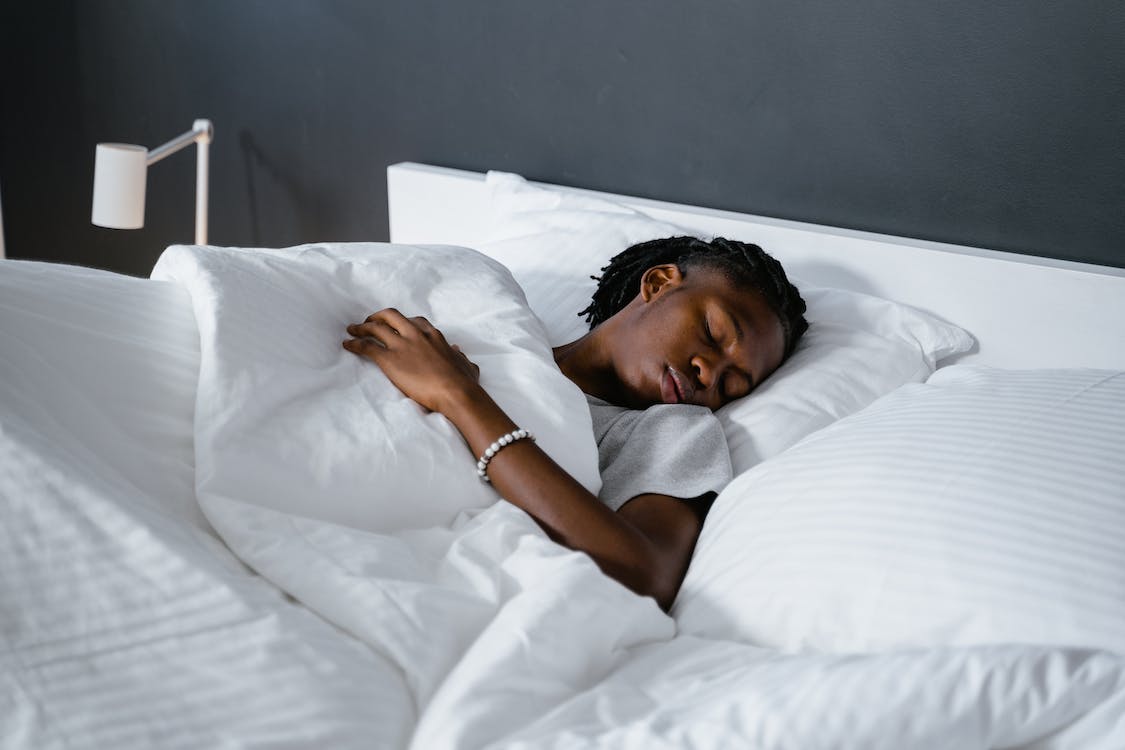 Minnesota is paying a group of black activists $55,000 each to rest.


From St. Paul activist Melvin Giles one of seven to receive $55,000 grant for rest and recuperation:

With $55,000, Melvin Giles can buy a lot of fuel — er, bubbles.

Giles, a lifelong Rondo community activist and urban gardener in St. Paul, is known for blowing bubbles as a central part of his peace advocacy. In addition to co-leading the Urban Farm and Garden Alliance and spreading joy with bubbles, Giles also installs peace poles, simple monuments with the inscription 'May peace prevail on Earth' in several languages.

And as a "Star Trek" fan, he considers himself a time traveler -- looking backward in time to draw lessons from the past, and looking generations into the future at a better world.

His ethos, simply put: "The peace poles are my time traveling vehicles, and the bubbles are the fuel," he said.

He's also one of seven inductees in the new Black Legacy and Leadership Enrichment Initiative, a pilot program that awards unrestricted grants of $55,000 to local activists so they can rest, recharge and ultimately better serve the community.

The other inductees include DejaJoelle, an artist who uses dance and spirituality to promote healing; Farji Shaheer, a violence-intervention specialist who specifically works to guide survivors away from retaliation; Anura Si-Asar, the founder of a publishing company and K-12 education program aimed at African cultural heritage; Corenia Smith, a community organizer and policy advocate for reproductive justice and violence prevention; Princess Titus, who guides people of all ages toward healthier eating patterns and trauma responses; and Antonio Williams, a voting-rights advocate and formerly incarcerated community mentor.

The grant initiative is a collaboration between the Minneapolis-based Cultural Wellness Center and the Pohlad Family Foundation, which over the past several years has crystallized a focus on racial justice and housing stability.

The grants are an investment not in activists' work but in themselves as people to support their personal well-being, said community elder Atum Azzahir, the center's executive director. And before they can rest, they have to figure out how to rest.

"The whole process is: Study yourself as you try to rest," Azzahir said. "These are very busy, very active, very intensely committed people, and we know, for them, to rest is going to be a study."
It sure must be tough living under white supremacy!

Follow InformationLiberation on Twitter, Facebook, Gab, Minds and Telegram.