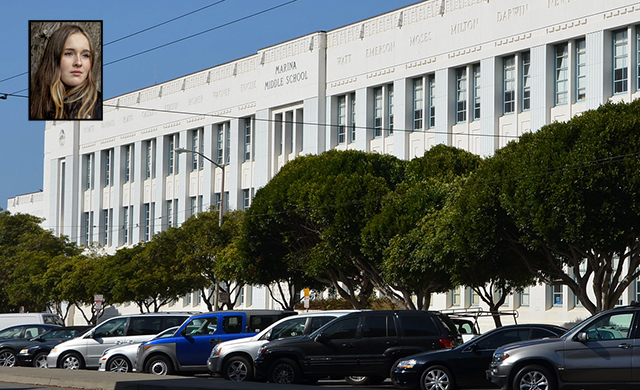 A 13-year-old Ukrainian refugee who fled to America wants to return to her home country after being robbed and abused by other students while attending Marina Middle School in San Francisco.


From San Francisco Chronicle, "She fled the war in Ukraine but failed to find a safe haven in S.F. middle school":

Everything Yana, a 13-year-old Ukrainian refugee, knew about public schools in the United States was what she had seen on television or in the movies, often idyllic settings where teenage conflict and angst ironed itself out by the end.

[...] "I thought it was going to be better because it's San Francisco," she said in Ukrainian, with her aunt translating. "But after two days, I saw everything going on at the school."

Students interrupted classes, jumped on desks, cursed at teachers. At first, Yana wondered what was going on, but then "nothing happened." Students were not disciplined or prevented from repeat behavior.

"After one week, I understood that was normal," said Yana, whose last name The Chronicle agreed not to publish in accordance with its source policy.
"Normal," indeed.
Not long after, Yana said, she became the target.

[...] Within a month at Marina, Yana said, someone stole her cell phone in the cafeteria and then a group of students, who she believed was responsible, threatened her. Yana knew enough English to understand the gist.

"They started yelling and cursing and moving toward her," her aunt said of the early February encounter. "A counselor came and intervened."

[...] Yana's aunt and mother have requested a transfer to another school, where the teen could start over without fear for her safety or an escort through the hallways, but so far, the district has denied that request and urged Yana to return with the support services offered.

So far, she hasn't been back.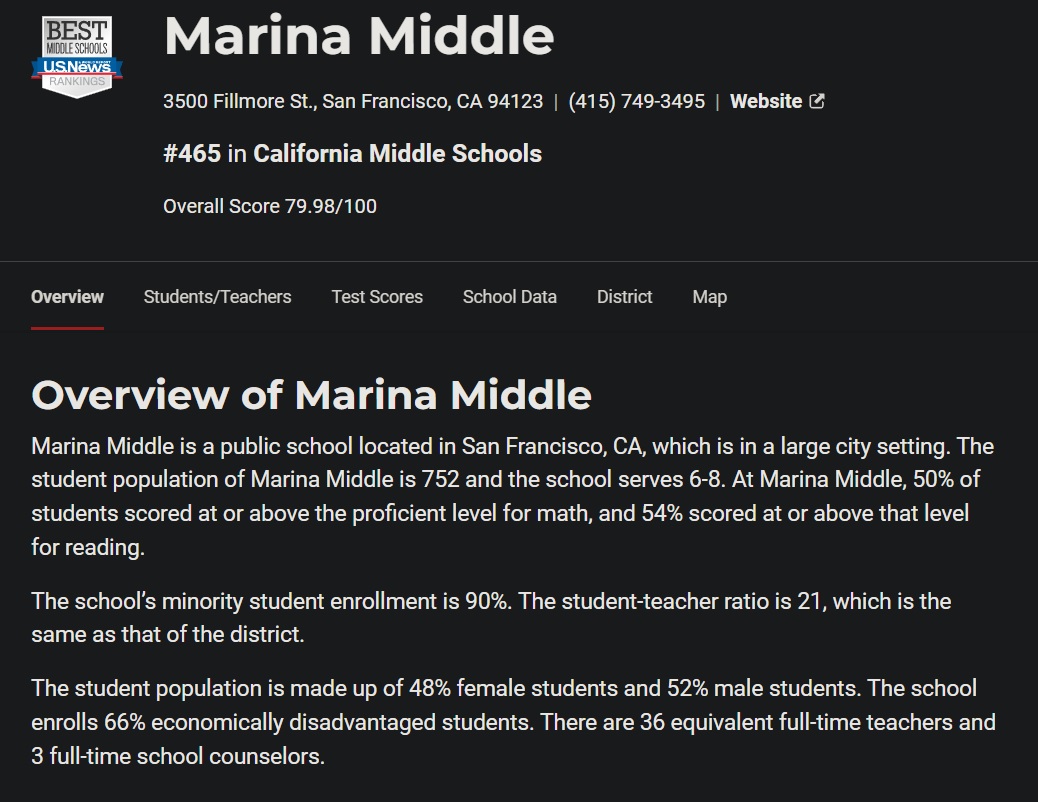 [...] Yana just wants to go back to her hometown in central Ukraine, back to the only school she knew before the war, even as her mom and aunt have started to research camps and other programs in San Francisco to occupy the summer months.

"I didn't plan to leave my friends and my family," she said. "When you leave, you don't know when you'll get to go back."
Hilariously, the San Francisco Chronicle tried to blame the violence on "students reeling from their own tragedies," ranging from the "loss of loved ones in the pandemic" to "poverty" and "homelessness."

They said what schools really need is more "resources" to invest in "prevention rather than punishment" but "given the pandemic-fueled backlog of need, there aren't enough resources to address the problems, let alone try to prevent them."

Other refugees from Ukraine have told similar stories to Yana's.



Little do they know this is the future they'll share with the West if they "win" the war and join the NATO alliance.

[Header image of Marina Middle School by Adam Fagen via Flickr commons, cropped, CC BY-NC-SA 2.0, cropped thumbnail of Yana by Stephen Lam/The Chronicle, overlaid.]

Follow InformationLiberation on Twitter, Facebook, Gab, Minds and Telegram.