Biden on Lynching: 'White Families Gathered to Celebrate the Spectacle ... Some People Still Want to Do That'
Chris Menahan
InformationLiberation
Feb. 17, 2023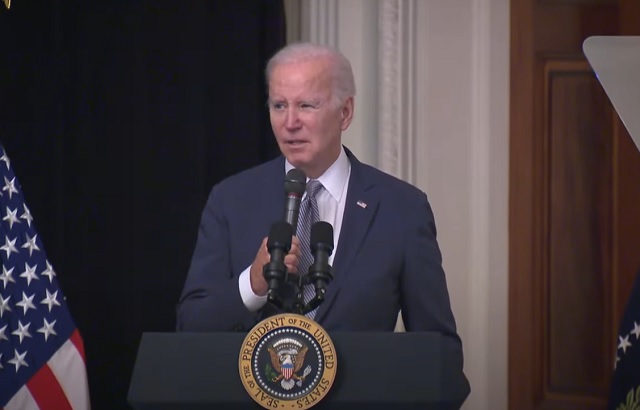 Joe Biden's "unity" pitch lasted about one week with Dark Brandon resurfacing on Thursday to give a divisive speech claiming that "white families" would gather 'round to celebrate the lynching of black people in the past and "some" are itching to do it again.


"You know, it was almost exactly one year ago that I signed a law more than 100 years in the making. It was an honor. It was one of the great honors of my career. The Emmett Till Antilynching Act, making lynching a federal hate crime," Biden said.

"You know, folks, lynching is pure terror, enforcing the lie that not everyone belongs in America and not everyone is created equal. Pure terror to systematically undermine hard-fought civil rights. Innocent men, women, children hung by a noose from trees. Bodies burned, drowned, castrated," he continued.

"Their crimes? Trying to vote. Trying to go to school. Trying to own a business. Trying to re- — preach the gospel. False — false accusations of murder, arson, robbery. Lynched for simply being Black, nothing more. With white crowds, white families gathered to celebrate the spectacle, taking pictures of the bodies and mailing them as postcards."

"Hard to believe, but that's what was done. And some people still want to do that," Biden said.

Linda Frickey, a 73-year-old white grandmother, was dragged through the street to her death in New Orleans by four black teens in a vicious lynching in March 2022 -- just one week before Biden signed the Emmett Till Antilynching Act into law -- and Biden didn't even bother to mention it.



Biden and his handlers want everyone to focus on an event that happened seven decades ago rather than the crime epidemic occurring right now.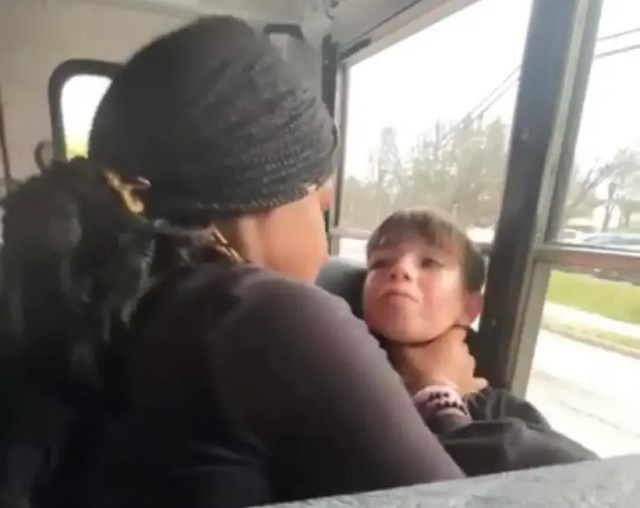 A black girl was filmed strangling a white boy on a bus in Virginia last month as her black friends gathered around to take video of the assault and celebrate the spectacle for social media. Biden said nothing about the attack.


Just last week, one of Biden's supporters mowed down a white California doctor with his car and then stabbed him to death in the street while reportedly screaming racial slurs about "white privilege."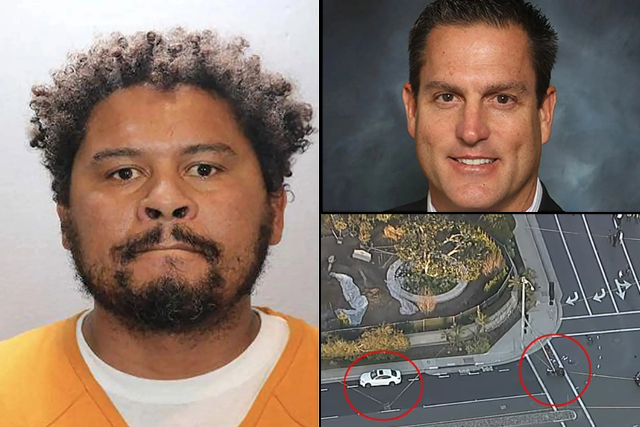 Biden had nothing to say about that "lynching" either because the assailant was black and the victim was white.

Follow InformationLiberation on Twitter, Facebook, Gab, Minds and Telegram.