White California Doctor Murdered by Black Man 'Screaming About White Privilege'
Chris Menahan
InformationLiberation
Feb. 04, 2023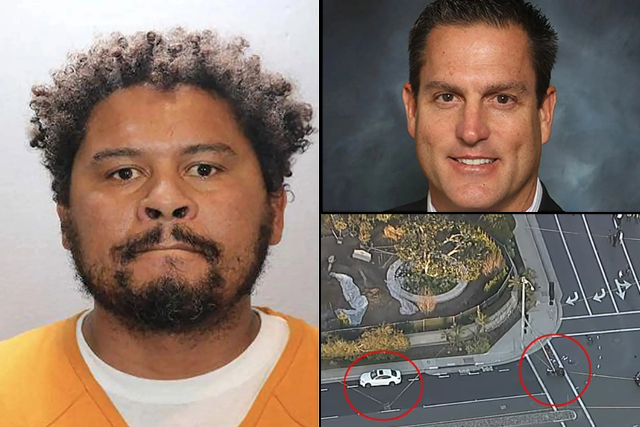 A white California doctor was reportedly mowed down by a black driver and then stabbed to death in the street with a witness stating that the assailant was screaming racial slurs about "white privilege."

From The Daily Mail, "Horror moment dad-of-two California doctor, 58, cycling on Pacific Coast Highway is mowed down by a Lexus and then stabbed to death by the driver - a former accountant making 'white privilege' slurs who was restrained by shocked bystanders":

An ER doctor was killed after being mown down by a Lexus and then stabbed to death by the driver in an apparent road rage incident.

Dr Michael Mammone, 58, was cycling on the Pacific Coast Highway, California, when he was run over by a white Lexus which sped through a red light at an intersection on Wednesday at around 3pm.

The driver of the vehicle, Vanroy Evan Smith, 39, then got out of his car and stabbed the cyclist multiple times in the back, with brave bystanders tackling him to the ground.


Witnesses say he was holding a BB gun when he approached Dr Mammone, a married father-of-two, and was screaming racial slurs about 'white privilege' , according to ABC7.

Shocking video shows the moment Smith, a trained accountant, careered into the cyclist, with police claiming that the pair were complete strangers.

It shows the Lexus appearing to speed through the intersection and throwing the doctor and his bike up into the air.

Smith, who is described as a black man on his arrest records, can then be seen walking over to Dr Mammone and attacking him again before witnesses drag him away.

Orange County Sheriff's Department said investigators were unaware of the slurs and added that there was 'no known relationship or motive' for the killing.
Indeed, this one is a real mystery. No doubt if the assailant was screaming anti-Jewish or anti-Black slurs police would be totally puzzled there too.

Smith has roots in Jamaica and connections to the Rastafarian Movement, according to Heavy.com.

Smith also shared posts about "white privilege" and support for Joe Biden.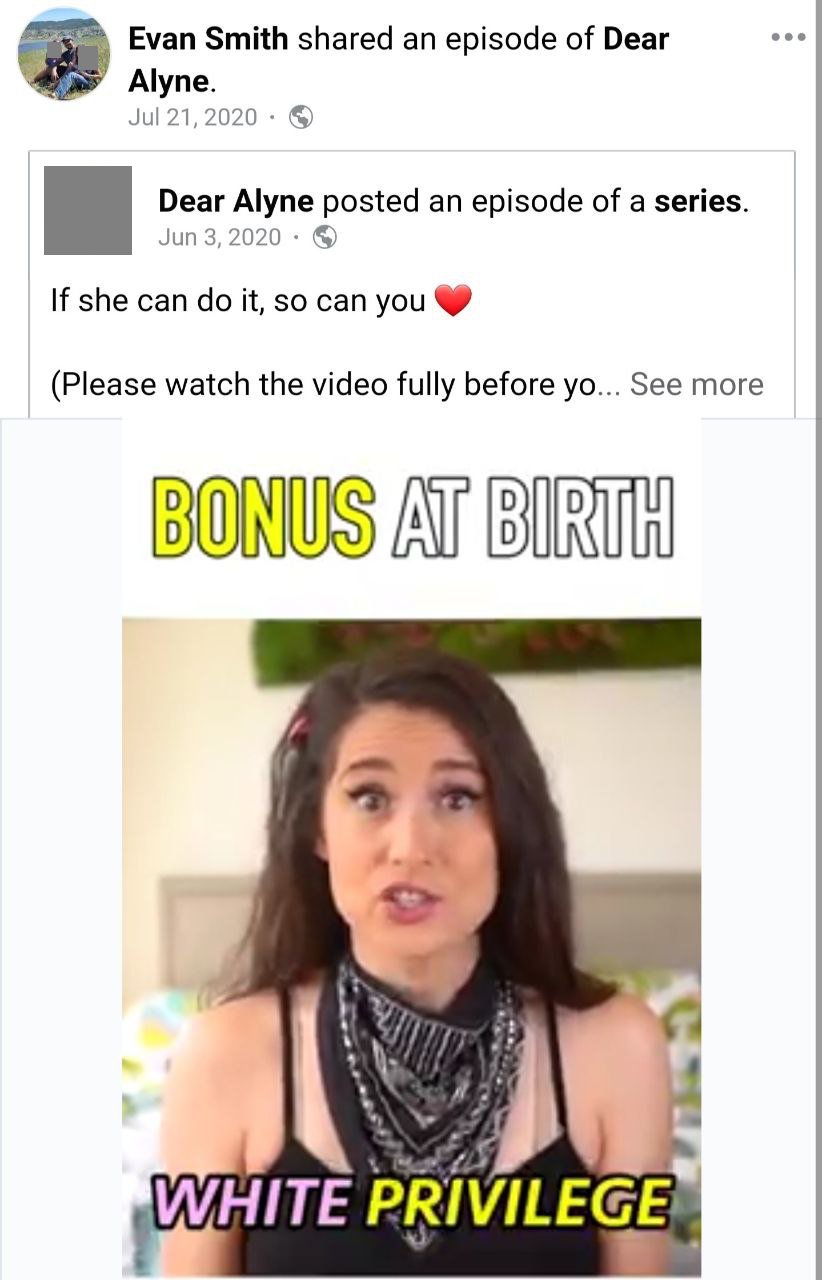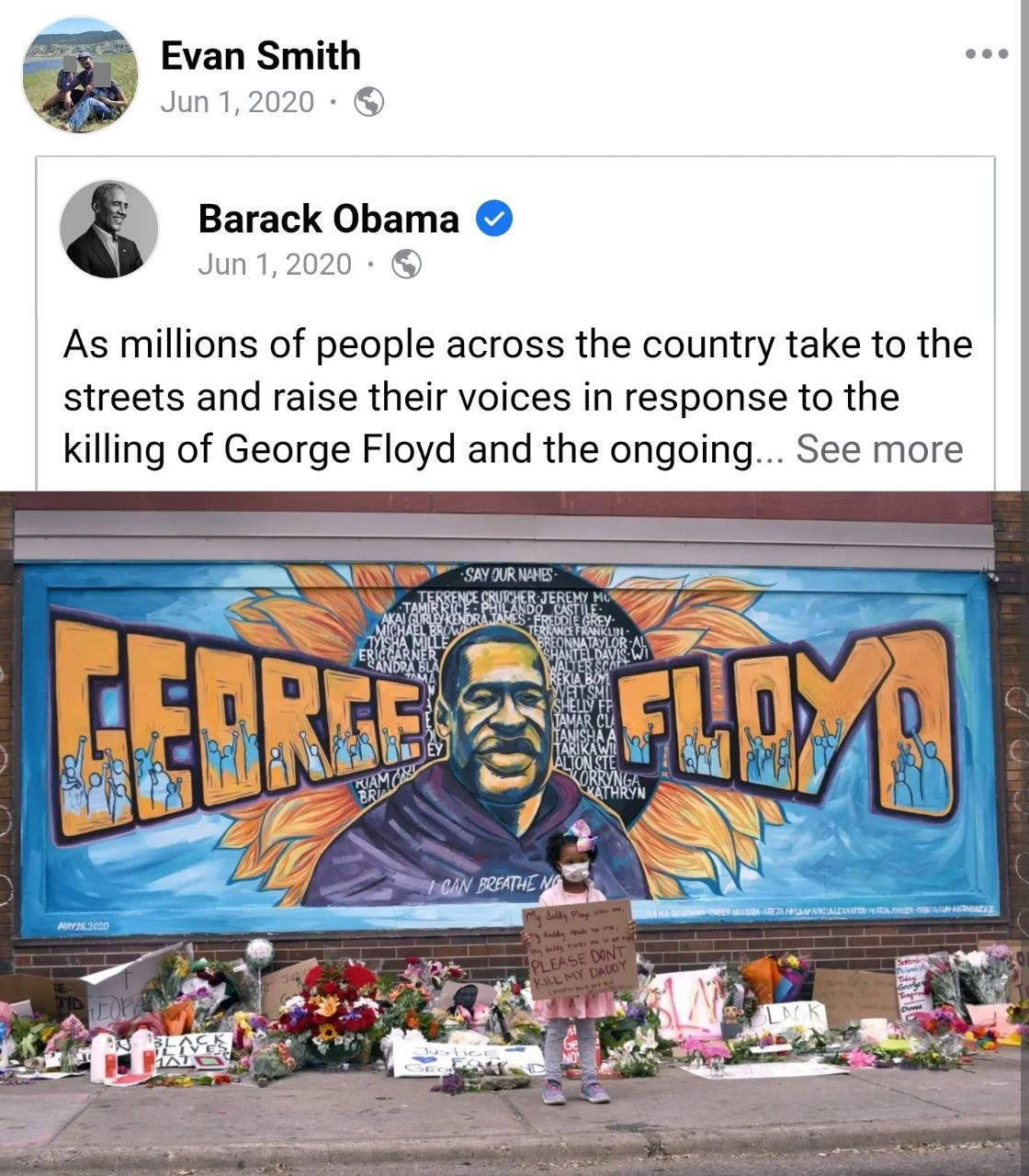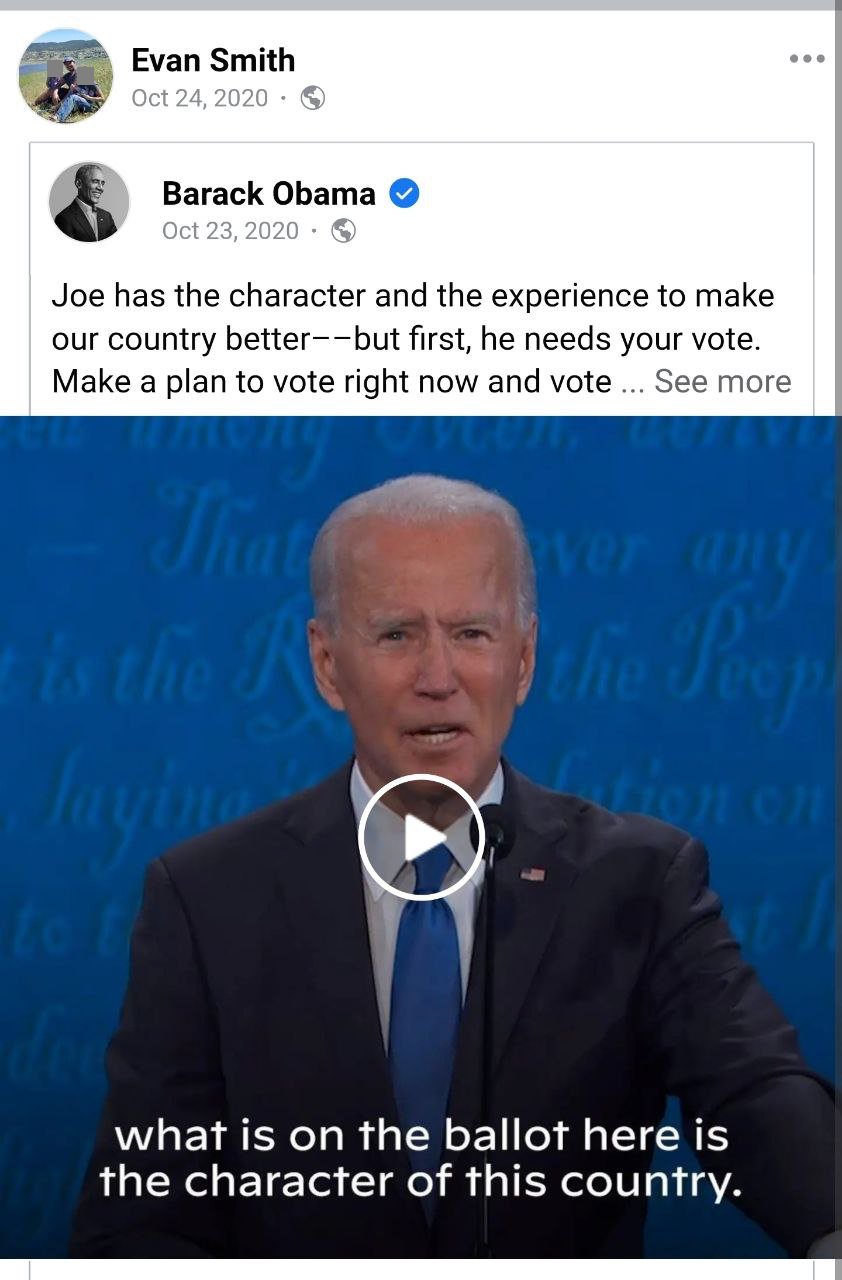 When are we going to have a national conversation about anti-white, left-wing radicalization?

This "white privilege" hoax that's pushed through the media and brainwashed into schoolchildren across America is the biggest source of race-hate in America and is getting people killed.

Follow InformationLiberation on Twitter, Facebook, Gab, Minds and Telegram.