Pot-Smoking Trucker Deemed Second 'Ringleader' of Whitmer Kidnapping Plot Sentenced to 19 1/2 Years in Prison
Chris Menahan
InformationLiberation
Dec. 29, 2022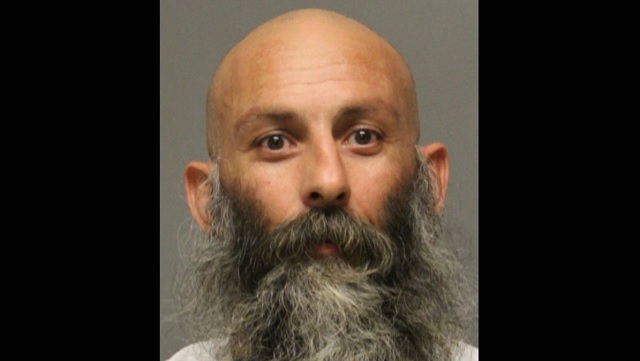 Barry Croft, a pot-smoking trucker the feds called the secondary "ringleader" of the FBI-led plot to kidnap Michigan Governor Gretchen Whitmer, was sentenced to nearly 20 years in prison on Wednesday.




From The Detroit News, "Second ringleader in Whitmer kidnap plot sentenced to nearly 20 years in prison":

The second of two ringleaders in the plot to kidnap Michigan Gov. Gretchen Whitmer in 2020 was sentenced Wednesday in federal court to 19.6 years in prison and five years of supervised release.

Delaware truck driver Barry Croft, 47, appeared in front of U.S. District Court Judge Robert Jonker for sentencing Wednesday, four months after he and codefendant Adam Fox were convicted of conspiracy to kidnap and conspiracy to use a weapon of mass destruction after their first trial ended in a hung jury and the acquittals of two other codefendants. Croft also was convicted of possessing an unregistered destructive device.

Croft had no visible reaction to the sentence.

Fox was sentenced Tuesday to 16 years in prison and five years of supervision.

Jonker rejected the prosecution's request for a life sentence for Croft, but did apply the terrorism enhancement provision to Croft's sentence. The judge rejected the provision in Fox's sentencing yesterday but said Croft was more dangerous than Fox and the others, and had held anti-government views for longer.
Croft spoke out before his sentencing in an interview with Radix Verum:



"I want people to know that I love my country and I love my people," Croft said. "I'm not a domestic terrorist. I never had any intentions of taking violent actions against anybody American ... I had no ill will towards American people I really just want this country to return to the greatness that it could be."

Follow InformationLiberation on Twitter, Facebook, Gab, Minds and Telegram.