Ben Shapiro 'Seeds Narrative' That Kanye 'Ye' West is Going to Commit Suicide
Chris Menahan
InformationLiberation
Dec. 02, 2022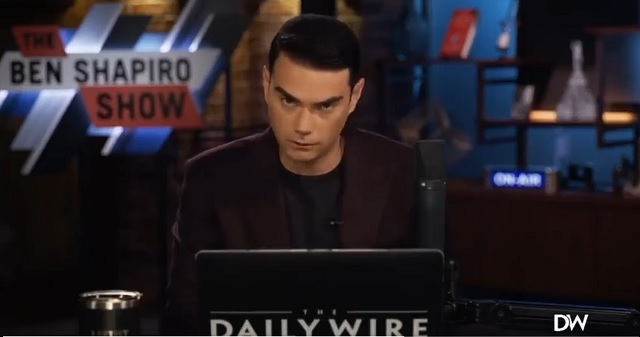 Ben Shapiro and his employee Matt Walsh are being accused of "setting up the narrative" for Kanye "Ye" West to be suicided.



Shapiro labeled Ye a "vile racist and anti-Semite" last week --- no doubt he's deeply concerned about his health.


Ye mocked Netanyahu during his interview with Alex Jones on Thursday and wondered if the Prime Minister might have him killed for his political views.



Shapiro traveled to Israel together with Jordan Peterson last month to shill for Israeli Prime Minister Benjamin Netanyahu.



Peterson was unbanned from Twitter upon returning from Israel and has spent most of his time lobbying Elon Musk to ban "antisemites."






Ye said clearly in October amidst the controversy that he will not commit suicide.

"My life was threatened for having a political opinion," Ye said. "I'm here [despite being canceled]! We ain't going nowhere, and if I ever went anywhere, we'd know why," he said, alluding to an assassination. "You understand what I'm saying?"


As I reported on Thursday, Ye's interview with Jones triggered an international incident with Israel.

Follow InformationLiberation on Twitter, Facebook, Gab, Minds and Telegram.