Report: Elon Musk Brushed Off Twitter Execs' Suggestion to Fire Enough White Employees to Avoid Legal Trouble
Chris Menahan
InformationLiberation
Nov. 12, 2022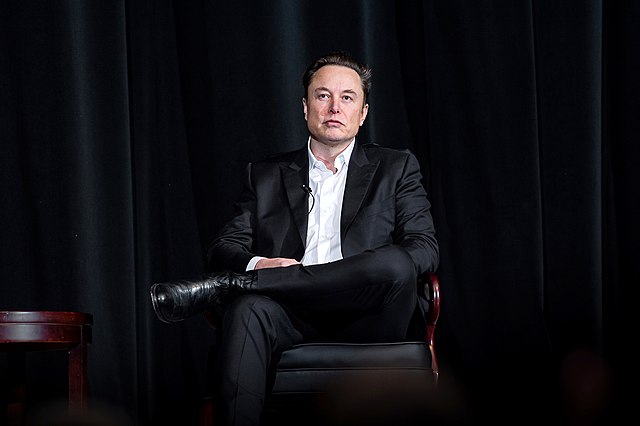 Twitter CEO Elon Musk brushed off recommendations from company executives to structure his mass firings in the interests of "diversity and inclusion," the New York Times reports.

From New York Times, "Two Weeks of Chaos: Inside Elon Musk's Takeover of Twitter":

SAN FRANCISCO — Elon Musk had a demand.

On Oct. 28, hours after completing his $44 billion buyout of Twitter the night before, Mr. Musk gathered several human-resource executives in a "war room" in the company's offices in San Francisco. Prepare for widespread layoffs, he told them, six people with knowledge of the discussion said. Twitter's work force needed to be slashed immediately [...]

The scope of layoffs was a moving target. Twitter managers were initially told to cut 25 percent of the work force, three people said. But Tesla engineers who reviewed Twitter's code proposed deeper cuts to the engineering teams. Executives overseeing other parts of Twitter were told to expand their layoff lists.

Twitter executives also suggested assessing the lists for diversity and inclusion issues so the cuts would not hit people of color disproportionately and to avoid legal trouble. Mr. Musk's team brushed aside the suggestion, two people said.
That's a bold move, especially considering that Attorney General Merrick Garland last year launched a "discrimination" investigation into Musk's SpaceX for allegedly preferring to hire American citizens over non-citizens.

The Biden regime believes, as "anti-racist" activist Ibram X. Kendi (born Henry Rogers) said in his book How to Be an Antiracist, that white people need to be actively discriminated against to fight discrimination.

"The only remedy to racist discrimination is antiracist discrimination," Kendi wrote. "The only remedy to past discrimination is present discrimination. The only remedy to present discrimination is future discrimination."

Follow InformationLiberation on Twitter, Facebook, Gab, Minds and Telegram.