Investigation Launched Into Mysterious Spike in Newborn Baby Deaths in Scotland
Chris Menahan
InformationLiberation
Oct. 03, 2022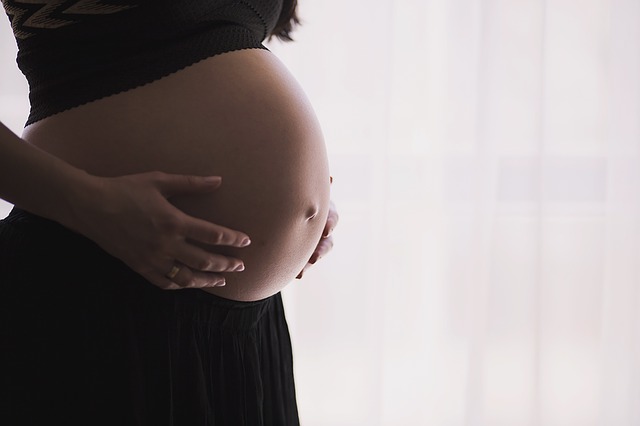 Trust the science.

From BBC, "Investigation into spikes in newborn baby deaths in Scotland":

An investigation is to be carried out into the number of newborn baby deaths in Scotland.

The Scottish government has ordered the review of neonatal death rates after two spikes over a six-month period. Both increases were larger than what would normally be expected.

At least 18 babies under four weeks old died in March. That came after at least 21 babies died in September last year.

The review will be carried out by Healthcare Improvement Scotland.

It is expected to last six to nine months and cover all reported baby deaths between April 2021 and March 2022.

The average mortality rate among newborns is just over two per 1,000 births.

In September 2021 at least 21 babies under four weeks old died, a rate of 4.9 per 1,000 births. And in March at least 18 died, the equivalent of 4.6 per 1,000 births.

[...] A preliminary investigation found the September spike was not linked to Covid.

The high rates were the first to be detected since this form of monitoring began in July 2017.

Meanwhile, in June it emerged there were 3.9 infant deaths for every thousand live births in 2021 - up from 3.1 the previous year.
Gee, I wonder what changed in 2021?

Was there some sort of experimental injection using never-before-approved experimental mRNA technology given to everyone (including pregnant women) without any long-term safety data proving it was "safe and effective"?

Was it rushed out at "warp speed" and mandated to go to work, school and attend public venues?

Will this experimental injection even be looked at as a possible cause for this surge in newborn deaths during this investigation or is the topic too sensitive and the potential reaction too explosive to even look into it?

Follow InformationLiberation on Twitter, Facebook, Gab, Minds and Telegram.