Report: 'Penn Medical School Expands Minority Candidate Program That Does Not Require MCAT'
Chris Menahan
InformationLiberation
Sep. 04, 2022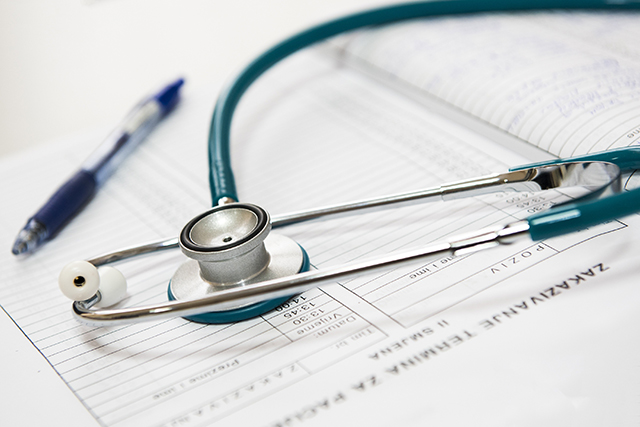 No qualifications? No problem!

From The College Fix:

The University of Pennsylvania expanded a program that admitted minority and other underrepresented college applicants into its Perelman School of Medicine under special criteria, including waiving the Medical College Admission Test requirement.

The program has "officially broadened" this year to include students from Howard University, Oakwood University, Xavier University of Louisiana, Morehouse College and Spelman College, according to a Perelman School of Medicine news release.

The Penn Access Summer Scholars program selects a group of diverse college candidates to complete two eight-week summer mentorship sessions with medical professionals.

Upon completion, students may be eligible for early admission into Penn's Perelman School of Medicine, contingent upon the successful completion of "three semesters of a roster of rigorous science courses" and completion of AP credit in at least one STEM field or "evidence of strong ability on timed, multiple-choice tests in STEM courses," according to Bryn Mawr's website describing the program.

Students must also have a minimum 3.0 cumulative GPA, with 3.2 by graduation, according to the website.

[...] The College Fix contacted the Perelman School of Medicine via email August 19 to ask about the benefits of waiving the MCAT requirement in this program. The Fix also asked if waiving the MCAT requirement represented a lowering of academic requirements in the name of diversity. Media representative Hannah Messinger deferred to the news release regarding expansion to HBCUs and did not provide original comment.
The benefits are self-evident, bigots!

Affirmative-action doctors, surgeons and airline pilots are just what our country needs to take it to the next level!

Follow InformationLiberation on Twitter, Facebook, Gab, Minds and Telegram.