CDC Director Rochelle Walensky: "Nobody" Predicted Jabs' Waning Immunity
Chris Menahan
InformationLiberation
Mar. 06, 2022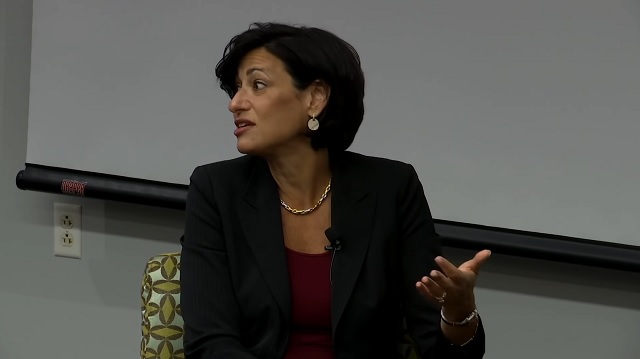 "Nobody" predicted that covid shots would have waning immunity, CDC Director Rochelle Walensky told Washington University School of Medicine on Thursday.

WATCH:



Transcript via Alex Berenson:

I can tell you where I was when the CNN feed came that it was 95 percent effective, the vaccine. So many of us wanted to be hopeful, so many of us wanted to say, okay, this is our ticket out, right, now we're done. So I think we had perhaps too little caution and too much optimism for some good things that came our way. I really do. I think all of us wanted this to be done.

Nobody said waning, when when you know, oh this vaccine's going to work. Oh well, maybe it'll work - (laughs) it'll wear off.

Nobody said what if the next variant doesn't, it doesn't, it's not as potent against the next variant.
There's a whole lot to unpack here.

1. Walensky has no understanding of respiratory viruses or the long history of failed attempts to make vaccines for cold viruses like rhinovirus, RSV and coronavirus.

2. She refuses to admit her own wrongdoings or take any responsibility and instead passes her failures off onto "all of us" because "we" had "perhaps too little caution and too much optimism."

3. Rather than acknowledge the skeptics who predicted these rushed covid "vaccines" wouldn't work as promised, she just acts like they don't exist.

4. She's finally admitting the "miracle" vaccines she relentlessly shilled no longer work.

5. She heard the news of the vax being "95% effective" from CNN and (6.) she actually believed it.

Here's the full video:



Lest anyone forget, Walensky showed no caution when she chose to lie to the public and tell them over 99.5% of covid deaths in hospitals were among the unvaccinated, even though the CDC's own data at the time showed that was a load of crap (the data now is far, far worse with the UK reporting last month that 9 out of 10 covid deaths were among the fully vaccinated).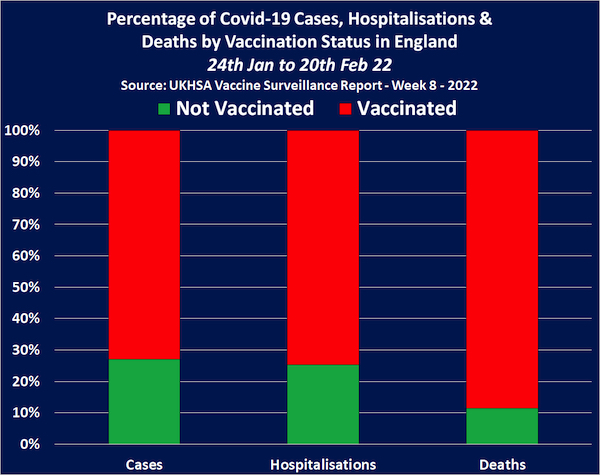 She also showed no caution when it came to vaxxing children for a virus which posed them virtually no risk.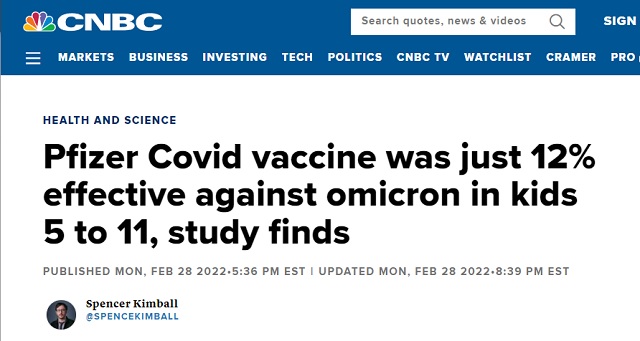 As vaccine efficacy was collapsing, Walensky was telling everyone (including children) to get vaxxed and Biden was threatening the unvaxxed that they're going to face a "winter of severe illness and death" if they don't take the shots.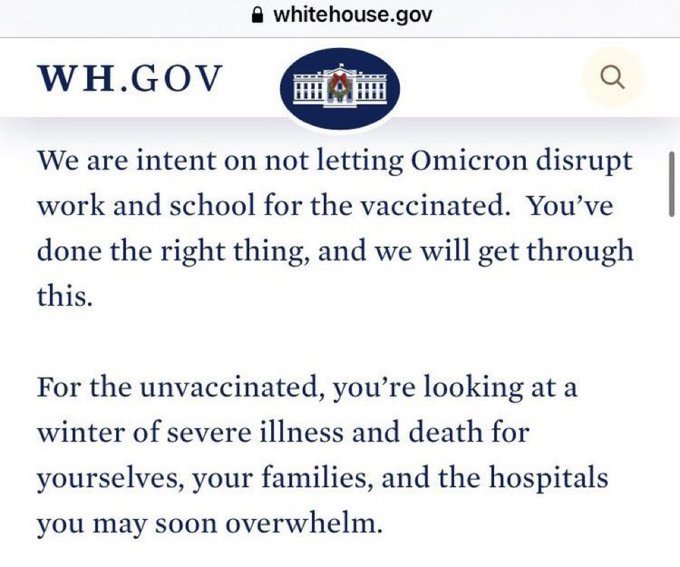 The Winter of Death has passed us by and yet purebloods are doing great. How are all the people you pressured into getting vaxxed?

Follow InformationLiberation on Twitter, Facebook, Gab, Minds, Parler and Telegram.