CNN: Joe Rogan Broke Post-WW2 'Unspoken Agreement' That Whites Should Never Be Able to Say The N-Word
Chris Menahan
InformationLiberation
Feb. 13, 2022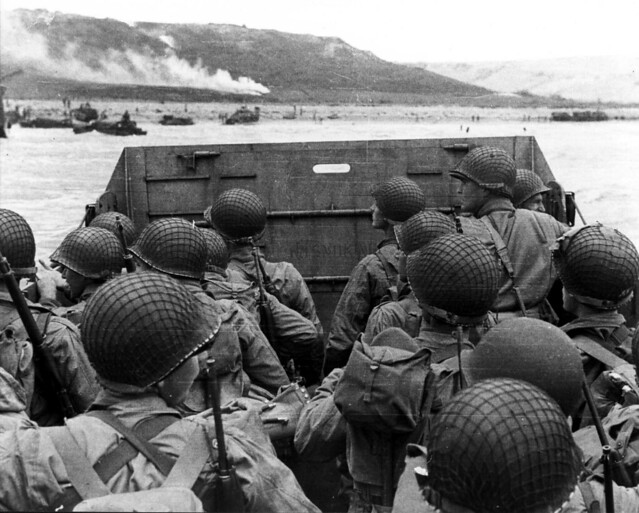 World War II was fought by antifa so that white people could never again say the "N-word," at least according to CNN.


From CNN:

Why shrugging off Joe Rogan's use of the n-word is so dangerous

Analysis by John Blake, CNN
Updated 1:50 PM ET, Sun February 13, 2022

(CNN) - The podcaster Joe Rogan did not join a mob that forced lawmakers to flee for their lives. He never carried a Confederate flag inside the US Capitol rotunda. No one died trying to stop him from using the n-word.

But what Rogan and those that defend him have done since video clips of him using the n-word surfaced on social media is arguably just as dangerous as what a mob did when they stormed the US Capitol on January 6 last year.

Rogan breached a civic norm that has held America together since World War II. It's an unspoken agreement that we would never return to the kind of country we used to be.

That agreement revolved around this simple rule:

A White person would never be able to publicly use the n-word again and not pay a price.
If my history is not mistaken, the post-WW2 United Nations Charter included a provision banning white people from ever again using the N-word and "prohibited the issuance of any N-word passes from this moment forward."




CNN's article was originally titled, "Joe Rogan's use of the n-word is another January 6 moment" but they changed it after facing backlash.

Follow InformationLiberation on Twitter, Facebook, Gab, Minds, Parler and Telegram.