'White Girl Bleed A Lot' Author Colin Flaherty Passes Away At 66
Chris Menahan
InformationLiberation
Jan. 11, 2022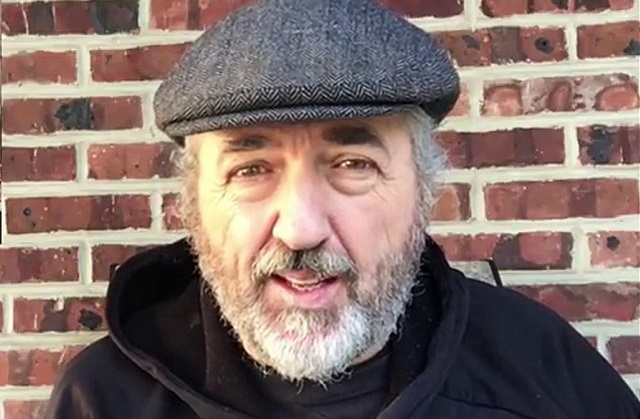 Bestselling author Colin Flaherty passed away early Tuesday morning after a quiet battle with cancer for years.



Flaherty, who won awards as a mainstream reporter before going rogue with his books "White Girl Bleed A Lot: The Return of Racial Violence to America and How the Media Ignore It" and "Don't Make the Black Kids Angry: The Hoax of Black Victimization and Those Who Enable It," became one of the most canceled people on the planet.

His popular YouTube channels documenting cases of black-on-white crime were shut down repeatedly, years before the great post-Trump 2016 election purge.

He was banned from PayPal and Facebook and had his latest book "Don't Make the Black Kids Angry" banned from Amazon.


Nonetheless, Flaherty took it all in stride and adopted alternative platforms like Minds, BitChute and SubscribeStar.


Despite his ill health, Flaherty boldly held a "Victims' Lives Matter" protest and shut down the I-95 amid widespread Black Lives Matter rioting in the summer of 2020.

He and fellow protesters held up a giant sign saying, "Victims Matter: Remembering The Victims of Black Crime And Violence," and smaller signs showing the portraits of Tessa Majors, Justine Damond, David Dorn, Serge Fournier, Pat Underwood, Sebastian Dvorak, Reese Bowman, Erma Kaylor and more.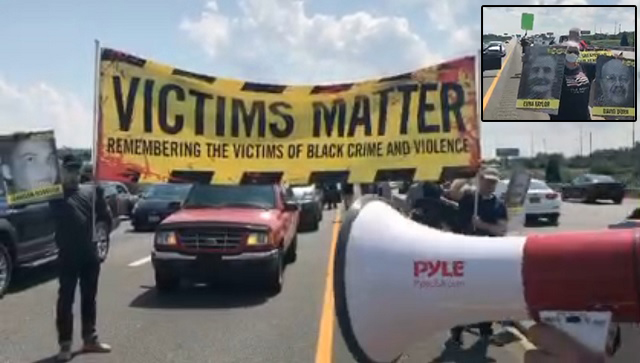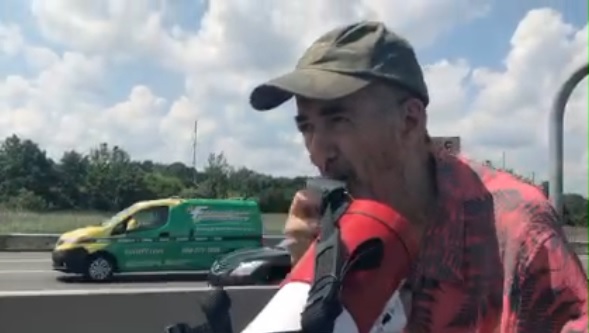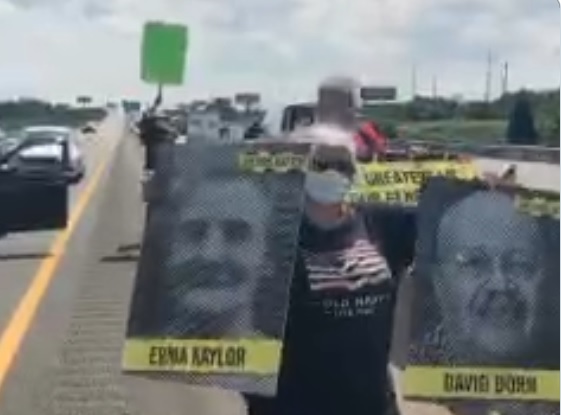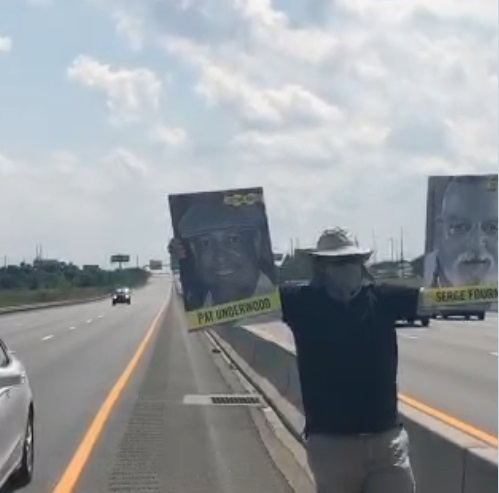 In nearly all his videos, Flaherty hammered that "the greatest hoax of our generation" is "the myth of black victimization" and "the hoax of white racism" and criticized the "denial, deceit and delusion" used to cover it up.

You can watch tons of his videos along with his recent interviews on BitChute. You can read an archive of his columns at the American Thinker.






Colin Flaherty, RIP.

Follow InformationLiberation on Twitter, Facebook, Gab, Minds, Parler and Telegram.