Australian Govt Cancels Novak Djokovic's Visa After Holding Him 'Hostage' For Hours
Chris Menahan
InformationLiberation
Jan. 05, 2022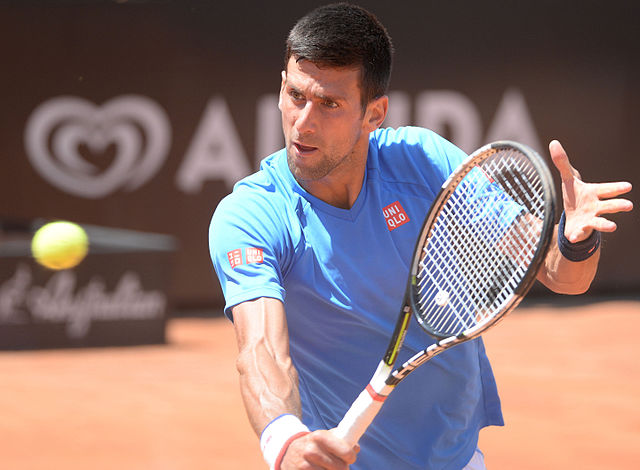 The Australian government announced Wednesday that they're going to deport pureblood rank one tennis champion Novak "No-Vax" Djokovic, just one day after granting him permission to enter and compete in the Australian Open.

Djokovic's father revealed Wednesday that his son had been held "captive" by police for over six hours after landing in Melbourne.

"They are holding my son captive," Srdan Djokovic said. "If they don't release him in the next half an hour, we will fight them on the street."



From CBS Sports, "Australian Open 2022: Novak Djokovic's visa has been canceled, nine-time champ will leave Australia":

Novak Djokovic has had his visa cancelled and will be flown out of Australia after traveling to the country in search of his 10th Australian Open singles championship, according to a report from The Age and Sydney Morning Herald.

This comes after Djokovic was denied entry into Australia when he arrived in Melbourne for the tournament. Djokovic was granted a medical exemption from tournament organizers to compete in the event, even though he is not vaccinated against COVID-19. All players and staff at the tournament must be vaccinated against COVID-19 or have an exemption granted by an expert independent panel in order to take part in the event.

The Victorian government reportedly rejected a late-night request to accommodate Djokovic's visa just hours before he landed in Melbourne, but Djokovic's lawyers are reportedly in the process of challenging the country's decision.

Serbian president Aleksandar Vucic is getting involved in Djokovic's visa situation.

"I've just finished my telephone conversation with Novak Djokovic," Vucic posted on Instagram. "I told our Novak that the whole of Serbia is with him and that our bodies are doing everything to see that the harassment of the world's best tennis player is brought to an end immediately.

"In line with all norms of international law, Serbia will fight for Novak, truth and justice. Novak is strong, as we all know."
The "liberal" government of Australia is an international disgrace dead set on humiliating their people before the entire world.

Djokovic has shown nothing but love to Australia and the Australian people and this is how these criminals repay him!



As I noted earlier, despite all their tyrannical lockdowns, covid quarantine camps and strict border restrictions, covid is now spreading like wildfire throughout Australia.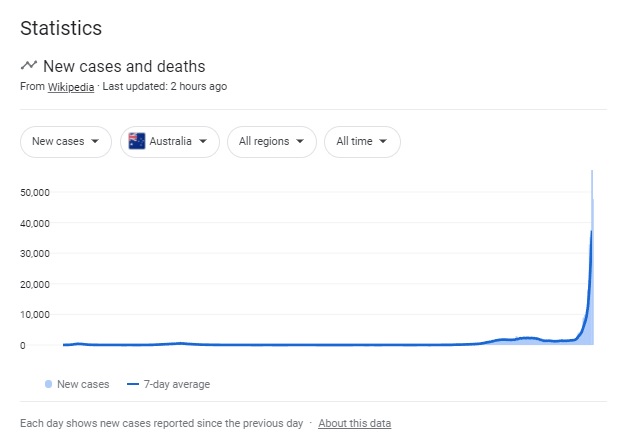 Rather than the government admit they failed and apologize, they're taking their hatred and rage out on Djokovic for refusing to comply with their pathetic demands!

Follow InformationLiberation on Twitter, Facebook, Gab, Minds, Parler and Telegram.