Australian Govt Holding Djokovic in Limbo Upon Landing After Granting Him Vax Exemption
Chris Menahan
InformationLiberation
Jan. 05, 2022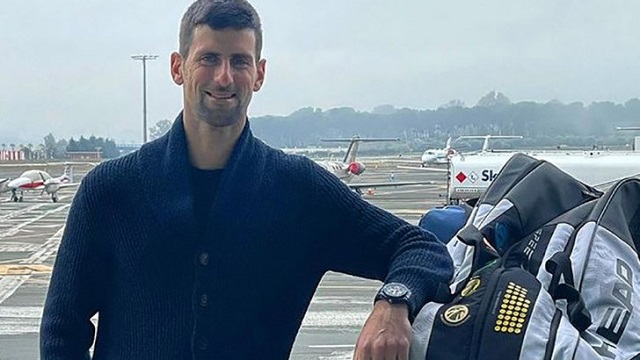 The Australian government, which signed off on Tuesday to allowing Novak "No-Vax" Djokovic to play in the Australian Open despite being unvaxxed, is now wasting his time by holding him at the border and refusing him entry.

From The Age, "Visa and exemption evidence concerns delay Novak Djokovic's entry into Australia":

World No.1 Novak Djokovic's entry into Australia was in limbo early Thursday morning due to concerns over evidence supporting his vaccine exemption, as well as a potentially erroneous visa application.

The Victorian government claimed that it rejected a late-night request to sponsor the world No. 1's visa hours before he landed in Melbourne about 11.30pm.

The 20-time grand slam winner, who was granted an exemption to play in this month's Australian Open, was being quizzed by Australian Border Force officials in a room at Melbourne's Tullamarine Airport until at least 1.15am.

A federal government source familiar with the episode said there were question marks about whether Djokovic had adequate documentation to prove the reason for his exemption. This evidence is required to be presented at the border by unvaccinated people.

The source said it was not clear whether a COVID-19 infection in the past six months - which is suspected to be the justification for the player's exemption – was sufficient to secure entry into Australia under federal guidelines.
The only question should be: "Does he have covid right now and is he actively contagious?"

This is pure theater to please corrupt bureaucrats and whiny leftists angry they got conned into taking the shots.

Despite all their lockdowns, quarantine camps, masking, travel restrictions and forced vaccinations, the government failed to stop the spread of covid and it's now spreading like wildfire among their 77% "fully-vaccinated" population.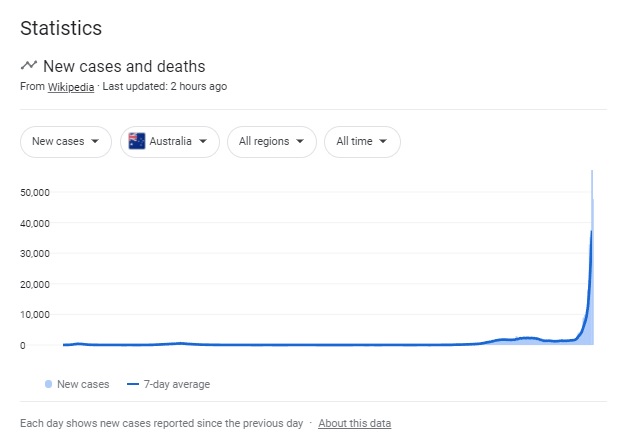 The time to admit you were wrong and apologize was yesterday.

The damage the Covidians have caused to Australia's reputation internationally is incredible and yet they just keep digging themselves in deeper.

Follow InformationLiberation on Twitter, Facebook, Gab, Minds, Parler and Telegram.