CNN: "Why Vaccinated People Dying From Covid-19 Doesn't Mean The Vaccines Are Ineffective"
Chris Menahan
InformationLiberation
Oct. 20, 2021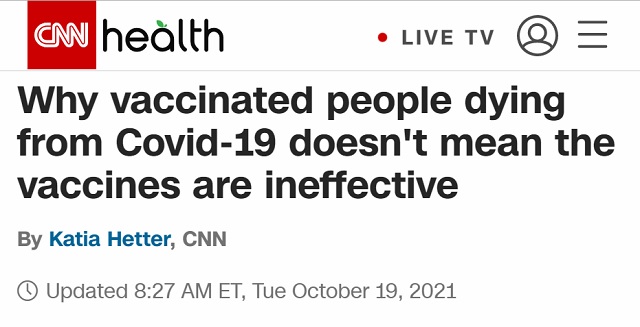 This is an actual headline from CNN.

"Covid-19 vaccines do not protect you 100%," CNN Medical Analyst Dr Leana Wen said in the body of the article, which was published on Tuesday in the wake of "fully vaccinated" Colin Powell dying with covid. "No vaccine does, just likely virtually no medical treatment is 100% effective. That doesn't mean the vaccine doesn't work, or that you shouldn't take it."

A recent study from Humetrix for the Department of Defense's Project Salus examining Medicare data revealed that "fully vaccinated" Medicare patients made up an estimated 60% of hospitalizations in the week ending August 7th.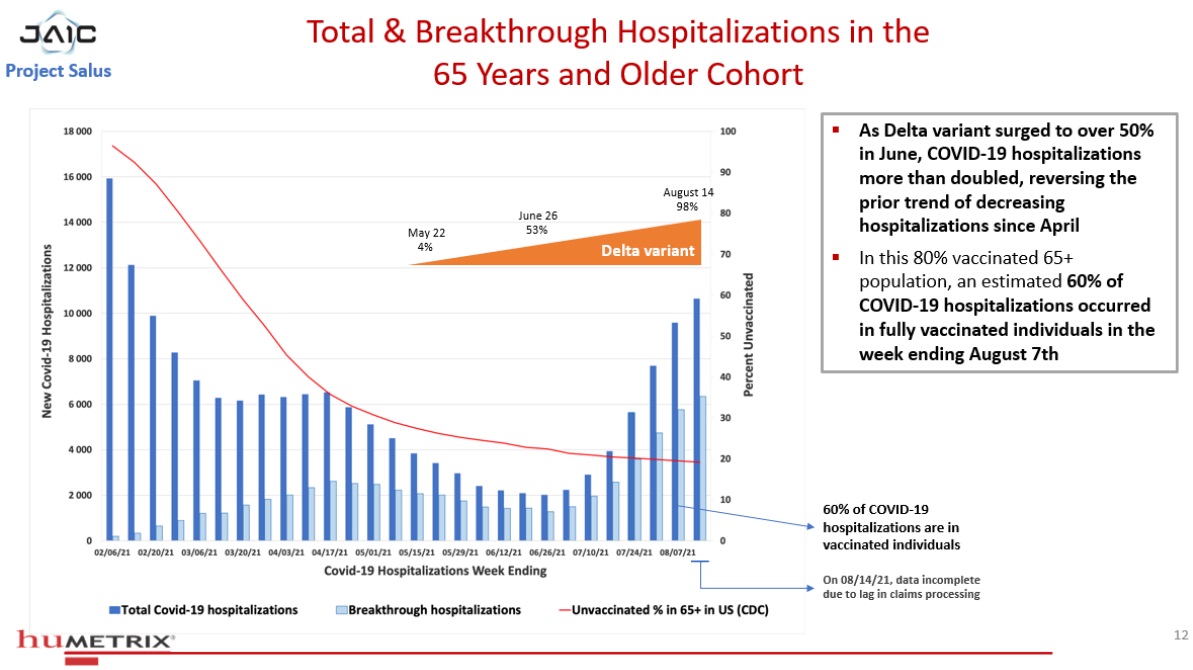 The "fully vaccinated" also accounted for over 71% of covid cases as of August 21.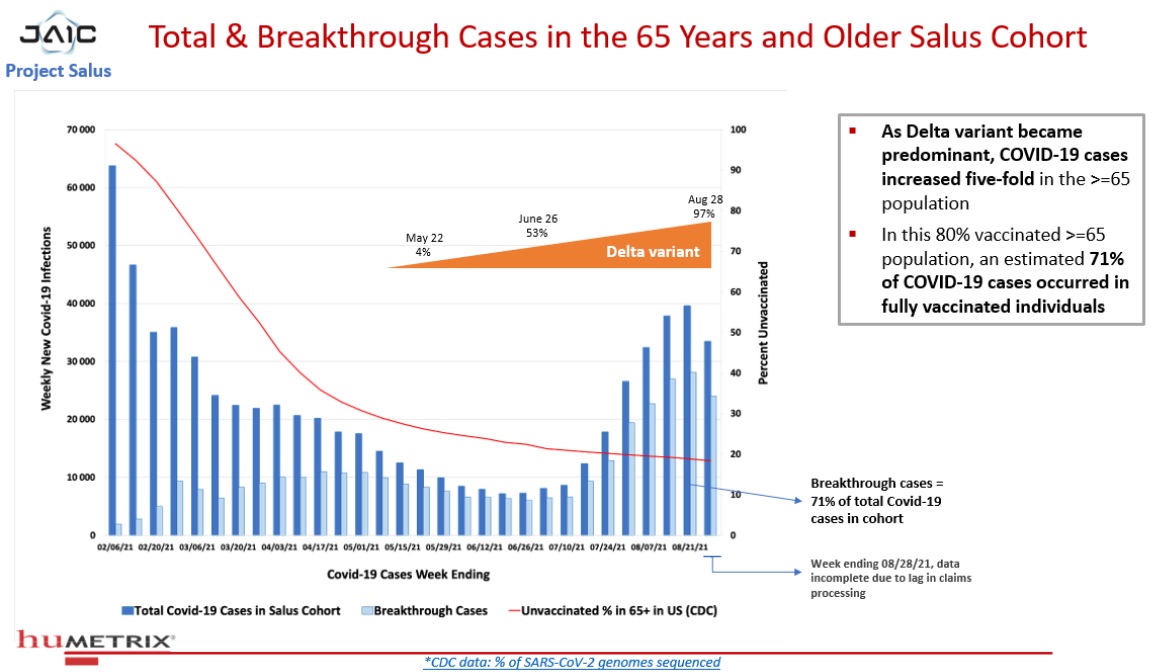 Your own network over the weekend reported that a new study involving over 600,000 veterans found that Johnson & Johnson's covid vaccine's protection "fell from 88% in March to 3% in August."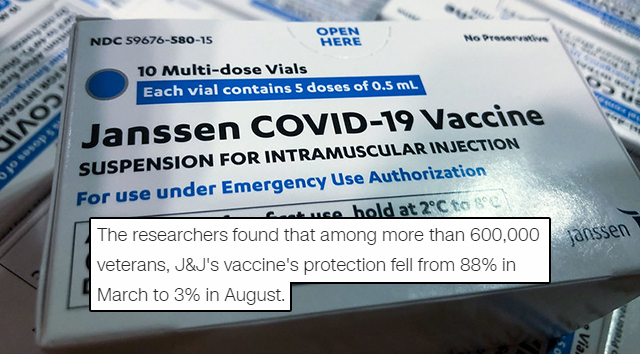 Your own network said that showed the need for immediate boosters. The FDA has admitted that data is extremely lacking for all these booster shots but their vaccine-advisory panel voted unanimously to approve them anyways based off "a gut feeling."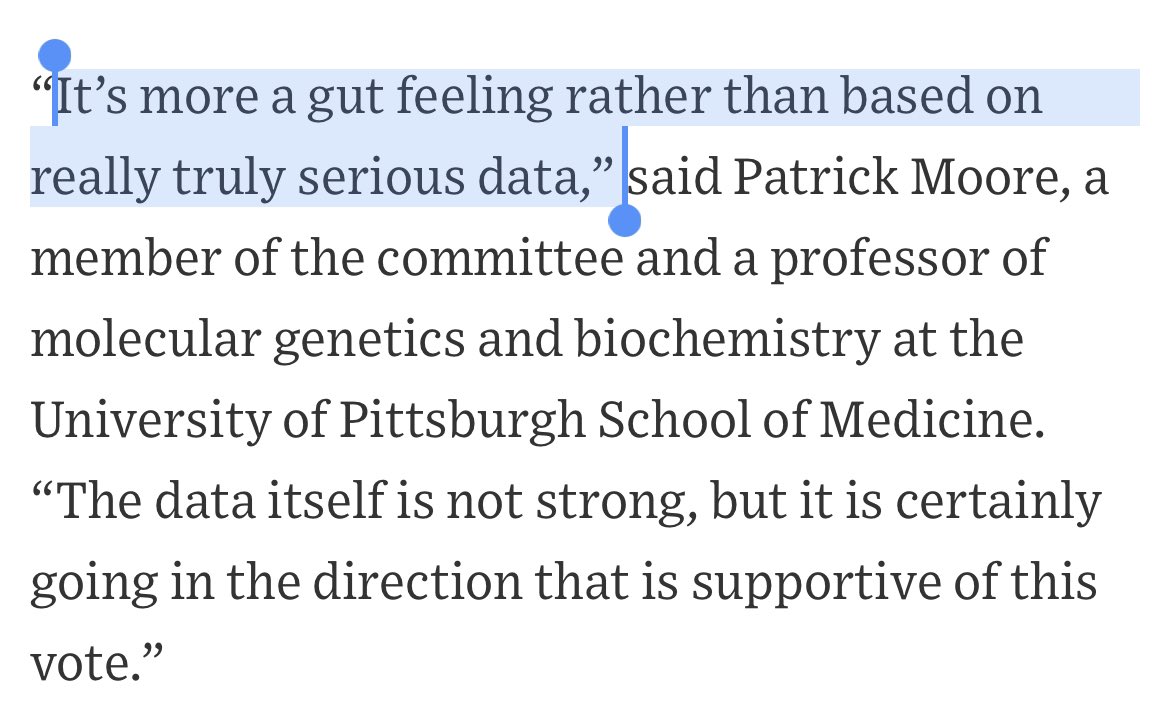 How many people would have chosen not to take these rushed shots if they knew they were as little as "3% effective"?

Follow InformationLiberation on Twitter, Facebook, Gab, Minds, Parler and Telegram.